Thanks to Emma Watson, self-partnered is the new term for being single. The actress recently revealed that she's really happy not being in a relationship, despite having initially thought that being single would be a nightmare.
While speaking to British Vogue, the actress admitted that before, she never believed anyone who claimed to be happy while single.
Well, that was before she was in their shoes, but now that Miss Watson is in the same situation, she now understands that you can be alone and happy at the same time.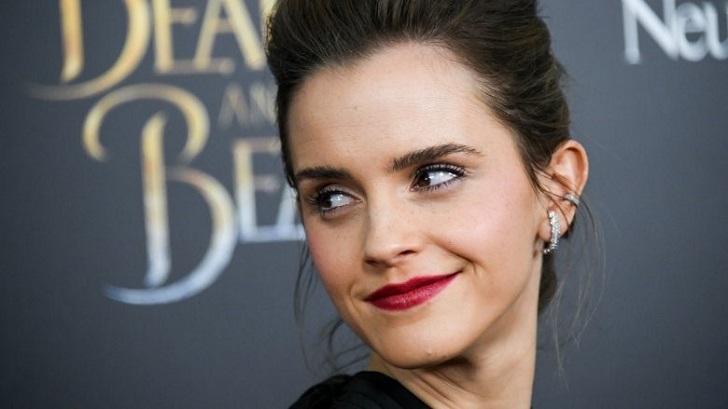 It Caught On
In the social media age, a term such as self-partnered has to catch on, right? In fact, the description was trending on almost all platforms. Naturally, there were those who were against it such as Piers Morgan, but most people seem to like the term.
Watson's declaration prompted many others to share their happily single stories, including The Single Supplement's Nicola Slawson. The editor is currently single, saying that she chose to remain alone after a horrendous relationship.
Although she admits that she would eventually like to have a partner, she's enjoying every minute of being single. Slawson says that it's empowering, jokingly adding that she loves how she doesn't have to share a bed.
One Hannah Crofts from Leeds says that she absolutely loves the new word 'self-partnered' and wonders why she never thought of it herself. As you may have deduced, she is single and has no regrets.
The 25-year-old says that she doesn't understand the stigma surrounding it, and being single hasn't made her miss out. If anything, she says she's thriving socially because of it.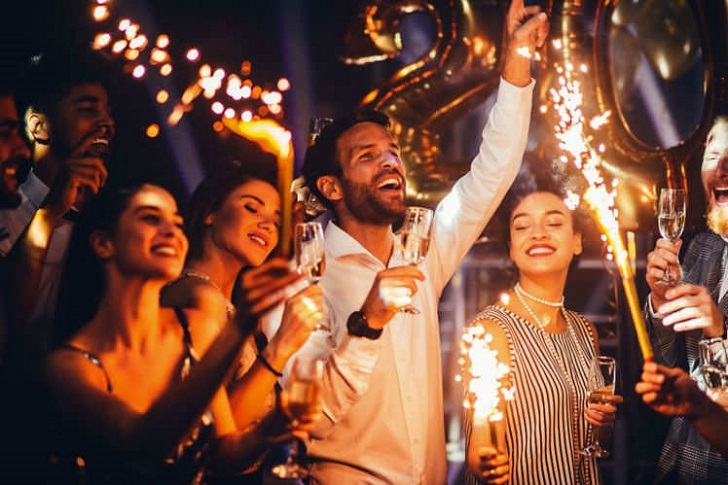 Kara Godfrey, a 27-year-old from London also loves being single especially because since she is her own decision-maker, she never has to compromise over anything.
Sure, Kara admits that having company is fine, but she'd rather spend more time with herself. As the 27-year-old revealed, she spent an entire week alone in Copenhagen.
Helen McCusker recently parted ways with her husband, and she says being single is helping her rediscover the person within.
She'd been married forever, and somewhere along the way, she lost herself. For her, being self-partnered means discovering that you are there for yourself, and that you are enough for you.
TV Freedom
Carla Linford enjoys her single status for something those in relationships could totally relate with. Have you ever wanted to watch something but your partner has the TV all to themselves?
You probably have never even touched that remote. Well, for Carla, this is exactly why she'll remain single for a lot longer, despite being 40.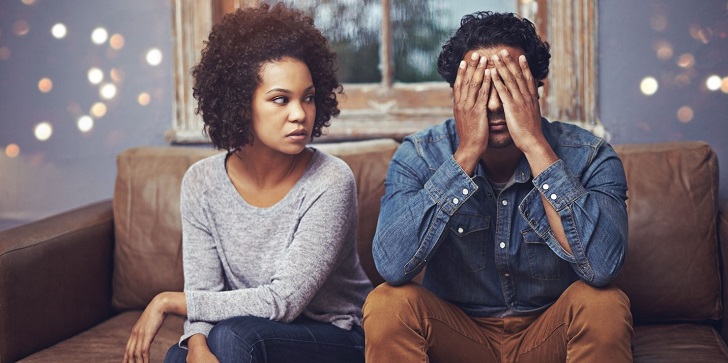 She says that she loves her freedom when it comes to the TV, especially because she's spontaneous when choosing what to watch. She reveals that her ex was very uncompromising, no wonder she isn't looking forward to seeing anyone else soon.
Maria de Sousa isn't single anymore, but she admits that before she met her partner, she had been alone for quite a while.
Now that she's seeing someone, the one thing about being single she misses the most is that she could decorate her home however she wanted. She also loved not having to explain any of her decisions to anyone, something she now has to do.