When we commit to a relationship, we tend to know the beginning, middle, and end of our love story. We clearly see the labels or markers in our romantic relationship with our partner.
These labels then define what you mean or how special you are to each other. However, we also have people in our lives who mean the world to us but we haven't considered the idea of dating them or engaging in an intimate relationship. Why do we get attached to someone we never dated? The relationship experts explain the reason behind it.
Fear of Vulnerability and Rejection
According to the relationship expert Shadeen Francis, most people settle in the current relationship they have with someone special to them. The relationship satisfaction they seek is often compromised and limited by their fears of rejection and vulnerability. Most people are afraid the object of their affections doesn't feel the same way, making themselves vulnerable to pain and rejection.
Aside from that, they didn't want to risk jeopardizing the relationship they have, preventing some people from approaching the person they're infatuated and interested in.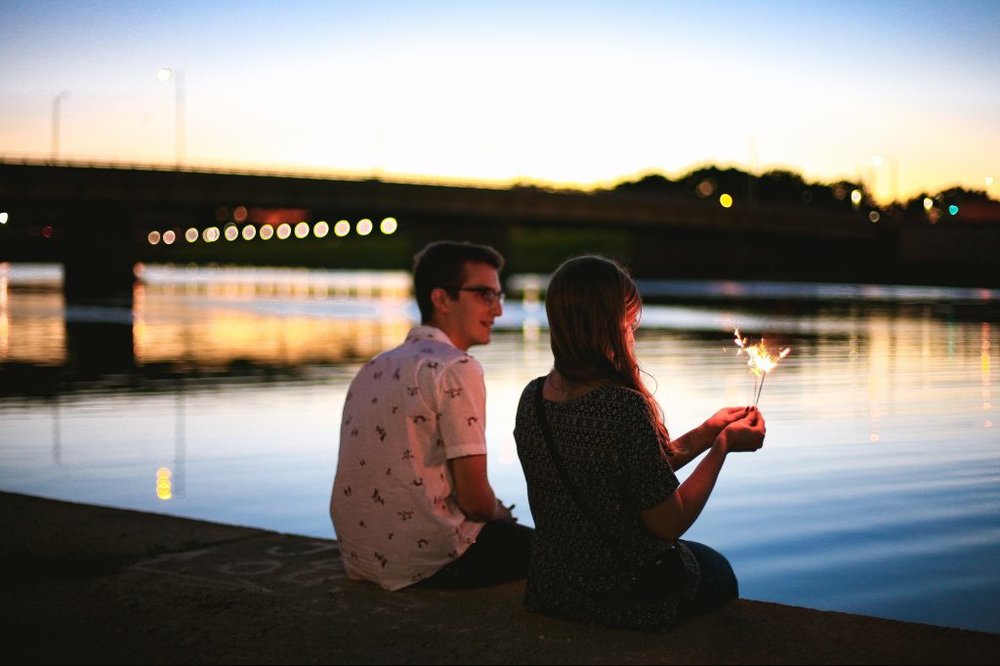 While the fear you feel is understandable, Francis says you should take the emotional risk if you want to feel loved, accepted, and understood. And who knows? This may be the love or relationship you've been wishing for.
To start taking that leap of faith, ask yourself first why the both of you never considered dating. Were you or your partner unwilling to take an emotional risk? Or is it just the both of you aren't interested in it? Whatever happens, at least you get to move on and get that closure you need.
Not Dating Doesn't Mean There are No Feelings Involved
Even if you or the other party decided dating isn't beneficial or worthy in your lives right now, it doesn't mean the feelings you have for each other will magically disappear.
To move on from these feelings, you need to realize why you (or the other partner) didn't want to commit to a relationship in the first place. According to the author of the Love Gap, Jenna Birch, most people don't engage in a relationship because of wrong timing.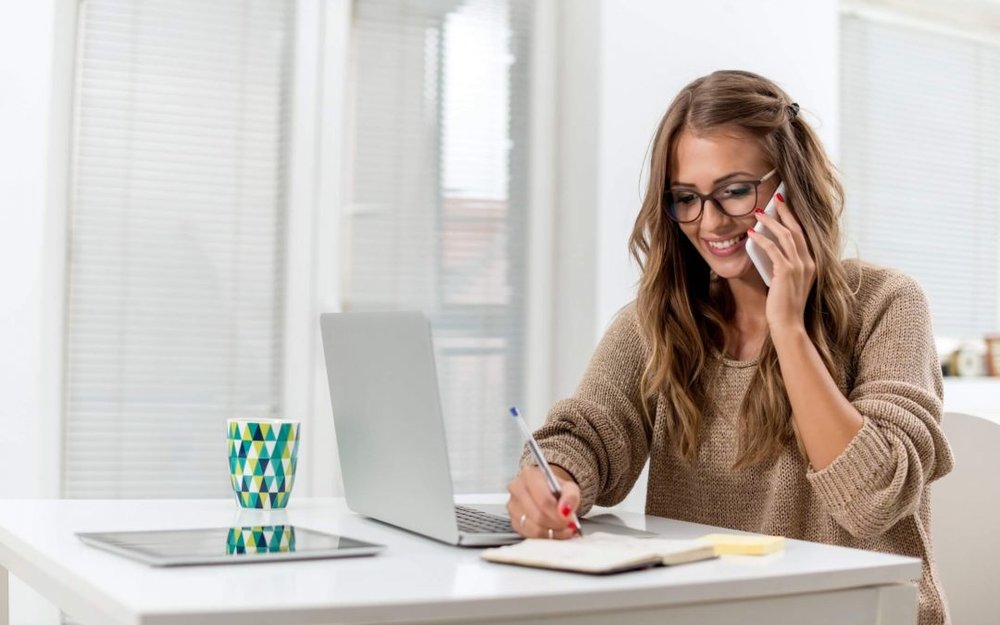 She reveals people need to think carefully whether or not theybshould break up with someone whose life goals differ from theirs. If you broke things up before your relationship gets serious, remind yourself why you did it in the first place and respect your own decision.
Also, you can use this opportunity to pursue a career or goal you have to fulfill your dreams before committing to someone or settle down.
Ghosting Often Happens If You Were Never Dating
Another reason why people don't want to commit in a relationship is that ghosting left them feeling confused and vulnerable. According to Ana Sale at WNYC podcast, if you and your special someone go on casual dates three times or more, it indicates the both of you are interested or have feelings for each other.
However, it becomes more hurtful and confusing when one party serves all your communication all of a sudden.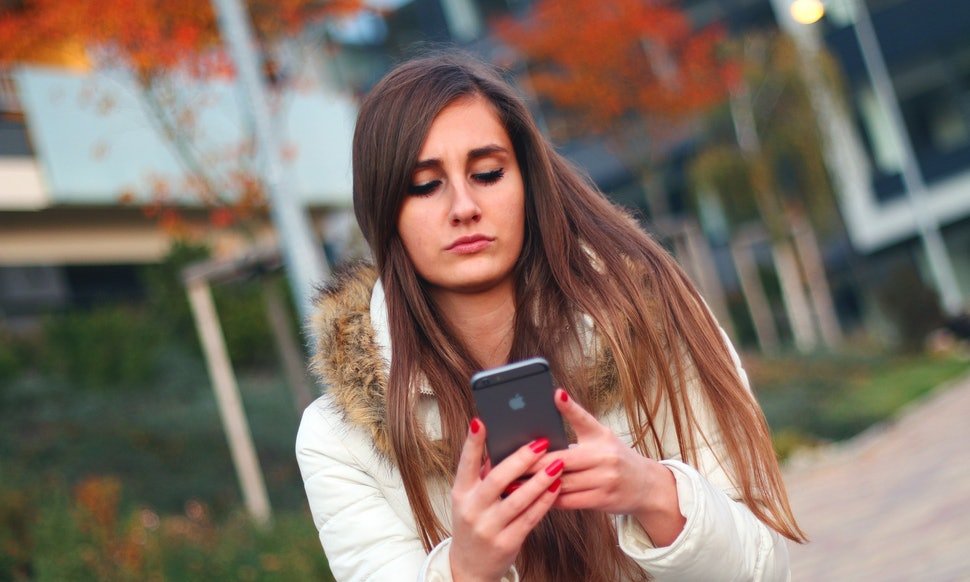 One moment you're sharing a beautiful memory together, then the next day he or she stopped seeing you, didn't reply to your messages, as if they vanished into thin air. Ghosting can be emotionally taxing, but Anna says you should take a step back and recollect what kind of relationship you had with the person in the first place. Were the both of you just hooked up for a fling?
If so, then you shouldn't invest yourself too much in unnecessary feelings. It also helps to know that the person who ghosted you isn't interested in committing a long-term relationship with you. Thus, sparing you from future heartbreaks.