We've all heard of gaslighting, haven't we? The one thing most of us know about it is that it's a form of emotional abuse but beyond that, most people don't know much about the concept.
The term has a long history, finding its way into the public domain via a 1938 play dubbed Gaslight. In this creative piece, an abusive spouse tries to drive his partner crazy by constantly making funny noises in the house, while also moving stuff around, then denying that either thing is happening.
Popular Word
Since then, the word gaslighting has stuck around, making its mark in the contemporary world. Did you know that it was 2018's second most popular word? The term that clinched top spot, toxic, is in the same category as gaslighting where relationships are concerned.
Now that you know the origin of the word, can you try figuring out what it means? Anat Toffell, a facilitator at Solace Women's Aid deciphers gaslighting as some type of serious emotional abuse that involves psychological manipulation aimed at having a partner doubt their sanity.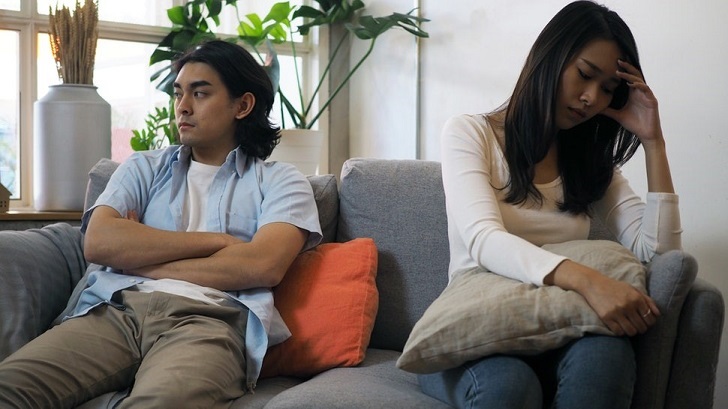 She goes on to say that the more it goes on, the more the victim doubts themselves, lose confidence, and become dependent on their abusive partner. It, therefore, becomes difficult for them to leave.
However, Toffell says that there's a huge difference between disagreeing and gaslighting. The latter involves frequent claims by the abuser that their partner is nonsensical, or even worse, insane.
Gaslighting falls under the banner of coercive control, a form of abuse whose intended purpose is to disorient and isolate the victim, making them solely dependent on their abusive partner.
The sad truth is that coercive control is on the rise, as confirmed by recent research from England and Wales where the Office for National Statistics carried out the domestic abuse prevalence study, finding that coercive control offenses went up almost two-fold in 2018, compared to the previous year.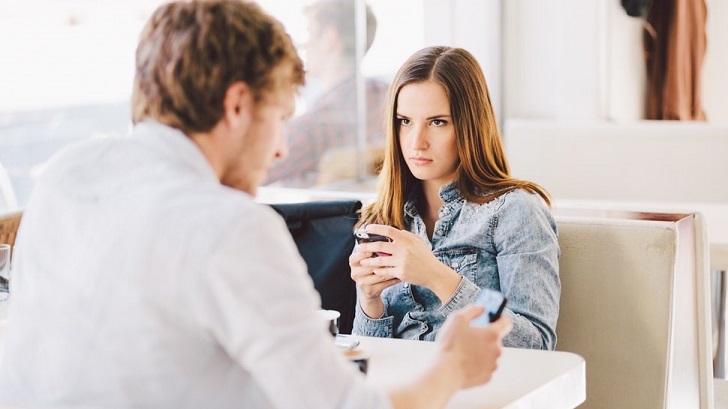 A Serious Crime Act
A few years ago, the English government recognized the distress that coercive control can cause. In 2015, Parliament updated the Serious Crime Act to cover this form of abuse, with individuals found guilty facing a 5-year maximum jail term.
Unfortunately, it has been quite difficult to prove the presence of gaslighting in relationships. Frustratingly, the law doesn't do victims any favors.
It cites that the prosecution team must establish that the complainant sensed a threat of physical violence at least twice, or that their abuser's behavior was negatively affecting their day-to-day life.
In 2017, less than half of the individuals charged with coercive control-related offenses were sentenced under the new law.
All the same, we cannot deny that there has been some progress. Earlier this year, Sally Challen, a woman who had been serving time for murder (having killed her husband), saw the corridors of justice quash her conviction, granting her back her freedom.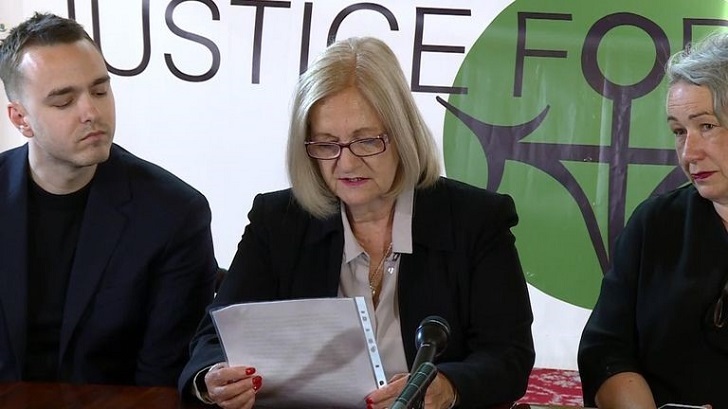 How so, you ask? The 65-year-old has her family to thank after they vigorously campaigned that she had been a gaslighting victim throughout her marriage.
They argued that it was the distress that led her to commit the heinous crime and that the incident should be referred to as manslaughter and not murder.
The courts agreed, and owing to the time Challen had already spent behind bars, she was deemed to have already served enough time. These are steps in the right direction, don't you agree?