Veronica Mars may have aired its last episode over a decade ago, but fans of the show will be delighted to know that they can go on an investigative ride with Veronica one last time.
The series has been renewed for another season, with the revival being eight episodes long. They'll be available on Hulu this July, and Kristen Bell thinks that there couldn't be a better time for the rebirth of the iconic show.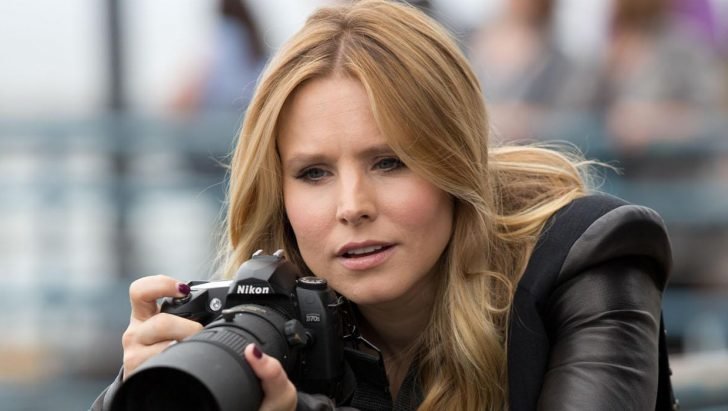 In the series' run from 2004 to 2007, the actress played the lead role with her character's name being eponymous to that of the show.
Veronica Mars is a skilled PI who works under the guidance of her detective father, and the two solve a different case in every episode, each more complex and mysterious than the last one.
The drama also involves Veronica's transition from high school life to college, and the relationships she creates along the way.
Seasoned Actress
Naturally, Kristen Bell returns in the same capacity in season 4, and July can't come fast enough.
Since she nailed this role the first time around, we can't even imagine how better she'll be this time, seeing as she now has more experience and is a seasoned actress.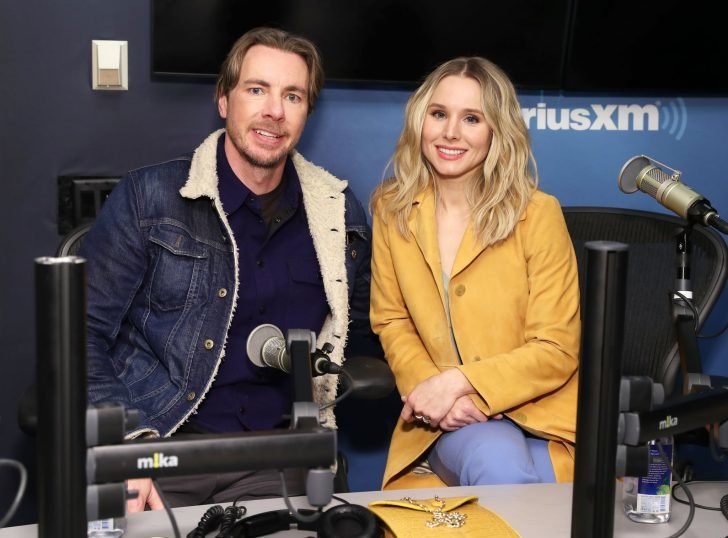 According to her, the current atmosphere in the United States makes it just the perfect time for a Veronica Mars return.
Bell says that the upcoming season and even the previous ones, to some extent, won't and haven't all been about the superhero with no cape.
The show has always been about the gap between the endowed and the underprivileged, and how the elite exploit those they feel are beneath them.
Bell feels that the middle class in the States is being exploited, and the show will satirize everyday occurrences that take place in the world of crime.
Signing up for the show came at a huge price for Bell, who was forced to be away from her family for half a year. She mostly felt for her kids, Delta and Lincoln, who would have to spend six months without their mom.
Being three and five respectively, this couldn't have been easy for them. It also wasn't easy for her husband either, but what can't the two get through? More on that later.
Still, the actress felt compelled to reprise her role. She felt that Veronica was an important character and millions grew up with her, and probably looked up to the PI as their role model. Additionally, Bell wants Veronica's legacy to be as significant as Mary Tyler Moore's.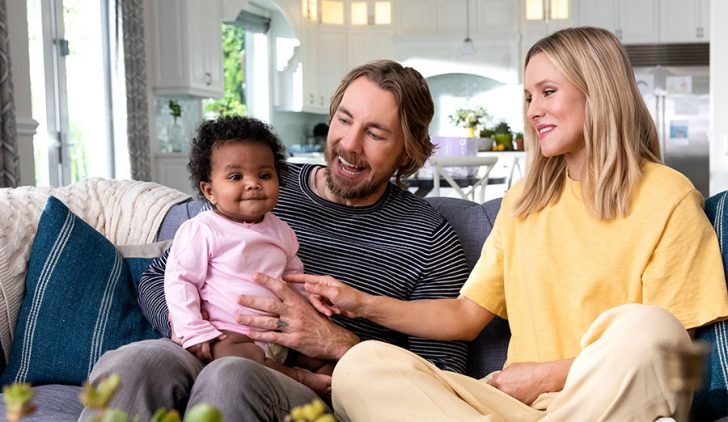 Working on Her Marriage
Off-screen, the actress isn't big on solving crimes. Instead, she works on her relationship with husband Dax Shepard and focuses on raising their beautiful daughters.
Bell admits that they've been to couples' therapy, not due to any issues between them, but just to strengthen their relationship and remain in sync.
The two are so good together that they have been labeled "relationship goals." However, Bell is keen to remind everyone that, much like everyone else's, their marriage isn't perfect.
She says that they continuously have to work on themselves as a couple and that their idea of self-care is knowing that their significant other is completely dependable. This alone relieves a lot of stress and brings them a sense of comfort and security.
Being each other's support system, according to Bell, is so much better than getting your nails done or a soothing massage since relationships are just as important as self-maintenance.