It is men's nature to woo the person they love. Therefore, men strive to stay on their lovers' good side. They want to be appealing and attractive enough and even get a little attention from them.
To become appealing, you don't need to workout like there's no tomorrow to build six pack abs. No, being an ideal man is more than developing your physical appearance—you need to be handsome inside out. Are you confused on where to start? Here, we provide you with some tips on how to achieve this objective.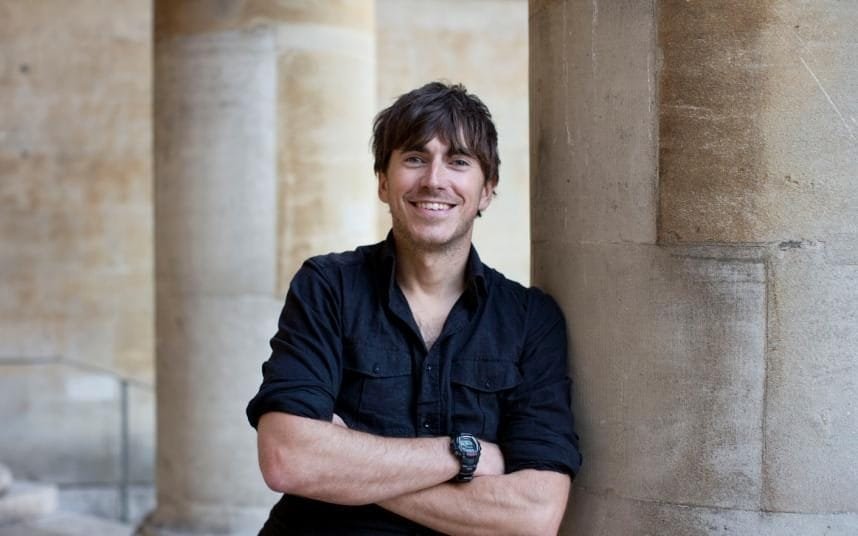 [su_quote class="cust-pagination"] "There are two main predictions for the future; it's either appealing or appalling.An appealing future is created by people who identify their real values in life and believe in what they can do."  ― Israelmore Ayivor [/su_quote]
If you notice that one woman who attracts your attention you start to develop an urge to approach her and know her better. However, as you approach her, you start being nervous, which is normal.
What is not normal is if you let the nervousness get the better of you or having negative thoughts such as "What if it doesn't work out?" What if she doesn't like me?" Such thoughts will make you cower and back out, which is not good. 
Pursuing or approaching a woman does not mean that you want to engage in a romantic relationship; it just means that you're open enough to extend your network and meet someone new. Be friendly and polite when you approach a woman, and from there, things will flow naturally. When you know each other well, you may even start a relationship. 
 
Meditate
If you always feel jittery and nervous around women, you may need some therapy. One way of overcoming this is by meditating. Meditation soothes your body and rids all the pent-up stress. If you learn how to calm down, socializing with women won't be a problem. 
 

Be Self-Amused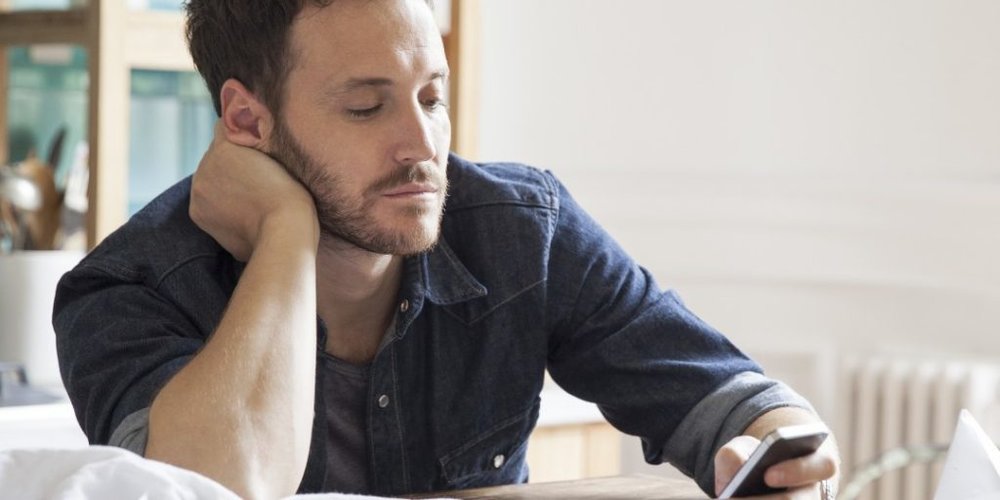 Kids are adorable because they do the things they love without asking for something in return. In short, they find self-amusement and self-fulfillment in the things they love or do.
Likewise, you need to develop self-amusement because that will be your ticket to expressing your interest, attention, and feelings to your lover without expecting anything in return.
 You need to assure the woman you love that your feelings are pure and that your intention is clean. You have no other hidden intention other than loving her for the rest of your life. While most men focus on getting some reaction from the women they love (which is normal), a real man will not focus on that.  
 
Be Passionate About Your Relationship
Being passionate does not mean that you need to be physically intimate with your partner all the times; it is more than that. Being passionate means showing constant interest to continue with your relationship.
You need to show that you still care and are committed to your relationship. Make an effort and dedicate some time to spend with your lover no matter how busy you are. Also, never give your woman a chance to doubt you.