According to health experts, bedtime is a great opportunity to reconnect and bond with your partner to strengthen your relationship. It's the perfect time to catch up with one another, asking how your day went and patch up any misunderstandings you have before going to sleep.
If you haven't already, these relationship experts recommend you and your partner do these things before going to bed to establish a healthy and harmonious relationship.
Have a Pillow Talk.
While the convenience of technology allows you to connect with your partner anytime and anywhere, nothing beats the feeling of engaging in physical conversation with your partner. This is the perfect opportunity for you to have a heart-to-heart talk with your partner, ask each other how your days went by.
Aside from that, you can talk to each other about any ill or pent-up feelings you may have and reach out to your partner. The both of you can discuss the issues you might have in your relationship and solve them.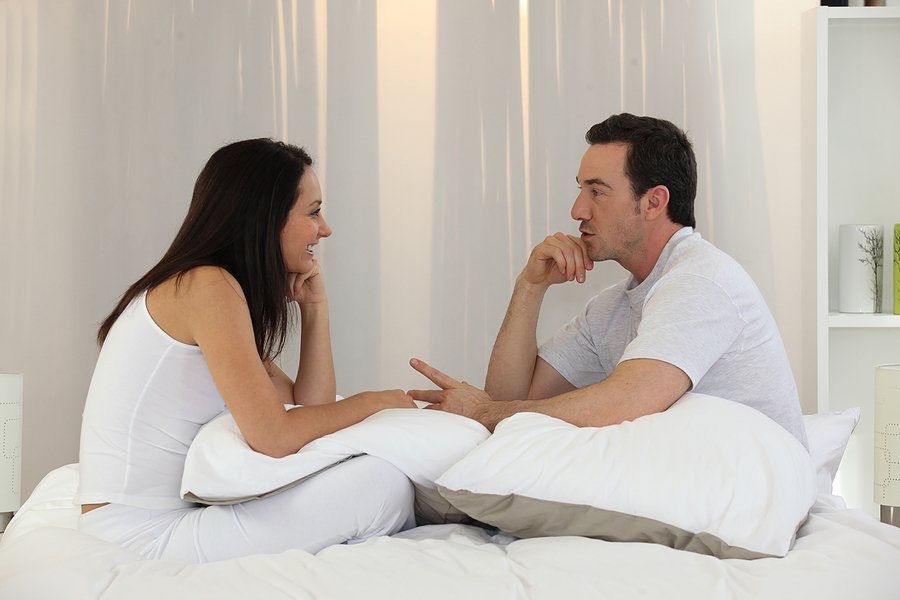 If not, you can use your pillow talk session to discuss light topics, like the goals you might have for your future as a family together. To establish an effective communication, you and your partner must get rid of your gadgets and smartphone when you talk.
You and your partner must give your undivided attention and face them when you listen to them voicing out their thoughts and opinions. These little pillow talk conversations will help in strengthening your relationship as you establish constant communication.
Make Time For Physical Contact.
Aside from catching up with each other through constant communication, you can show your love and affection to your partner through physical contact. This can range from simple contact like entwining your fingers together, cuddling or hugging, kissing, massaging your partner's sore muscles after a gruesome work day or even physical intimacy can be good to solidify your bond.
Make an effort to reconnect with your partner through physical touches to make them feel loved and cared for.
Aim to Go to Bed At The Same Time
If going to bed at the same time and sleeping together is quite difficult due to your conflicting work schedule, you should at least aim to sleep together at least once a week.
After all, nothing beats the ecstatic feeling of starting and ending your day with your loved one at your side. Aside from that, you'll be inspired to face the new day as you gaze at your significant other.
Never Go to Bed Without Resolving Your Issues
You've probably heard of this tip numerous times, but most relationship experts emphasize you need to resolve any issues or negative feelings you have before going to bed.
According to studies, the couples feel distant and unsatisfied whenever you and your partner don't resolve your problem or issues. The distance and cold shoulder you're giving to your partner puts a strain in your relationship.
Volunteer to do Chores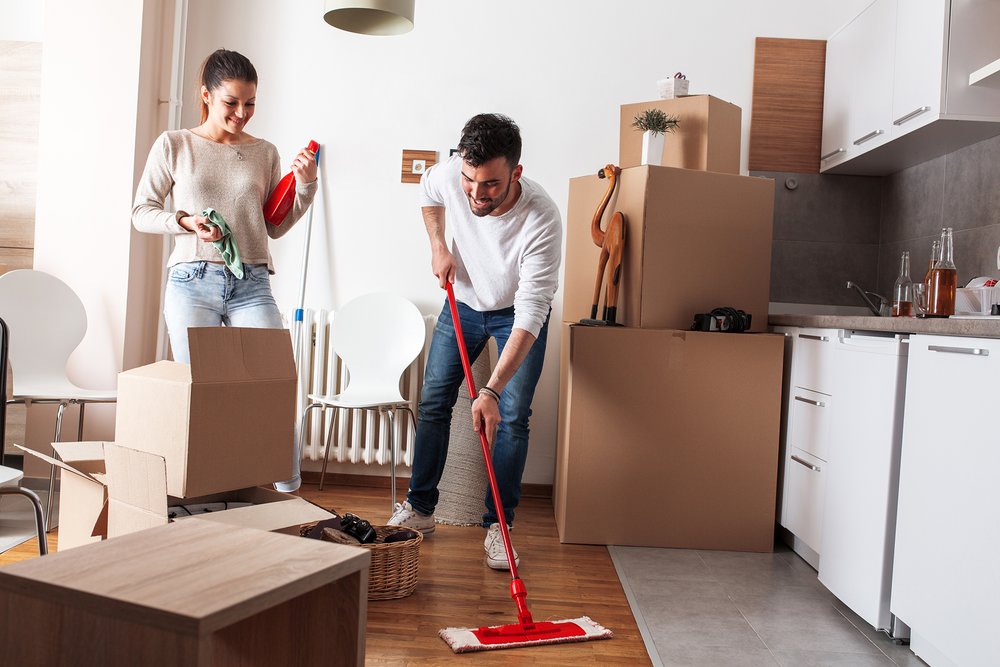 Your partner will definitely appreciate it if you do some chores in your home. It's vital not to pull the gender card to determine the tasks and responsibilities in your home. According to relationship experts, you should divide the chores and responsibilities equally as a couple living inside the house.
There will be times when your partner comes home tired and exhausted, so they will appreciate it if they can relax and you volunteer to do some chores on their behalf.
Surprise Your Partner
Keep the spark of your love by keeping the elements of surprise in your relationship. According to relationship experts, you don't need to have an occasion to celebrate your love.
You can always prepare a romantic home dinner and toast some wine or talk together while watching your favorite movie or tv series before you go to sleep. The most important thing is you get to spend some quality time with your partner before going to bed to strengthen your affections to each other.