Saying those three little words can mean a lot to our loved ones. Maybe we're expressing our deep love, affection, and gratitude that compels us to convey our feelings to our family and friends. However, the thought of saying the actual words sometimes make us embarrassed for some reason.
As if we're shy to express these honest feelings confidently that we end up preparing for the perfect time to actually say them. When is the best time for you to say I Love You to your loved ones? According to relationship experts, this Holiday Season is the best time to express your love and gratitude. Why? Let's read and find out.
The Celebration of Love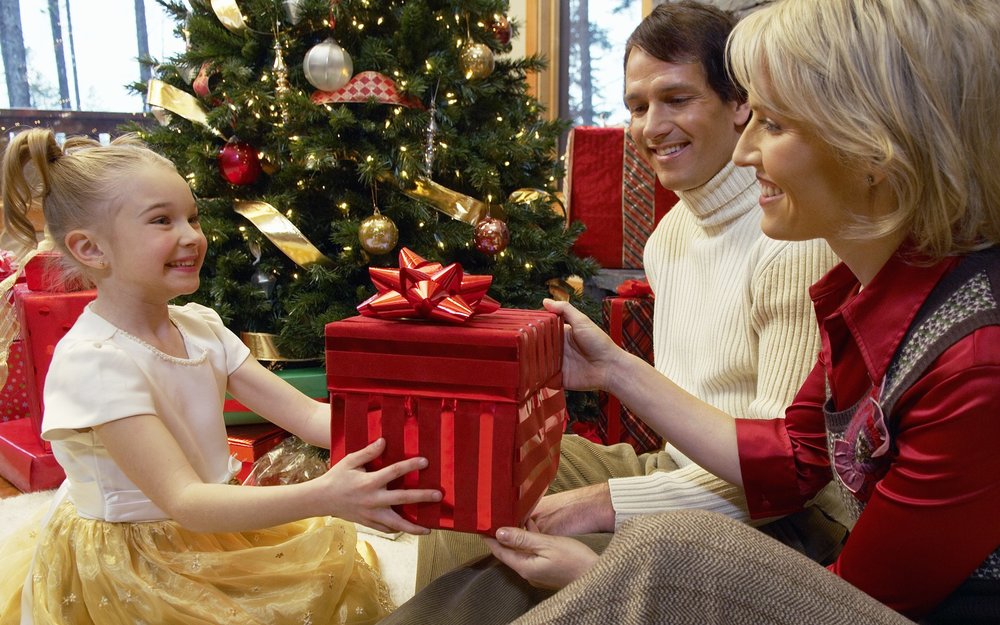 Many people all over the world anticipate the Holiday Season. Aside from the fact that you get to bond with your family, it's also the perfect time for you to be with your loved one.
All of you have free time to catch up and make beautiful memories together. Make it extra special by saying I Love You and express how much they mean to you. Assure them someone loves and cares for them. Let them know they're important and special to you.
The Holiday Season is Sweeter than Romantic Month.
After expressing your love to your family and friends, you must be thinking of stepping to the next level by expressing your affections either to your love or your crush. However, the thought of confessing might not only be scary, but it may also feel out of place.
After all, who wants to confess what they feel when it's not even Valentines Day or the romantic month yet? But according to experts, this is exactly the best time to express your feelings.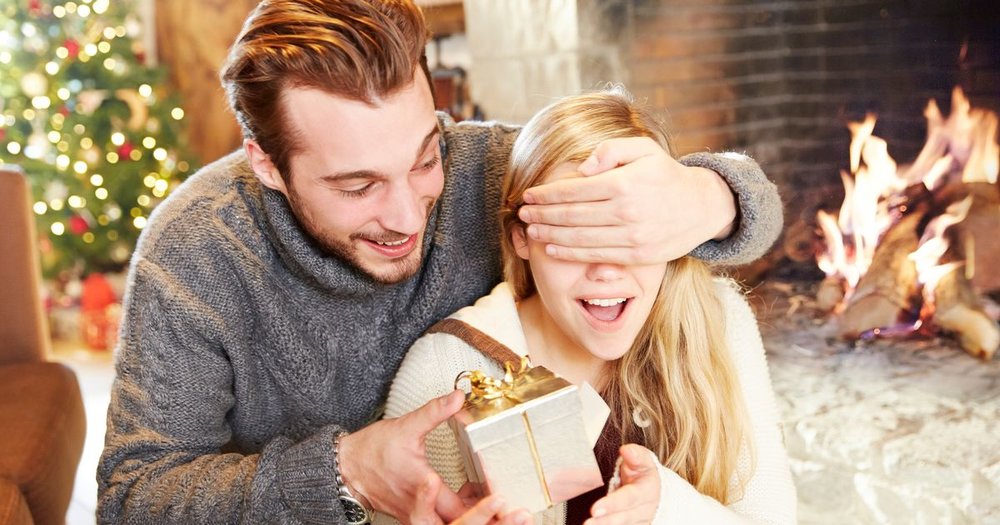 It may be as unromantic as you imagined it to be, but dropping the L-world during the holidays makes it sweeter. Why? It's because the subject of your affection won't expect it all. If it works smoothly, you don't have to celebrate this festive season all alone! Most importantly, you'll finally have a date when Valentines Day comes!
If you already have a loved one, you don't need a special reason or occasion to express how much you love and care for your partner. Every day should be a romantic and loving day.
A Perfect Time to Spend Time Together
Unlike other holidays, the Christmas season gives you a week (or two at most) of Holidays. This gives you more time to spend with your family and loved ones. That's why most families or lovers chose to spend a holiday trip.
Not only can they spend a well-deserved break from their everyday hectic schedules, but you can also spend quality time together from going out into dates, roaming around the place, do sports activity together up to having a passionate night. And what better way to reassure your feelings to each other by saying I Love You?
End or Start Your Year with Love and Warmth
Since the Holiday Season signifies the start and end of the year, the experts recommend you spend it with your important loved ones.
Together, you can reunite with your family as you talk about those issues and misunderstandings and sort it out. Together, you can cast any ill-feelings away like how you say goodbye to the current year and reestablish a new and clean relationship as you face the new year together.
Aside from that, facing the new year together with your lover is a sign of another milestone or chapter of your romantic story. Take this moment to take your lover and begin the New Year's countdown before kissing under the mistletoe. Tell your family and loved ones how much you love them and how grateful you are to have them in your life.