Summer 2018 set the internet abuzz because of the back-to-back celebrity whirlwind romances we witnessed. It seemed everybody was in love back then for a shorter period of time and all they wanted to do was settle down already.
The Lightning-speed Relationships
First, we witnessed how Justin Bieber and Hailey Baldwin got engaged last July after only dating for a month. Next, Nick Jonas and Priyanka Chopra got engaged after being together for two months. Last but not the least, Ariana Grande and Pete Davidson declared their engagement last June, only after they started dating a month prior.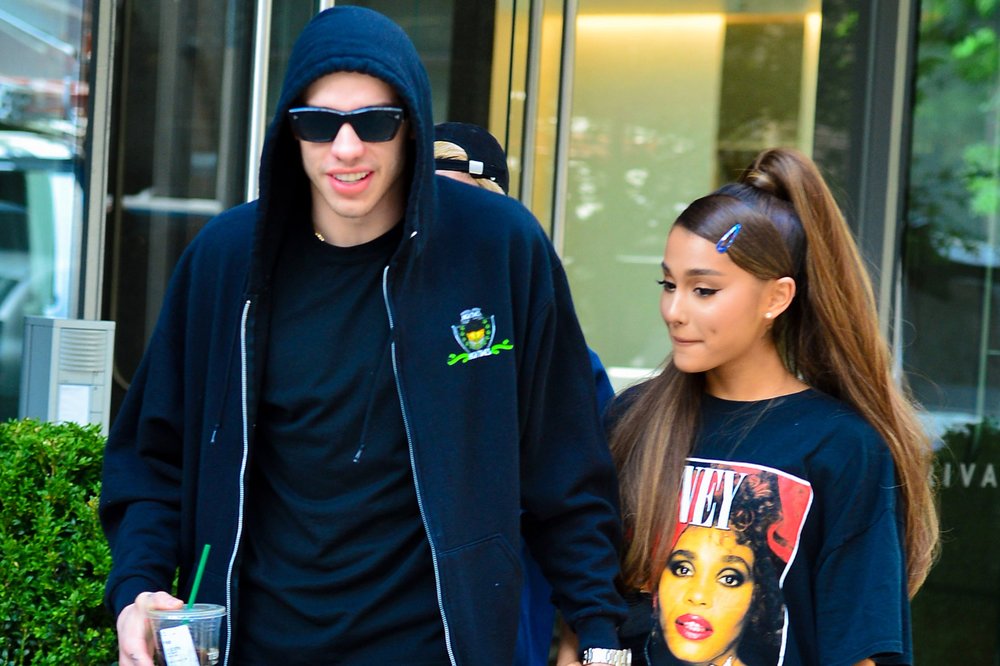 These fast-paced relationships surprised the public they could barely keep up with the sudden turn of events. An insider told PEOPLE how he felt it was way too much and too soon for the last couple to get engaged when they didn't even know each other that much yet.
However, according to Emily DeAyala, Ph.D. at Revive Therapy and Healing, she couldn't blame if the couple felt they wanted to settle down already. She adds most people tend to get caught up in their emotions, especially at the beginning of a relationship. Most couples who are into fast-paced relationships like Davidson and Grande tend to confuse their intensity with intimacy.
The Honeymoon Phase
DeAyala explains the intensity that Davidson and Grande experienced in their relationship was known as the Honeymoon phase. According to her, everything feels like "butterflies and rainbows", as most romance novels described it, and the love you feel towards your partner is incredibly intense, which often relates to intimacy.
However, the rush of hormones and neurochemicals that are released during the early stages of romance mask the underlying issues you have in your relationship. DeAyala adds when the burst of hormones and neurochemicals return to normal levels, people start to see the problems that exist in their relationship. They also start seeing their partner's flaws and imperfections as they get to know them more.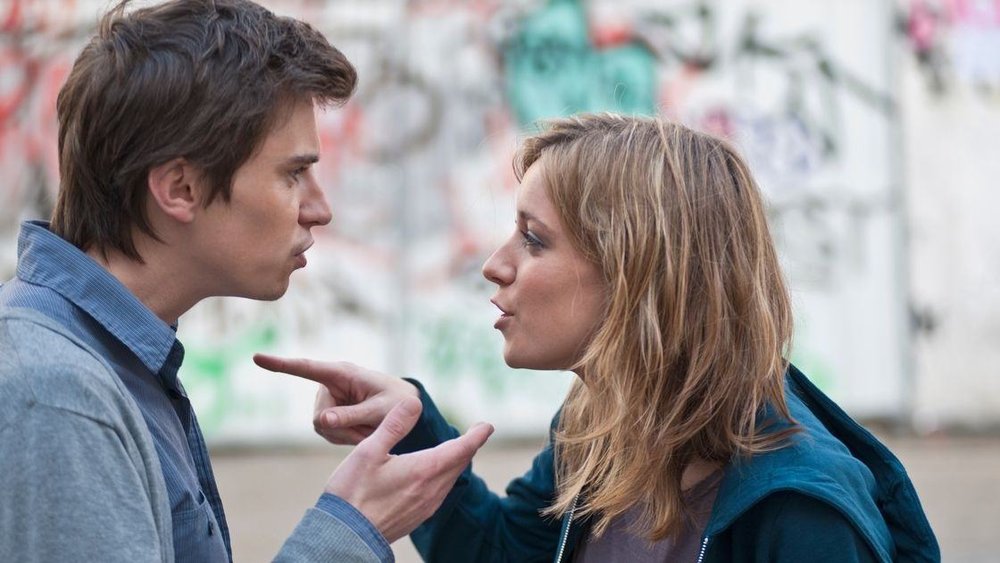 Habits or mannerisms start to irk them, and oftentimes, these problems can be the culprit behind devastating breakups. According to her, if the couple remains connected even after the honeymoon phase, they're likely to develop a deeper and stronger connection.
That's when the actual intimacy comes in a relationship. However, if the issues that resurfaced tend to be too overwhelming for the couple, the drastic shift from being totally in love to a sudden breakup can take a huge toll in their emotional and mental health.
The Impact To Your Mental Health
According to the licensed psychologist Rachel Needle, PsyD, the intense positive feelings you developed can quickly turn into an intense hurt and negative feeling if your relationship doesn't work out. The sudden ups and downs you feel could leave you spiraling into depression.
According to her, it'll also bring trauma to both partners as they might start developing a fear of commitment, or loving a new partner again after experiencing a roller coaster of emotions – only to end up in a devastating breakup again.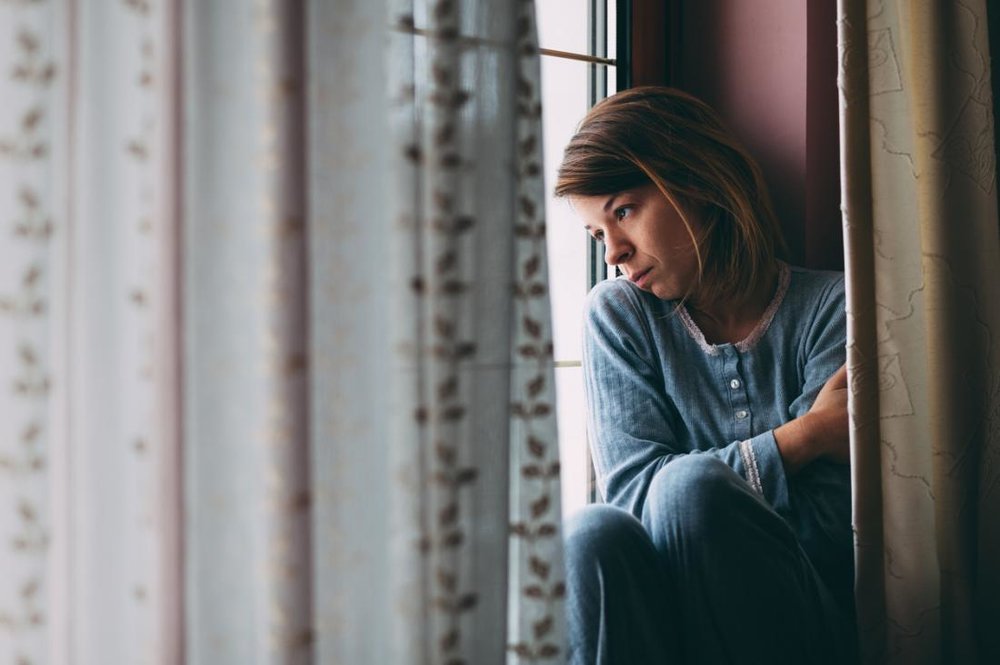 DeAyala recommends couples who dealt with a breakup that came out from a whirlwind romance to seek professional help and undergo therapy. According to her, the professionals can help you turn the negative experience into something fruitful and positive, instead of letting it dictate and influence your future.
She says it's also a perfect opportunity to work on improving yourself and practice self-care so that it won't become a vicious cycle in your future relationships.
Taking it Slow
When you're ready to embark on a new relationship again, DeAyala says you should take it easy and slowly with your partner. While the thought of falling in love again excites you, you should exert a conscious effort to hold back and instead, get to know your partner more. Needle also adds you need to set boundaries, respect your and your partner's personal space. As much as possible, limit your future activities together.
Lastly, communication must be the key to an effective relationship. Don't hesitate to engage in an interactive talk with your partner to see how both of you are feeling in your relationship. You can then address any issues that will emerge in a calm manner and solve them together.