Here's a case scenario you've probably experienced at some point in life. You've been dating someone for a while now, and throughout the relationship, there have been some pretty patchy breakups along the way. However, for some strange reason, the two of you always get back together, right? Turns out there's a perfectly logical and scientific reason for this
Yep, you heard right!
As a matter of fact, about 50 percent of all couples that breakup always get back together again. This is according to a study focusing on breakups, which found that quite a number of couples were actually ambivalent about calling it quits.
The Need to Cling to Someone
While the most sensible thing for one to do is completely avoid rekindling the flame with a past lover, quite a number of people convince themselves that getting back with their ex is a great idea.
In fact, a 2013 Kansas State University study revealed that about half of all couples normally reunited with the assumption that their exes had improved for the better, and that they were now more likely to communicate effectively after staying away from each other for a while. That being said, there could be more underlying factors.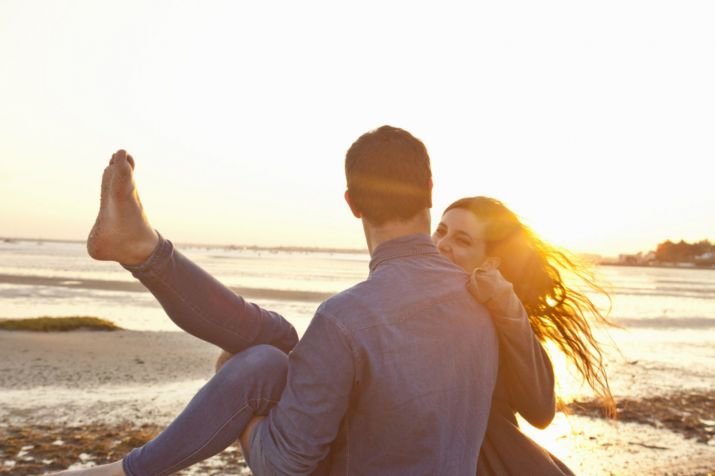 Groundbreaking study
A journal released by Social Psychological and Personality Science also discovered that partners in a breakup always had high hopes to rekindle the flame, with the hope that their partners had transformed themselves for the better. Additionally, 66 percent preferred getting back with their exes because they missed the dependence and intimacy they had developed with the said partner over time.
On the other hand, people that were confident of leaving a relationship stated their reasons as a lack of trust, a feeling of incompatibility, and the frequent occurrence of fights in the relationship.
Moreover, the research team also noted that a majority of breakups are more difficult on the partner doing the breakup because of all of the doubts that he or she has while undertaking the said decision. This is one of the main reasons why quite a number of couples always get back together after they split.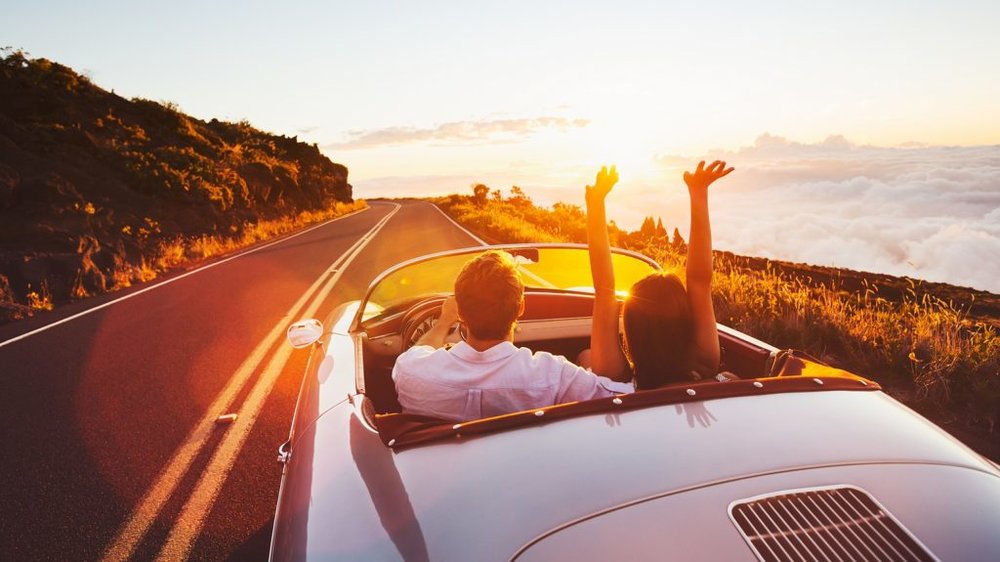 A professional Perspective
Noelle Nelson, a psychologist, went on record to say that as long as the relationship did not have any extremities such as abuse, and that each partner really valued the other, then a second chance at the relationship could prove to be a successful endeavor. Additionally, she warns against people who attempt to get back with their ex for the wrong motives. For example, reconnecting with your ex because you are lonely, or because of boredom, or the far that you might never find another person like him or her.
Nelson further recommends that a partner should assess their feelings first before considering getting back with the said person. Moreover, they should make sure that the problem that led to their initial breakup has been effectively addressed. This is the only way a relationship can work.