If there's one thing we have all been waiting for in the entertainment industry, it has got to be the news of the remaining Jonas brother tying the knot.
We all knew a grand wedding was coming with Joe being engaged to Sophie since 2017, but we just didn't know exactly when. And the couple was extremely tight-lipped about their plans.
What we did know, however, was that it wouldn't be anything like Kevin's wedding to Danielle or Nick's to Priyanka Chopra. Joe said that he had learned a thing or two from his brothers' weddings, and he wasn't about to repeat the same "mistakes".
He certainly got more insights from Nick and Priyanka's affair, as the couple certainly outdid themselves (and everyone else) with a three-day ceremony that came with a hefty bill.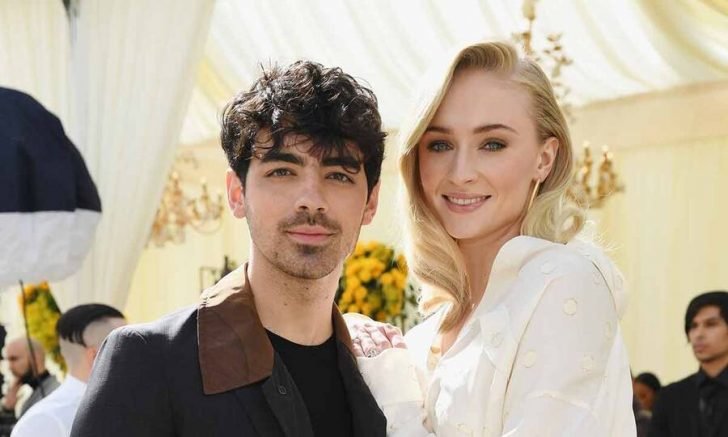 It's Official!
Well, the two are now officially a married couple, and boy were we surprised! All signs pointed towards a summer wedding in France, and that's all everyone was looking forward to, but the couple had other ideas, and they managed to pull off a surprise more epic than the one on Game of Thrones.
They went for an unconventional wedding ("unconventional" in the Jonas family context) in Vegas after attending the Billboard Awards, and several outlets have even described it as a quickie wedding.
Whatever name they are using to describe the ceremony, it is as legitimate as they come. Entertainment Tonight obtained a copy of the couple's marriage license, confirming that the Joe and Sophie are, in the eyes of the law, officially off the market.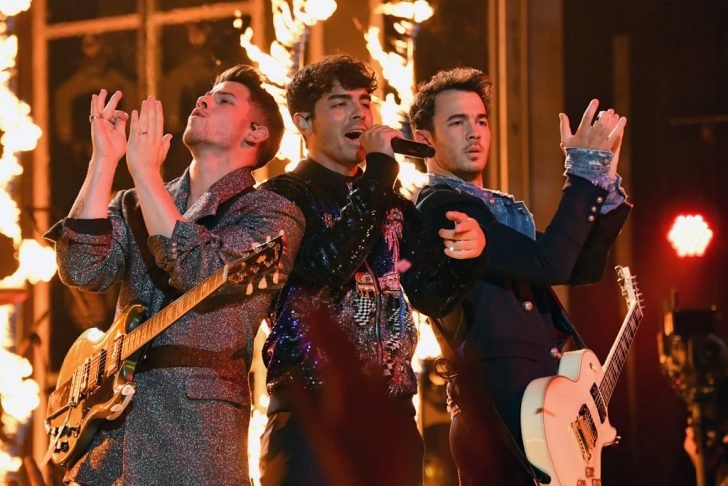 An Elvis tribute artist officiated the wedding with the couple's immediate family and friends in attendance. They definitely wouldn't have missed it for the world!
Thanks to Diplo (yeah, go follow him on IG if you haven't yet), we were able to live the Jonas wedding through his Instagram stories. Yes, attend! The DJ streamed it live, and if you were online then, I dare say you were in attendance.
The couple was in the traditional wedding attire with Joe in a suit and Sophie in a what color dress? You guessed it – a white dress with a veil to boot.
Is France Coming?
How could we have seen it coming? Joe did have a hand in the surprise, as he had actually confirmed that the ceremony would be in the summer.
Did he lie or is there going to be another ceremony, like his older brother's? With the Jonas family, you can never be too sure! Maybe that France affair is still in the offing. Let's not write it off too soon, right?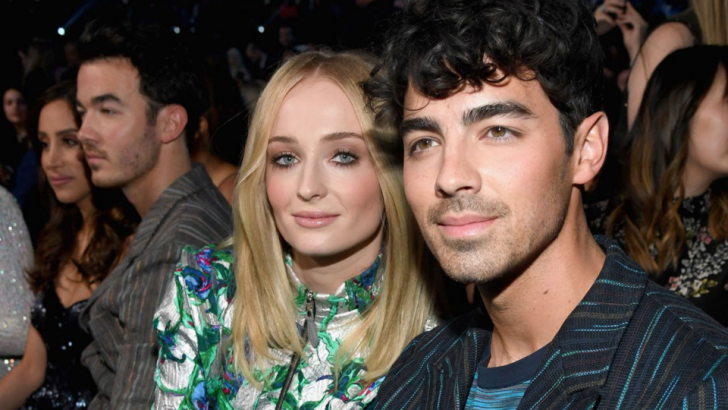 Shortly before Joe joined his brothers in marriage life, he had actually hit the stage with them at the Awards for an amazing performance.
And although Sophie hadn't accompanied his fiancé at the time on the red carpet, they were very much an item throughout the entirety of the event. I wonder if they already knew they'd be getting married that night or it was just an out of the blues decision?
The last time the two were spotted out together was at the Game of Thrones NYC premiere, and they looked very much in love as they always have. Let's see how great marriage works out for them!