Life is an endless maze that no one seems to have successfully solved. The closest we've come to unlocking the mystery has perhaps been finding love in our pursuit of happiness.
Single people tend to admire happy couples who seem to have everything all figured out. Married couples that bicker often wish a sense of freedom that single people have in vast amounts. In essence, single people are usually at the midpoint of the whole equation. The life decisions they make get to determine where they end up in the whole love conundrum.
Love & Happiness
Everyone wants to be happy. Few people are however ready to put in the hard work and do whatever it takes to achieve even a semblance of happiness. Happy couples know just how to vibe off each other and more often than not, they make compromises. As a single person, navigating such murky waters may prove to be a bit too much given the fact that there really isn't a tell-all self-help book to know all the right things to do when it comes to love.
Of course, many allude to having the secret to happiness in relationships and boldly proclaim this assertion as a fact. The truth, however, is that it takes two to tango. Being fully committed to a cause whilst our partner is a bit flimsy on the whole love thing ensures that progression is limited.
Choosing a life partner isn't easy stuff. The most important thing to keep in mind is that not everyone is perfect. Thus, it is important to take note and appreciate the flaws in our significant others once we start mingling. The next step is to seek mitigation strategies to beat the odds. When a couple does this, they're reading from a common script. Hus, they can harmonize better and achieve a sense of bliss.
Make Time
Time is indeed the greatest healer. Spending more time with our significant other helps us build stronger bonds in the long run. Conversations tend to run deeper with the passage of time. When we develop the right communication skills necessary to resonate off each other straight off the bat without struggling, love blossoms.
Of course, it is important to note that conversations have both a listener and a speaker. At times, it is necessary to just be a listener instead of always leading the line from the front. When we give someone else the podium instead of constantly hogging it, they feel that we care about them. It's a subtle art.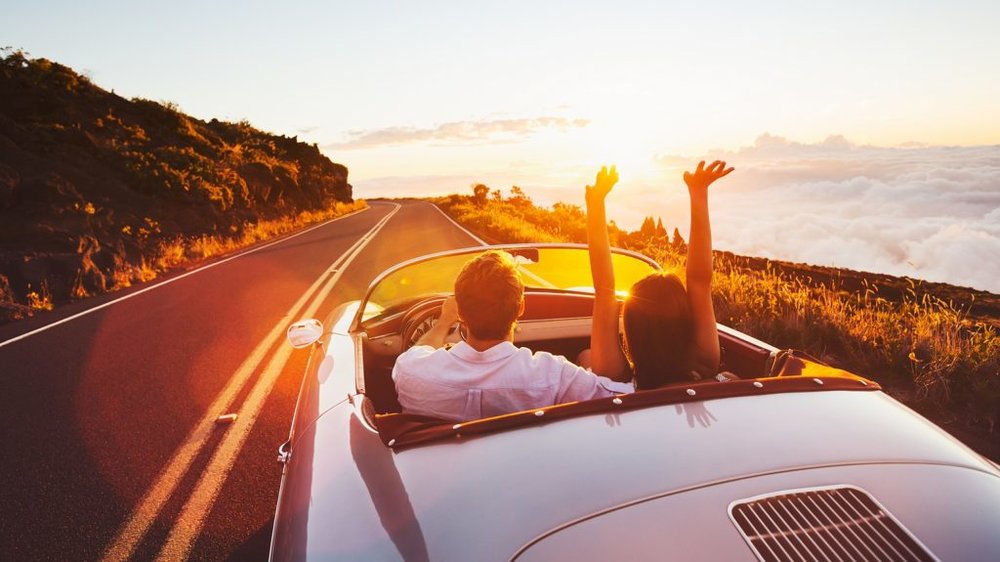 Frequent attention and more affection shared between couples only serves to strengthen ties. Even when we're caught up in our 9-5 jobs, it wouldn't hurt to communicate as much we can. Making that extra effort may bring all the difference in the world.
Show It
Walk the talk. We should show appreciation for all the things our partners excel in. A good setting would probably be a restaurant. Choosing just the right one is up to us. A desirable setting would be one in which they are familiar with, or, even a slight semblance of familiarity.
When we love someone, it's always a safe bet to let them know. Often. That way even when they're in doubt about our affection, they can always go back to the moments we shared together and the things that were said.
More than Physical
Physical attraction is of the essence of course. However, beauty is only skin-deep. Beauty should not be the only reason to fall in love with someone. We have to really like them for who they are.
 When we commit, it will be easier to work through all the hoops when they do arise. No situation is permanent and hindrances in love situations are always bound to happen. How we get past challenges is the clearest indicator of a healthy relationship.