They say marriage is not a bed of roses, don't they? It sure does have its ups and downs, but once you put in the work, it doesn't have to be as bad as people portray it.
Verily's Kelsey Chun writes of a daily ritual she uses to make her marriage work, and why shouldn't we borrow a page from her book?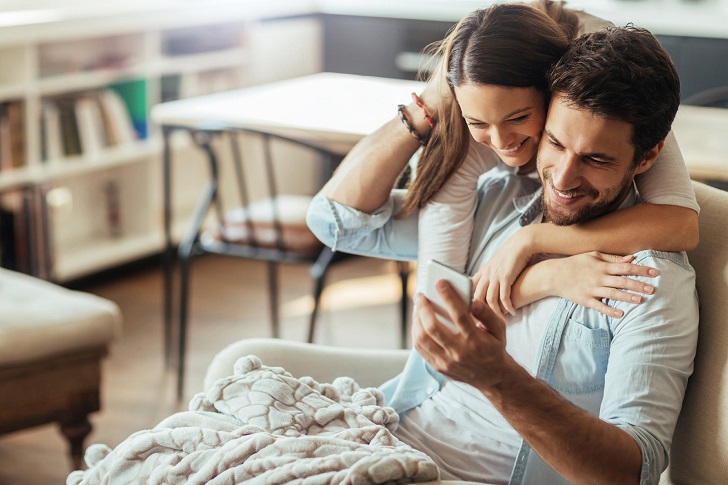 Soon after she got engaged, one of her friends told her of a ritual they had grown up seeing their parents stick to all their life. As soon as her dad walked through the front door, her mom would drop everything and embrace her husband warmly.
First Order of Business
It didn't matter what her mom was up to when her husband came home – all she  that that remembered was that the embrace needed to be the first order of business.
This touching story left a mark on Kelsey, and she even shared it with her fiancé. They decided that once they were married, they'd have to try it out to keep the spark alive.
They've been married for some time now, and for them, this romantic ritual is part of their everyday life. It doesn't matter who gets home first, they have to stop everything and welcome their partner as soon as they arrive.
It seems simple enough, no? Of course you say hi to your partner when they get home. But just how much do you two savor the moment? For most couples, greeting their partner is usually just a formality. According to Kelsey though, it shouldn't be.
That reunion, be it for a mere 30 seconds or several minutes, should be a special moment to let your partner know that you are excited that they are home. Kelsey says that it doesn't even have to be romantic, it just has to be genuine.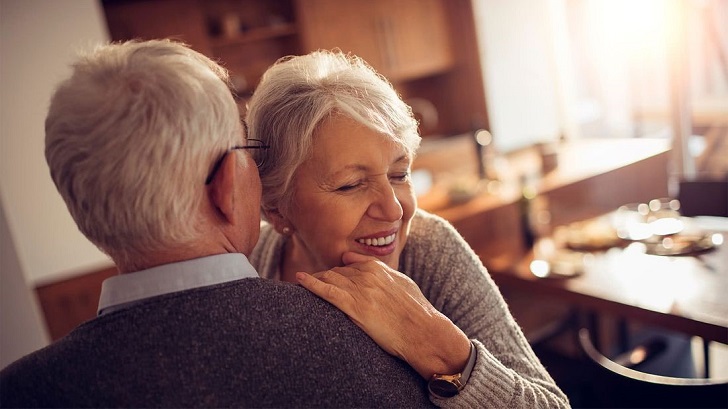 Fit It into Your Personalities
Your ritual could involve a few words, but just embracing in silence and enjoying the moment works just as well.
As Kelsey puts it, how you go about it should fit with both of your personalities. You could probably be big on displaying affection but maybe your partner isn't – this happens, right? To not make them uncomfortable, go for something that's not way over the top.
Kelsey admits that this practice doesn't happen in most relationships, saying that there are those who don't even bother greeting their partners when they get home. And by the way, it isn't because there's no love or they're angry at their spouse.
It's just that sometimes, some complications in life may leave you frustrated that you don't have the heart for anything else when you get home.
You could be having very tough days at work, probably missed the train, fought with another driver on your way home; life happens,we get it.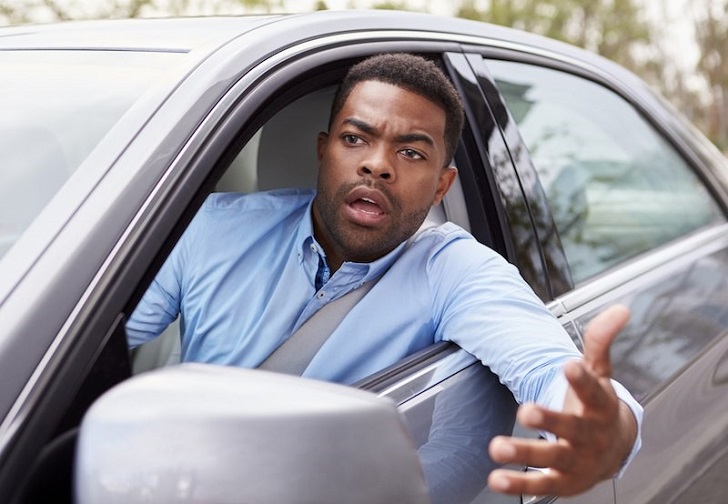 These everyday experiences may leave you feeling less than jovial once you get home, and as you can see, they are not in any way related to your partner. However, you shouldn't let this baggage weigh down the relationship the both of you share.
Kelsey says that this simple ritual maintains the couple's identity and keeps them connected. It reminds partners that either party is excited for the other one to show up, making going home something they both look forward to.