There's no denying that actress and singer-songwriter Mandy Moore has firmly established her place in the entertainment industry. But as is the unfortunate case with many other celebrities though, she has had to keep up appearances while going through dark times in her personal life.
Earlier this year, in February, to be specific, the 35-year-old opened up about her abusive marriage to Ryan Adams. The two had been dating since 2008, before finally tying the knot on March 10, 2009. Early in 2015, they announced that they were going their separate ways, but it wasn't until June 2016 that their divorce was finalized.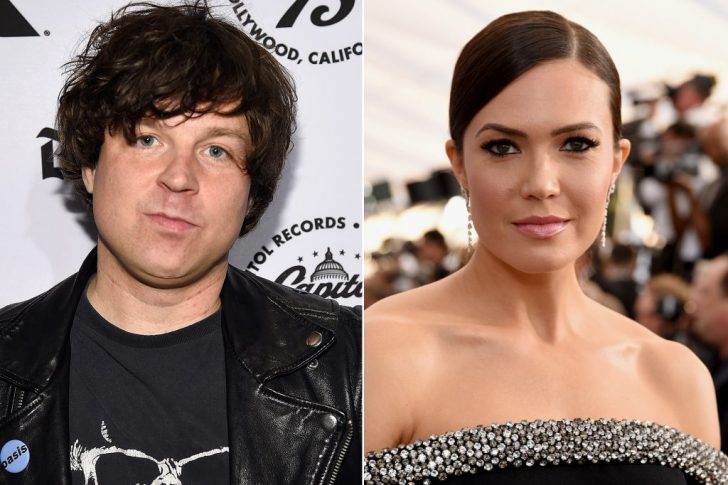 Intimate and Emotional Abuse
Comedian Marc Maron hosts a weekly podcast/radio show, and it was while appearing as a guest that Moore talked about her not-so-perfect marriage. Just a few days before coming on the show, she had shared her story with reporters from The New York Times, being one of the women who accused Adams of both intimate and emotional abuse.
Speaking to Maron, the actress admitted that it was as if she was living to please him, saying that looking back, she sees just how unhealthy a dynamic it was. She never thought of herself, always putting her husband first in everything.
However, it got too much that she had to leave. The relationship was drowning her, she felt lonely, and it finally dawned on her that she couldn't continue living like that. So dire was the situation that Mandy Moore confesses that she couldn't take up huge acting projects just because she thought that being focused on her goals would wreck her marriage. Talk of being trapped!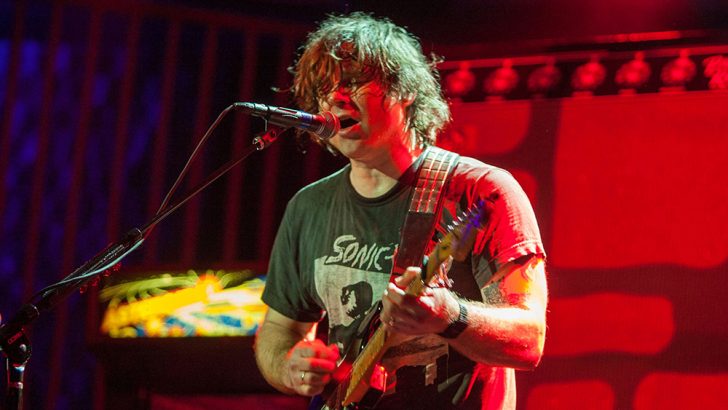 Marriage is supposed to be a partnership where either party supports their significant other, right? While starting out, Adams promised to help Moore reinvigorate her music career. Being the successful artist that he is, his wife had complete trust that with him by her side, she was headed for the stars.
Unfortunately, Adams never kept his promise. In fact, he frustrated her by allowing other singers to use up her studio time, doing this after having discouraged her from working with other music producers. Why would someone do this to their wife?
As Moore described him, Adams had control issues. These, she says, derailed her from pursuing music, as well as acting. According to her, working could never be a priority because her husband was extremely needy, and blatantly, wouldn't just let her do anything.
Toxic Relationship
Throughout their marriage, the 35-year-old admits that she was desperate to star in a TV show. It proved to be impossible, especially with Ryan Adams keeping her rooted to the spot like an anchor. Some relationships can be really toxic, don't you agree?
Luckily for Moore, she was able to see the light and leave her abusive husband behind. And guess what, just six months after they split up, she landed the Rebecca Pearson role in This is Us, airing on NBC.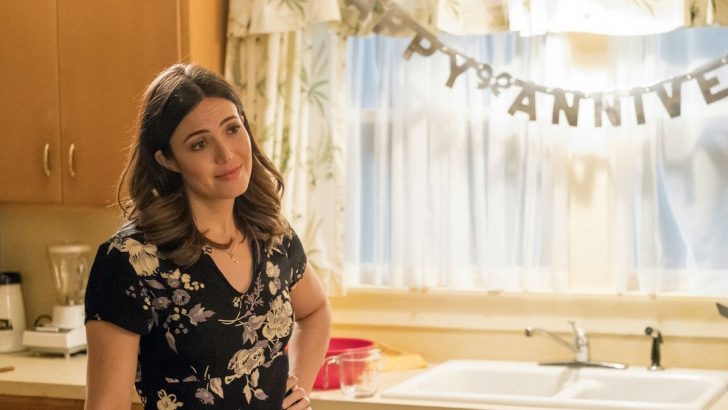 As far as her acting is concerned, Moore is doing great. Things are also looking good for her music career, and she has since announced that she'll be releasing new stuff with Taylor Goldsmith. The musician also happens to be her husband, and we're happy that Moore is now in a sane relationship.