A lot of things has changed when it comes to the dating game, because of the advanced technology, people have found new ways to find love and get to know a person. There are a lot of things that has definitely changed in that department. Back in the olden days, it is kind of impossible to be meet someone who is far away from you and long distance relationship can only work if two people stay in touch by exchanging calls and letters.
Nowadays, technology makes it possible for people to find their better half wherever they may be in this world. There are now dating apps where they could meet people to get a chance to talk to them, if they hit it off they would meet up and start from there. Psychologists say that although talking to someone online may be a bit dangerous, there are still cases that it is actually a good way of getting to know someone without the physical aspect overtaking.
Online dating is nothing new, for the past couple of years there have even been a lot of terms that young adults use when it comes to dating, one of the most popular and the newest of them all is "mosting".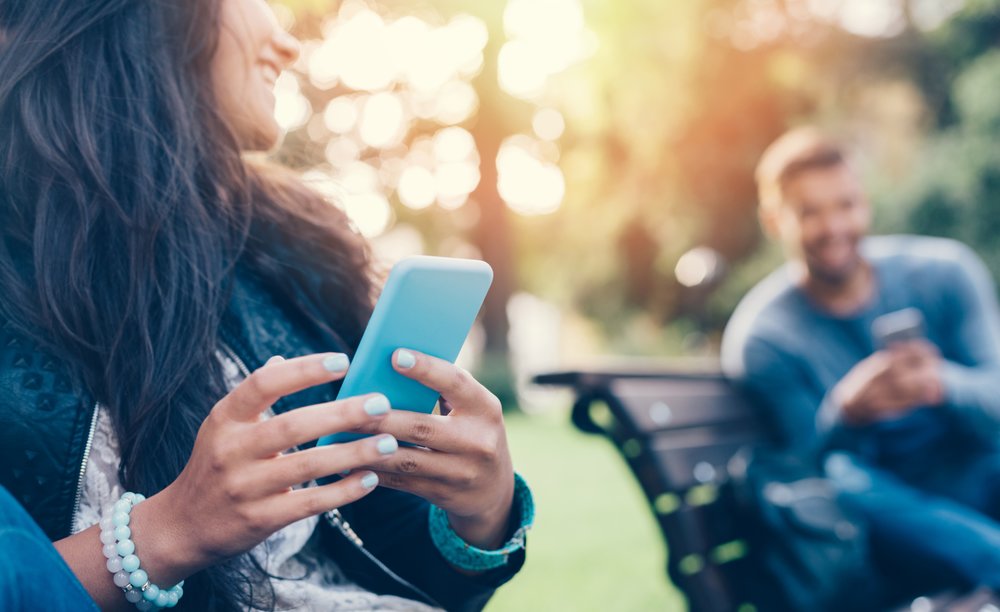 Mosting is the newest trend on the dating scene
Goodbye "Ghosting", Hello "Mosting"
This digital world has definitely made quite a turn especially when it comes to dating. People usually go on dates of different reasons, there are some who simply wants to be intimate with another person without actually being in a relationship, there are some who are trying to find the person they want to spend the rest of their life with, but there are also people who are simply looking for nothing specific and just want to try to go with the flow.
All of these encounters may lead to either something good or bad. For the past few years, the dating term "ghosting" has been very popular. It is a term that people use when someone who they have gone out with a couple of times have decided to disappear mysteriously. Without any explanation or whatsoever, leaving the other person wondering.
This term is often used when things are going pretty well and it seems like it is something that may be headed towards something really good, and then all of a sudden, the other person vanishes into thin air.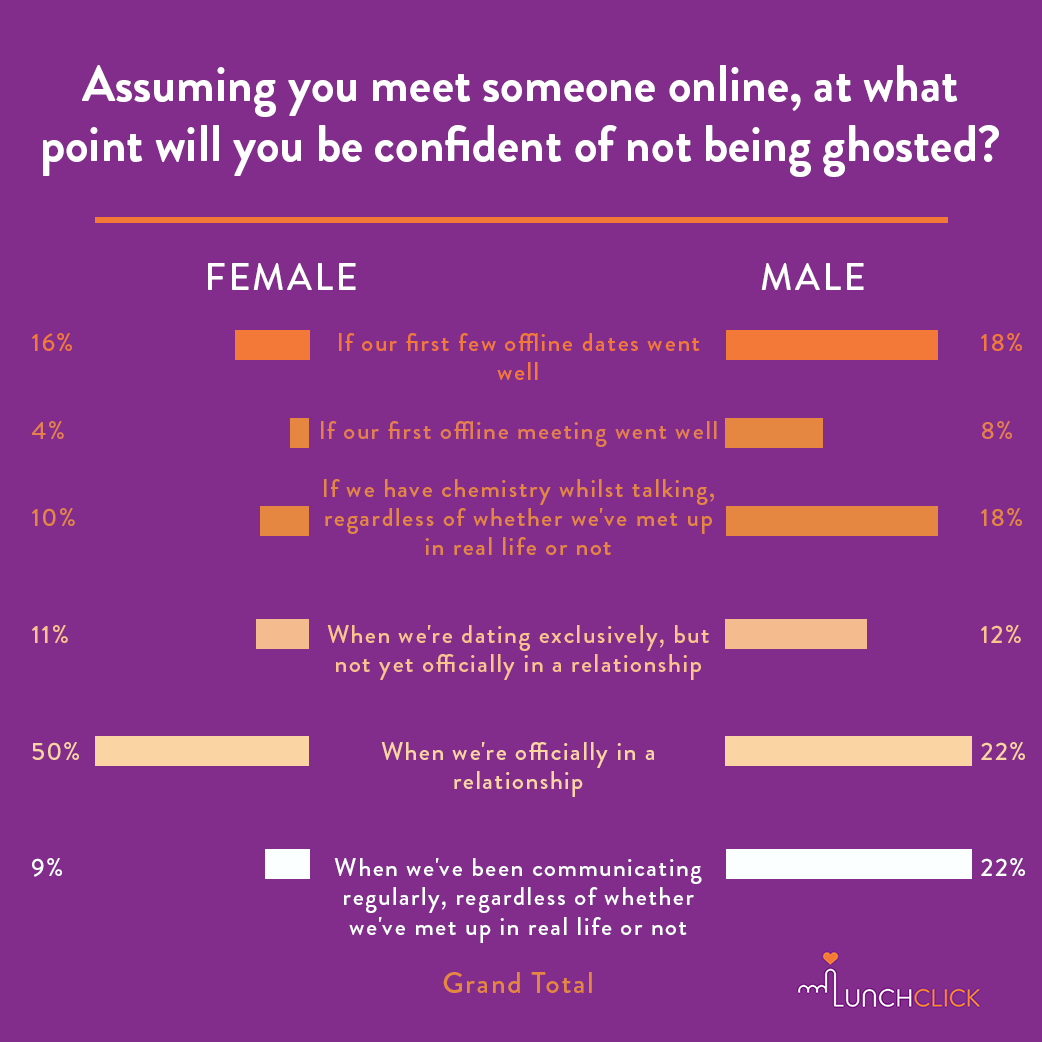 Well, this new dating term is something that is worse than ghosting. It is first mentioned on Mel magazine, wherein they described it as someone being incredibly flirtatious and flattering, someone who would say things that you want to hear, but in the end, it's all just talk.
This term is mostly for guys, they will often say things that a girl would feel as if it is definitely getting serious, especially if it keeps on going even after they hook up. That kind of "boyfriend material" attitude is what he is definitely showing by literally saying everything that a person would want to hear in a relationship.
Then after all of that, he just disappears. Mosting is considered to be worse since it is something that would make you want to look forward to more and make you feel hopeful, but in the end, none of it was real.

Not-So-Nice Dating Trends
Mosting may be the newest not-so-nice trend for this year but it doesn't mean that it is the only one. Mosting may go heavily on guys, but there are a lot of dating trends that both men and women do, and they are just not really something that you want or experience. One of them is known as "benching", which is a term used when you go on a date with someone and it was all great and then you always talk about going on another date, but the other person seems to be avoiding it and always have an excuse not to.
Another one is the "catch and release", wherein you would go out with someone and everything seems so great so you go out with them again a couple more times until you show that you are starting to care for him or her and they would slowly back away because of it.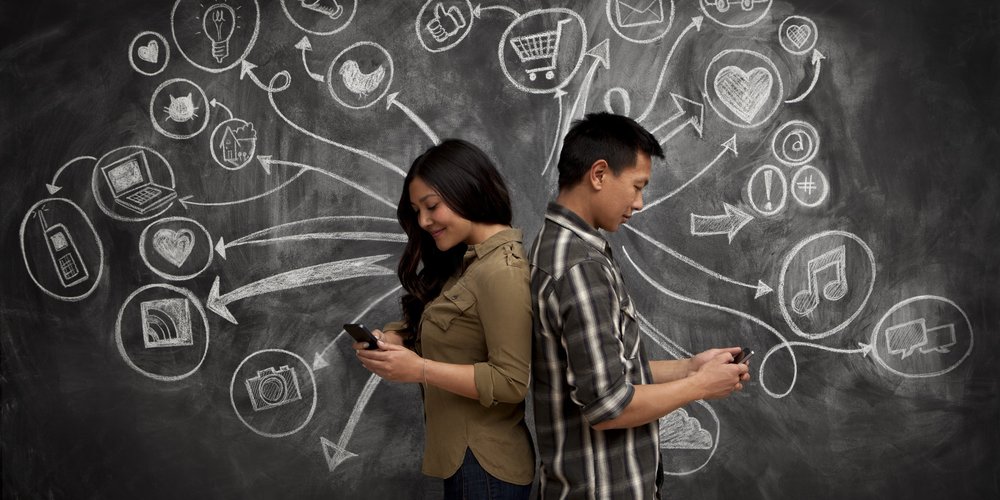 With social media, dating trends are in
Any signs of things getting serious and they will slowly take a couple of steps back. That's just some of the most famous dating trends nowadays, hopefully, despite all of that, people will still be able to find whatever they are looking for.