The Jonas Brothers seem to be pretty good with the ladies, don't they? The three of them have enviable significant others, from Danielle Deleasa to Priyanka Chopra and Sophie Turner.
Danielle Jonas, the wife to eldest brother Kevin, definitely came into the fold earliest, paving the way for her soon to be sisters-in-law. Early on, she had a difficult relationship with her mother-in-law, but that's all in the past now.
Sophie Turner just recently got engaged to Joe Jonas, while Priyanka got married to Nick Jonas in December.
Recently, however, Chopra has admitted that living a life married to Nick was the last thing on her mind when the two first met, and even throughout their friendship.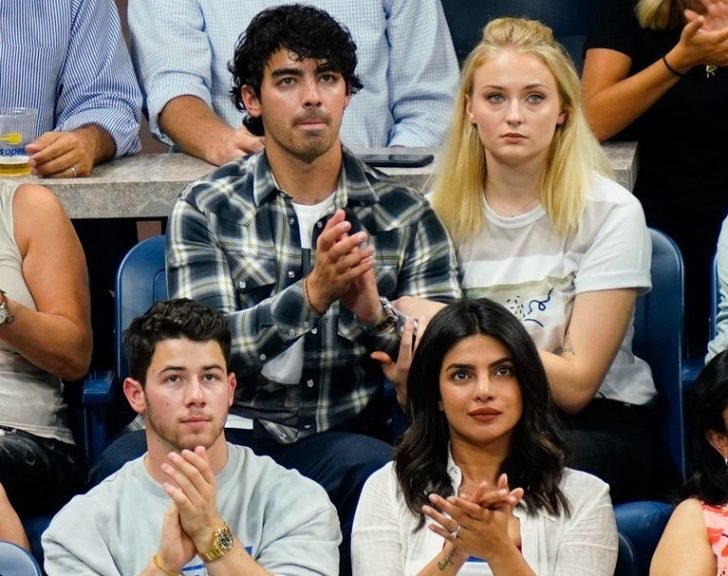 Mind-blown
In a Women's Summit last week, the 36-year-old told those in attendance that Nick actually surprised her when they started dating.
She was completely blown away by him because all along she had never thought of anything romantic happening between them. To this, she says that she judged the 26-year-old singer harshly.
As she continued, her face lit up and you could certainly tell that she's madly in love with her husband.
Chopra informed the audience that Nick is her firm base considering how wild and spontaneous she is. In grounding her, they strike a perfect balance in their relationship.
To add to that, Jonas is also super smart and exudes the "old soul" vibe, something that you wouldn't commonly find in a 25-year-old.
Chopra's audience was then treated to the happenings of one of the couple's earliest dates, where they were out with some friends.
The actress informed everyone that she had to leave for a meeting, but constantly kept sending some signals Nick's way, hoping that he'd pick them up and ask her to cancel it.
Notice the signals he did, but his next course of action is what has stuck with Chopra all this while.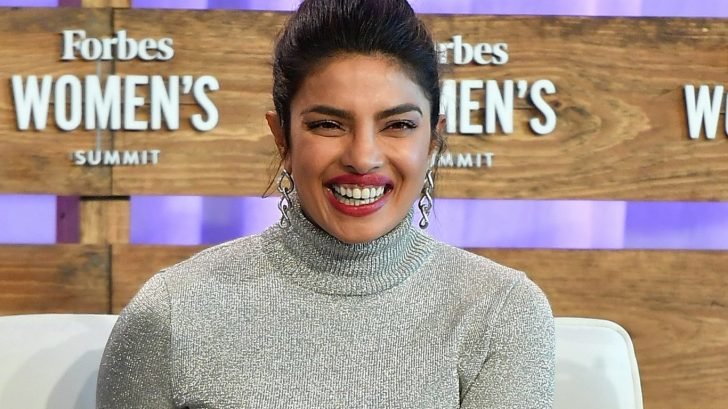 Work, then Play
Nick took her aside and informed her that he'd noticed the hints, but he would never be the one to ask her to forego a meeting.
He said that he recognized her hard work and if it had been possible to have the meeting canceled, she would have done exactly that before they even went out.
Judging the situation correctly, therefore, Nick asked her to attend her meeting leaving him to entertain their friends. He would keep them company till she returned. Talk of a supportive partner!
What blew her mind away from that simple encounter was that Nick recognized all the work she has put in to get to where she is now and he wasn't stopping her from achieving her goals just for the sake of their relationship.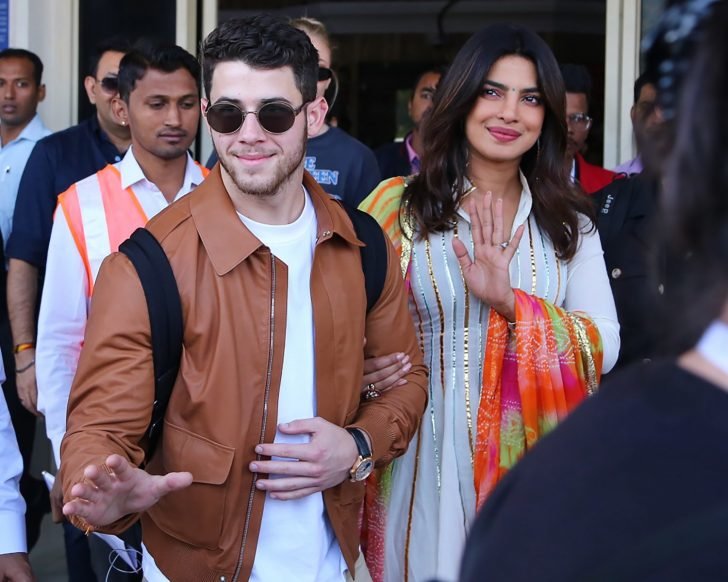 And she has made some pretty significant strides, worthy of Forbes' recognition. In 2017, she was deservedly on their 100-individuals list of most influential and powerful women in the globe. That's some list to feature on!
It's easy to crack how Chopra made it there, seeing as she is a great actress as well as a producer and philanthropist.
Currently, the actress works with UNICEF to fight for the rights of women and girls, in addition to championing for their education.
As for her relationship with Jonas, things have never been better. The two are almost a year in, with their anniversary being next month.