Truthfully, getting over a breakup is easier said than done. However, doing it should be your priority once a relationship doesn't work. You don't want to remain hung up on your ex indefinitely, do you?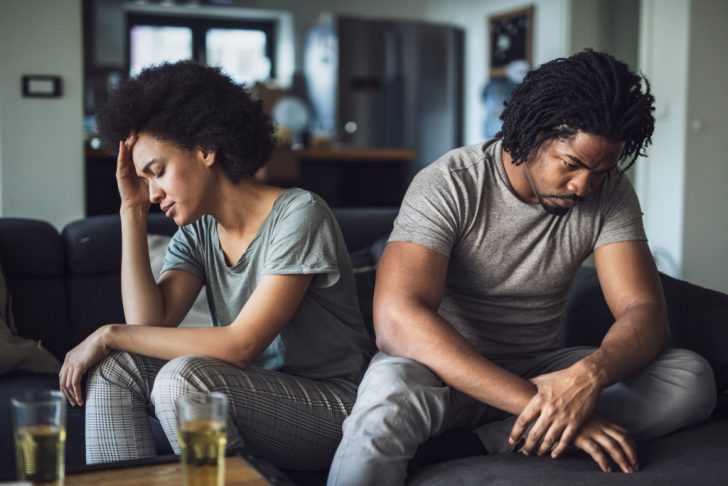 The first thing you should do is stop keeping up with their life via social media. Block them on WhatsApp, unfollow them on Twitter and Instagram, and unfriend them on Facebook.
Truth be told, there's literally no point in staying up to date with what your ex has been up to since you guys parted ways. Actually, chances are that you may hurt yourself some more in the process. What if you see them out on a date and you're not even halfway through the healing process?
An Idle Mind?
You should also avoid being idle at all costs. Find activities that will consume your free time, and research shows that physical exercise is the perfect post-heartbreak remedy.
By exercising, you stimulate your body to release happy hormones, and you find yourself having positive thoughts.
Should you decide to remain in bed for days on end while killing yourself with negative thinking, you'll do more harm than good. Also, inactivity will clog the brain, keeping you from functioning optimally.
Thankfully, you don't even have to overly exert yourself. A daily walk will do the trick, and you may find yourself being motivated enough to sign up for gym classes.
Getting out of the house will also present you with the opportunity to meet people and make new friends, and who knows – you may form bonds that will help you out in the long run.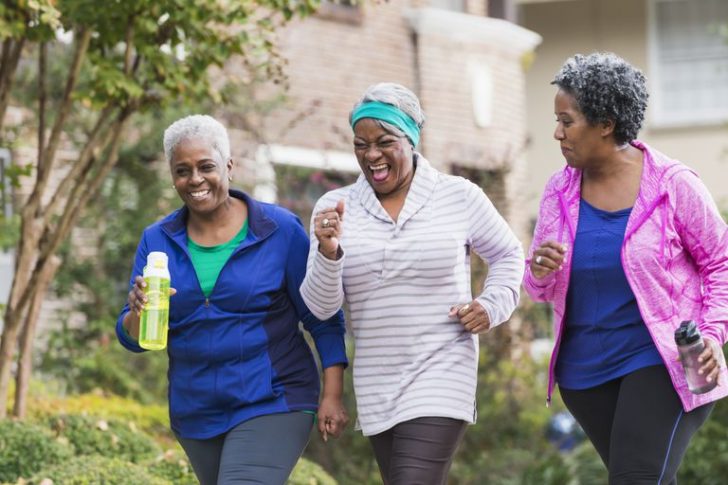 While doing all this, try as much as possible not to dwell on why your relationship didn't work out. Should you accustom your brain to negative thoughts, you'll end up torturing yourself over something that's totally not worth it.
Also, don't focus much on those activities you used to do with your ex. If possible, find new hobbies and explore your fun side. In doing so, you'll discover that there's so much more to life than heartbreaks and pain.
A trip out of town with your mates will also promote healing, and as a rule, your ex shouldn't come up in conversation throughout the entire trip. You can even agree that whoever mentions their name should pay for something, probably gas or dinner. That's incentive enough to have the trip ex free, right? You get the point.
Volunteer
And if you're a selfless individual, you can also volunteer to fill up your free time. Are you a dog person? Cat person maybe? Volunteer at an animal shelter and get to see your favorite canine or feline redefine the world for you.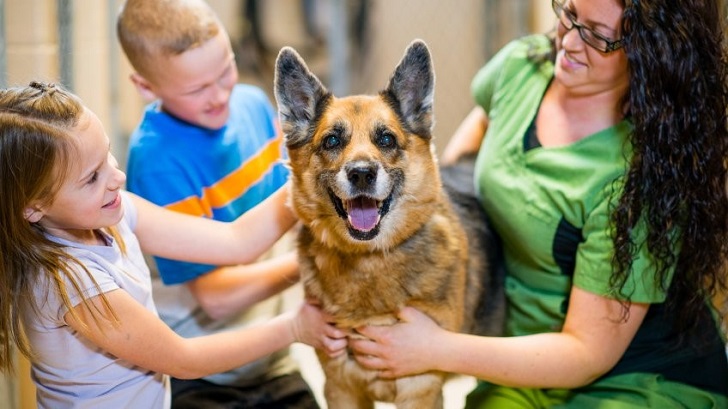 Animals have this special way in which they show gratitude, and who doesn't love it when their efforts are appreciated? For a dog person, time spent at the animal shelter may just show you why dogs are man's best friend.
In doing all of these things, you'll gradually notice that your breakup doesn't bug you as much as it initially did. Soon enough, it won't even bother you in the slightest. It may take some time though; the trick is to trust the process.