Famous celebrity couples like Jessica Biel and Justin Timberlake, Liam Hemsworth, and Miley Cyrus, and the most recent Justin Bieber and Hailey Baldwin; all these couples have one thing in common.
These couples either have been engaged or got married to their ex after splitting up once. Why do these Hollywood couples get reunited and make up after having a breakup?
Is it really possible to fall in love and be with someone you've already split from, once? Is it possible to give a past relationship another shot and make it last? The experts revealed why some couples get back together after a breakup.
The Rise of On and Off Relationship.
The University of Texas, Austin associate professor Dene Dailey Ph.D., Rene Dailey conducted a research and found that 65% of individuals experienced an on and off the relationship at least once in their dating history. 35-45% of them also reported that their recent or current relationship has also undergone a split up once.
The results of the recent study coincide with another study published last 2013 where it showed 50% of young people aging from 17-24 years old ended up breaking up and reconciling with their exes later on.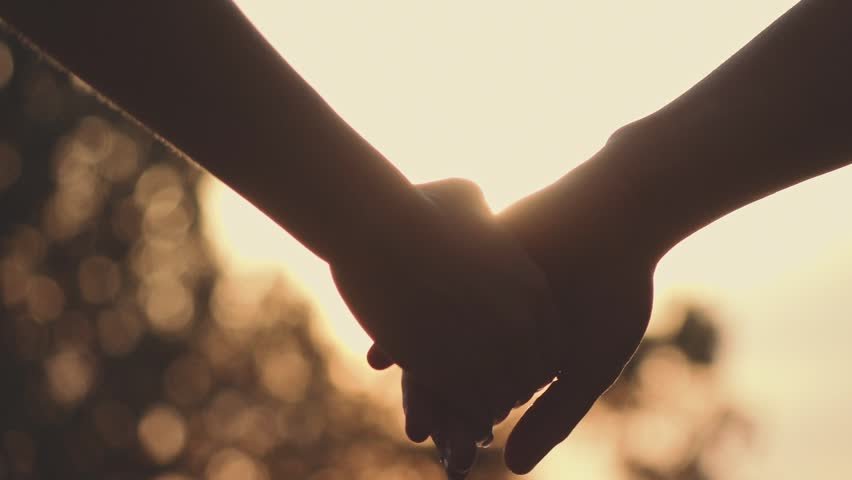 A recent 2017 study also showed that 50% of daters feel extremely indecisive about breaking up.
They felt torn about weighing the reasons why they should stay or leave in a relationship. Dailey even gave an example from one interviewee saying he can tell if something's wrong for him.
However, he couldn't exactly tell either if his partner is the right one for him. Dailey also said that no one can really determine whether the relationship will stick or not, other than the concerned parties.
A famous example is Bieber's case. At that time, Baldwin didn't know he was the one for her when they started dating back in 2016. However, Bieber acknowledged his feelings for her were real. He even mentioned his feelings when he did an interview with GQ in 2016 after they officially dated for the first time.
Why Do Couples Make Up After a Split?
An Associate professor Marisa T. Cohen, Ph.D., revealed the reason behind the reconciliation from past breakups is the ability to make choices. According to a study in 2017, the age of marriage increased over the past few years.
The ideal age for men to marry nowadays at the age of 29-30 years old, while women marry at the age of 27 years old. This freedom gives more opportunities for men and women to date around and breakup in search for The One.
Another psychologist named Barry Schwartz explained this phenomenon as a "paradox of choice" which gives the idea of having more afforded choices.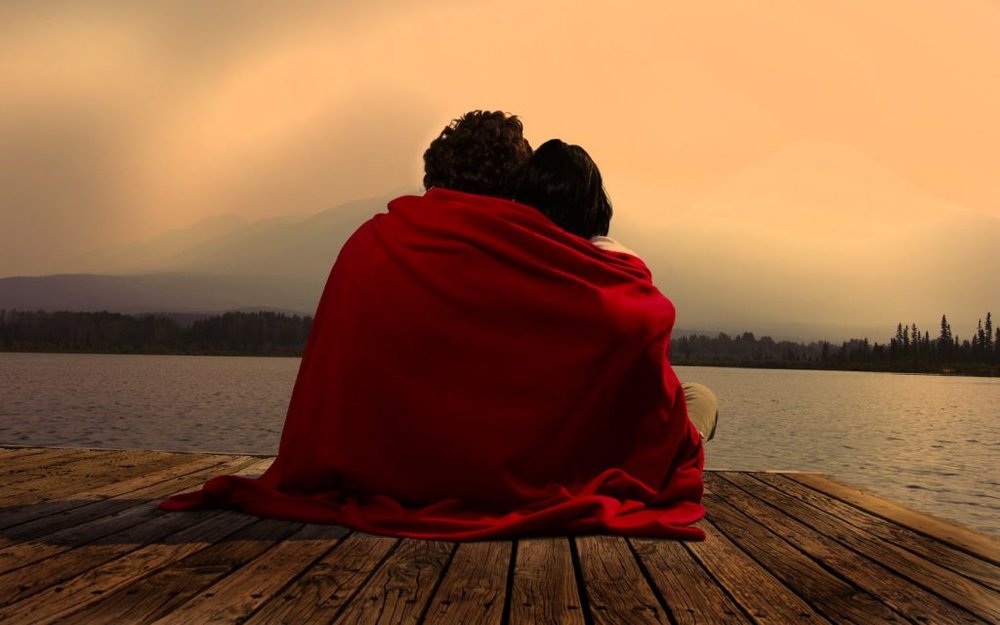 Cohen also revealed there was something appealing about reuniting with an ex (unless if you suffered an emotional trauma or abuse in the past). The idea of choosing a person you already know and comfortable with is within your comfort zone.
The foundation and intimate base are already there, so it'll be easier to reignite the flame of love you had with your former partner. While people commit mistakes, they still give a chance in hopes their ex will be a better and more mature person than he was.
The Case of Marrying or Dating an Ex
When the time had already healed the scars and emotional turmoil you experienced from a past breakup, you might be considering on reconciling with your ex.
While it's not necessarily a bad thing, Dr. Cohen recommends you clear up any issues from the past that led to a breakup in the first place if you want your new relationship to work. Apply the lessons you learned from your past failed relationships so that you won't commit the same mistakes again.