Entering the unchartered territory of romance can be both exciting and nerve-wracking. We're excited to meet the other party and spend the time to get to know him better. We're excited to see if the both of you have this mutual understanding and compatibility to pursue a deeper relationship.
However, some people dread the idea of having their first dates in fear of jeopardizing it. What if they ask or talk about something sensitive to the other party and end up insulting them? It'll be a major turn-off. The relationship experts recommend not asking these questions during your first date.
The Reason Behind Why Your Last Relationship Ended
Since this is still your first date together, it's best not to ask about the other party's last relationship at all, or even talking about their exes. No matter how curious you are, practice the art of holding your tongue back.
According to Samantha Rodan, most people feel as if they're being interrogated when the other party asks about their past relationship straight from first dates. This caused the other party to start being defensive since they feel threatened of being judged.
Since you aim to build a new connection to another party, it's better for you to respect their past relationships. Keep the tone and ambiance of your first meeting light and upbeat rather than dwelling on painful and depressive memories. According to psychologist Gina Delucca, it's better to recreate a positive environment rather than complaining about your exes or past relationships.
Asking Why They're Still Single
You may deem this question as harmless, but this can be a sensitive topic to the other party. Delucca emphasizes there's nothing wrong with being single. Everyone is entitled to choose whether to remain single or to pursue a relationship.
With that said, she adds some people delay committing in a relationship or courtship because they still have individual goals and priorities they need to achieve. She adds being in a relationship isn't a competition or a race. Aside from that, asking this question may imply there's something wrong with your date or just by being single in general. Even if you wish no harm, it's better to avoid asking this question.
Where Are You Really From?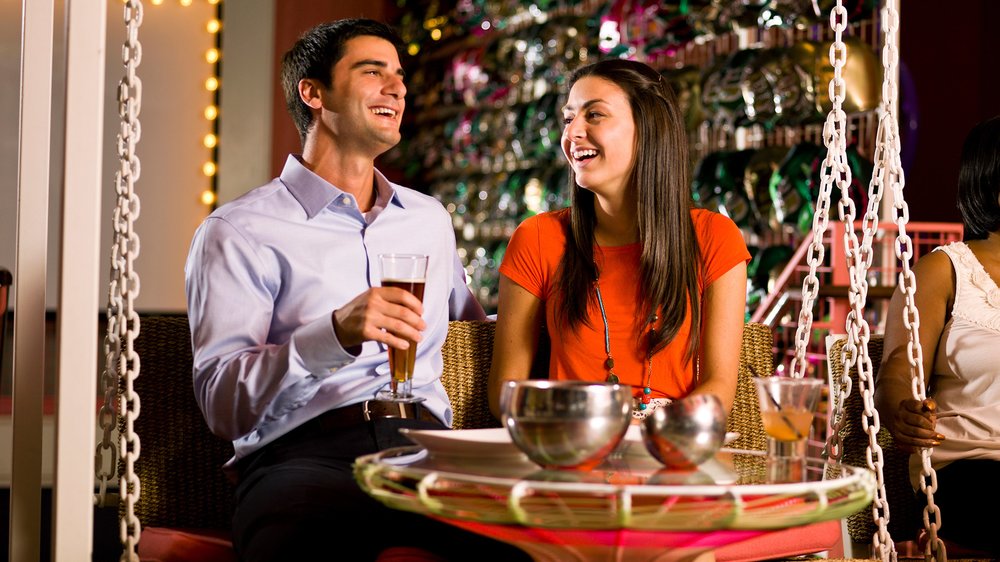 Asking where your date came from seems a harmless question, but for people living in a country where people of color is a sensitive issue, this becomes an offensive question. According to relationship experts, stressing where they really come from (after answering your question first) implies they're not welcome in the country they currently reside.
While it's okay to be curious about your potential partner's heritage and ethnicity, hold back from asking this question and welcome them instead. According to relationship expert Jamie Goldstein, there are reasons why people move from one place to another, may it be for better work opportunities, the way of life, or they want to achieve their dreams or goals.
Asking About their Intimate Life
Some people may be curious about how many partners their date have slept with, but relationship experts say it's nobody's business but their own. Not only is this an offensive question, but you're also breaching your date's privacy. It leaves the both of you uncomfortable and it may put your date on guard for the rest of your date.
Instead of asking about intimacy, it's better to switch the focus of your questions into things crucial in building a long-term relationship like their hobbies, their goals, their passion. This will help you know your date more and align your goals to theirs to achieve a common goal.
Asking About their Finances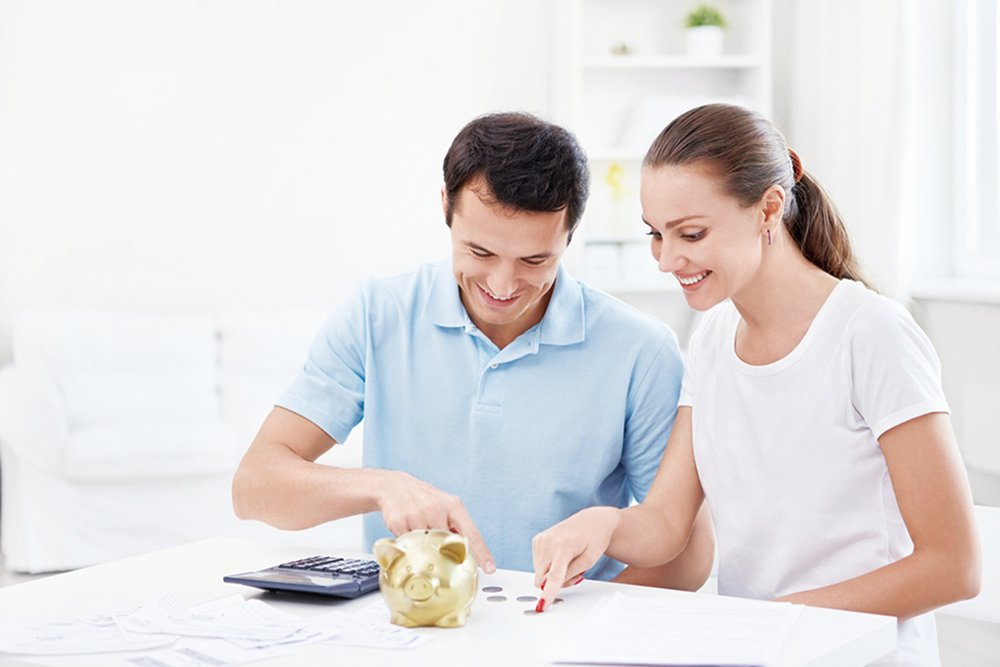 We all know how important it is for couples to be on the same page when it comes to their finances. However, the relationship experts say it's too early for the both of you to be tackling finances (or even ask for your date's salary) during your first date. Not only isbfinancing a hot and sensitive topic but it'll be perceived as an intrusive question (and will make you look like an opportunist).
Meanwhile, your date will doubt your intentions and they may think you're just attracted to them because of their wallet. Instead of asking how much money they make, ask what they do for a living or their profession. In this way, you'll be interested in their career and how it helps them to become a better person or achieve their dreams and goals in life.