Have you been in a failed relationship? Are you single? Don't worry; it does not mean that something is wrong with you. Maybe you are too smart to settle for someone you don't have any connection with. Smart people, as they say, prefer to be alone than be in an unworthy relationship. These are not guidelines but reasons why you should enjoy your single life and have the right mindset about being single.
[su_quote class="cust-pagination"] "Single is no longer a lack of options – but a choice. A choice to refuse to let your life be defined by your relationship status but to live every day Happily and let your Ever After work itself out." ― Mandy Hale [/su_quote]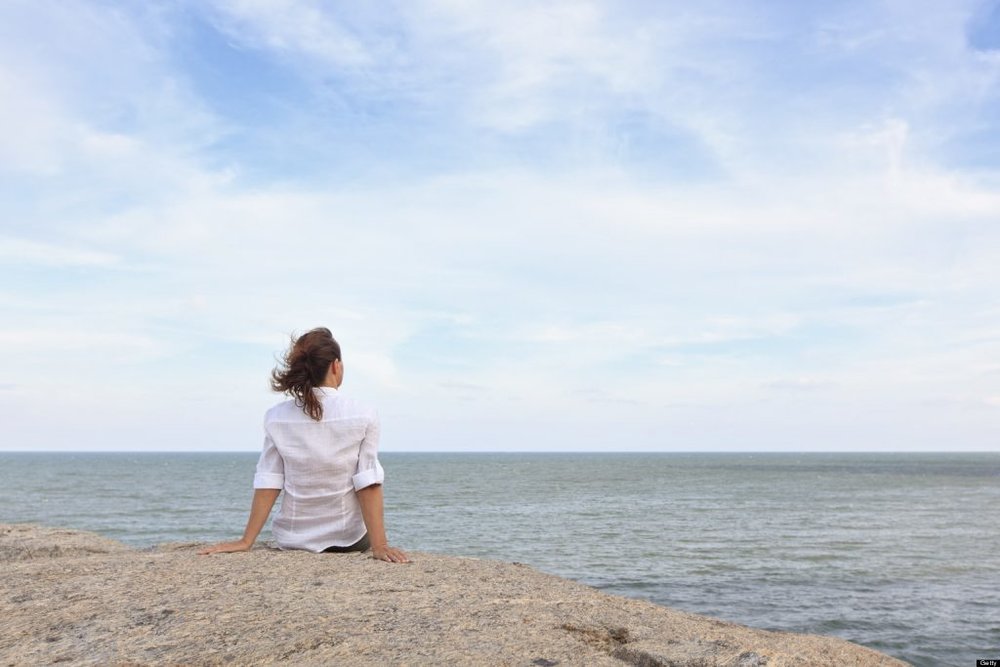 You are complete the way you are 
You do not need another person to feel complete. The phrase "You complete me" contradicts with this. Remember that when romance was not in your vocabulary, and you were completely fine, and life used to go on. Think about it this way: isn't it great to be alone with no one to bother you?   
Also, independent people are more attractive than dependent people.A person who can handle oneself without relying on others is appealing.
 You Have a Better Perspective 
When one is single, he or she has an opportunity to look at things logically. You have fewer distractions are likely to act based on the facts at hand. Most of the time, being in a relationship clouds your judgment because you tend to focus on some points and neglect other possibilities. 

 You Have No Frustrations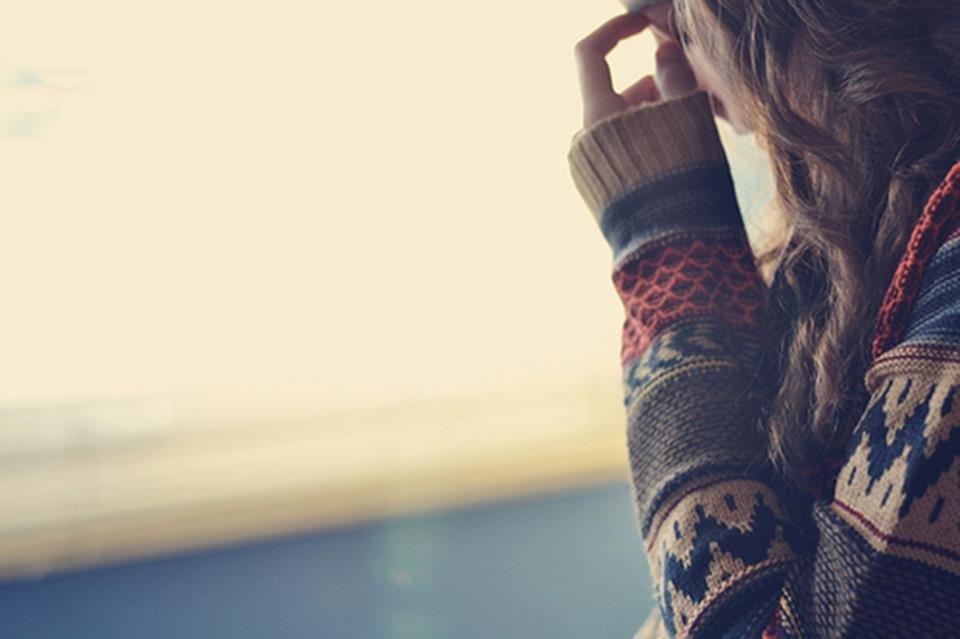 This is another perk of being single. No one controls your actions but yourself. Your limits will not be based on someone else's choice. As such,  you have the opportunity to explore how far you can go and how long you can stretch yourself. You test the waters and live to the fullest alone so that when the time comes to have a partner, you will have no regrets or frustrations about not being able to do what you want.
 You are fine on your own 
Being single can be sad, especially when you are alone and most of your friends have their relationships. You have to flip that mindset. While everyone clings to their partners, you explore your horizons into meeting more people and showing them that you are fine on your own. 
 
You are closer to success
Since you are more logical than someone who is in a relationship, you tend to make decisions that are best for you. This makes you a successful person. You don't have to be single to be successful but since you are, be happy and do your best.

 Love will come your way when the time is right
Old maidens might argue about this but let destiny draw the right person for you. This is not the same as pushing people away, however. Let nature take its course. 
You have to remember that regardless of your preference (being single or in a relationship) the best life starts from being the best version of yourself with or without a partner.