Everyone wants to find the right partner to marry and spend the rest of their lives with. We want to build a long-lasting relationship and family with our significant other.
But with back-to-back divorces, failed marriages, and broken families we've witnessed either from our own family or from friends, the thought of settling down gives us dread and fear. How can we determine that our partner is the right one for us? The relationship experts recommend you look out for these signs.
Your Relationship Doesn't Give You Anxiety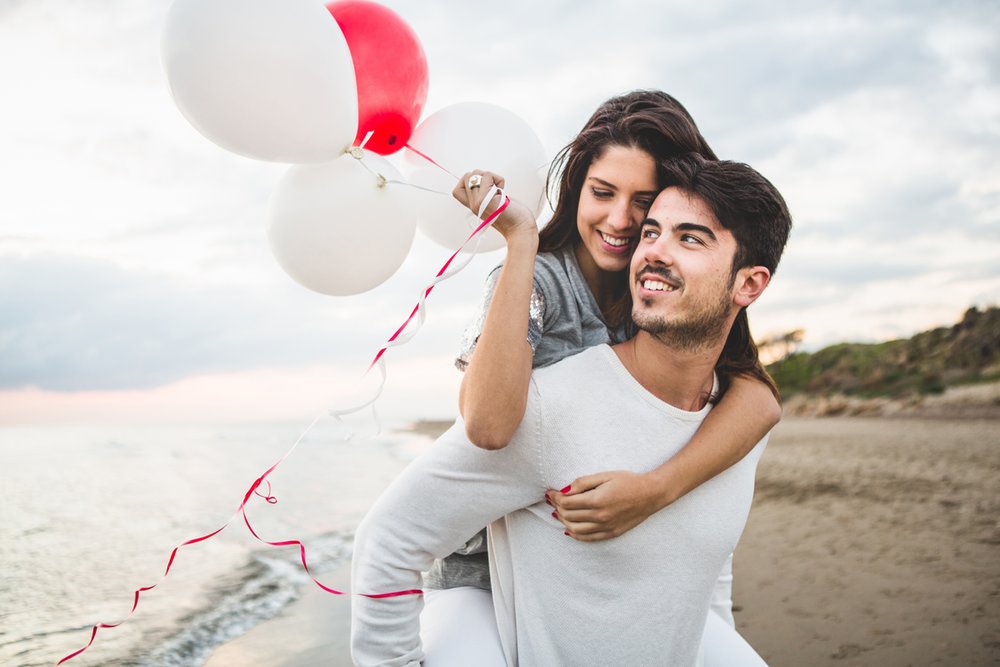 While relationship experts say you still go through the good and bad times, thick and thin, in your relationship, true love doesn't make you feel anxious or insecure. It doesn't let you think about how your futures align or makes you compare your relationship to your past relationships.
Moreover, you don't worry about the possibility of your partner cheating, since your relationship is safe and secure in the first place.
You and Your Partner are Receptive to Feedback
While it's imperative that the change in your partner must come from within, your partner should welcome and values your opinion, whether they like it or not. They consider the things that bother you, they listen to your constructive feedback and exert an effort to improve themselves.
Of course, this goes both ways. If you feel how you're constantly working on improving to become the better version of yourself, that's the time you can say this relationship is the one. A good relationship lifts you and your partner up, not drag both of you down.
You Feel No Shame In Expressing How Happy You Are In Your Relationship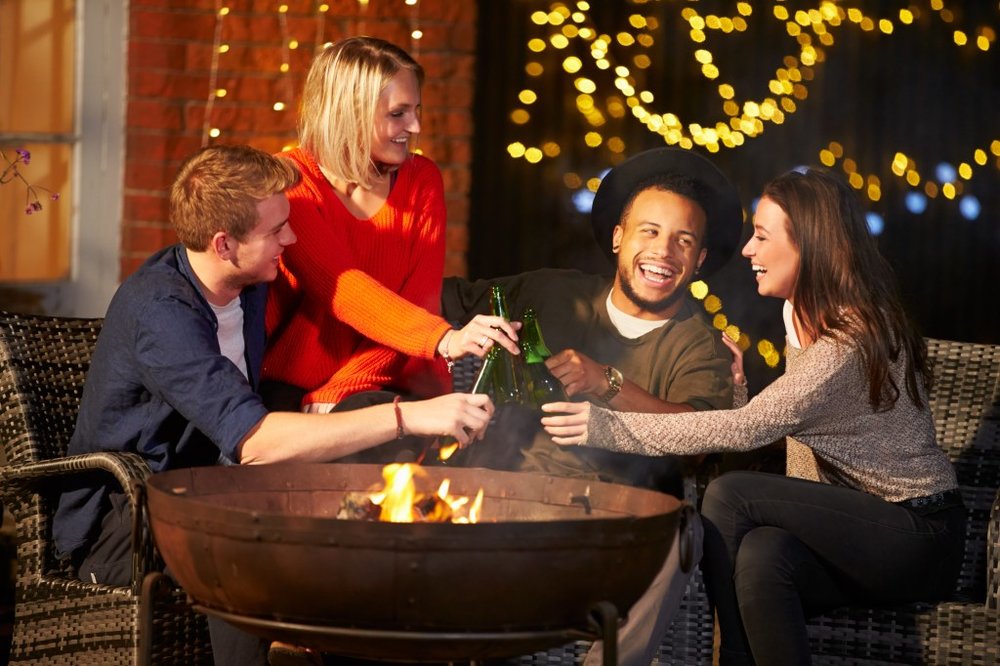 Your friends will know whether or not your partner is the one for you based on how happy you are. Most of the time, we often see our friends as our emotional support especially when our relationship is on the rocks.
But according to relationship experts, expressing how happy, satisfied and content you are in your relationship with your friends is a sign that both you and your partner are going in the right direction. Both of you aren't afraid to express how happy and in love you are to your family and friends.
You Can Take Your Partner As Your Plus One in Events
If your partner is genuine in his or her love for you, you'll find them going the extra mile to know your circle of friends too. They want to know what makes you happy, so they see to it that they're also present on these occasions.
Your partner isn't afraid to go with you to your best friend's party, weekend getaway, or travel or holiday vacation. They also won't prohibit you from mingling with your friends or doing what makes you happy.  Of course, you also want to make them happy and support them in whatever they do.
You Trust Your Partner To Run Errands For You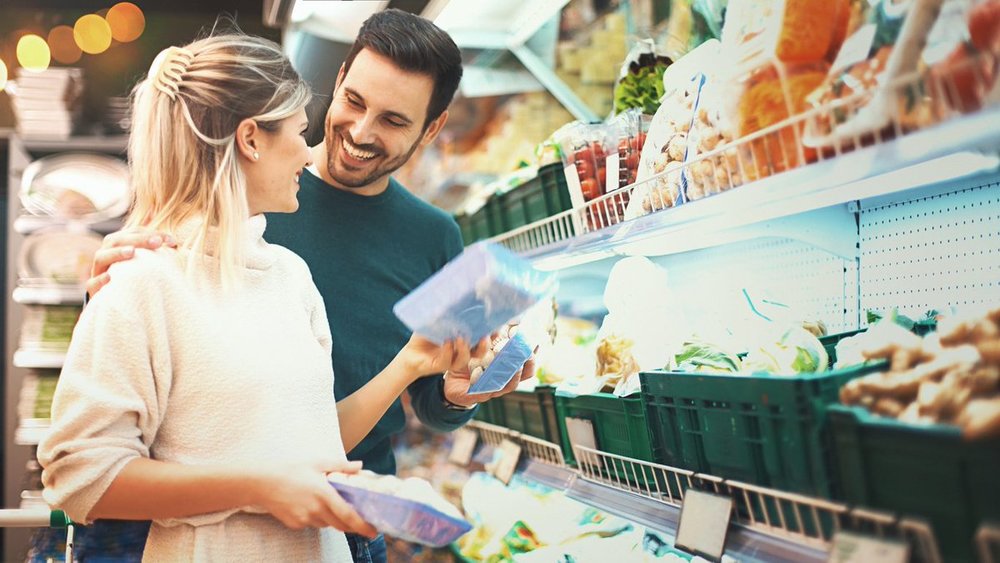 This may seem like a small gesture, but you and your partner become marriage material once you start running errands for the other. The relationship experts say this a sign that you place your utter trust in your partner to do important things on your behalf.
Aside from that, you'll hear no complaints from your partner in doing errands like shopping at the grocery store, cleaning, etc., since both of you know you'll be doing things together when you get married.
They Always Brag About You
Whenever you achieve a milestone of success in life like a promotion at work, graduating your course, or even winning concert tickets, they can't resist mentioning your name and how you made them feel complete and a better person. You become their number 1 fan as you're always there to support them in life. And in return, you become their strength and anchor.
You'll know when your partner is the right one for you when you're supportive of each other's dreams and you wish to become part of their success and every milestone of their life.