For a relationship to be complete, it's got to have an ebb and flow to it. Moments of exhilaration, periods of frustration, and epochs of distance from your partner.
For many, they tend to ignore the rough patches in their relationship, opting to wait them out instead of tackling them head-on. Little do they know that this is one of the reasons they just paid an unexpected visit to the therapist's office.
As a matter of fact, quite a number of therapists actually advise against suppressing any frustrating moments in a relationship. One, in particular, MD Gail Saltz, who also happens to be the brains behind The Power of Different: The Link Between Disorder and Genius, advises that the best time to go for couple's counseling is actually when both partners are happy and content about the relationship!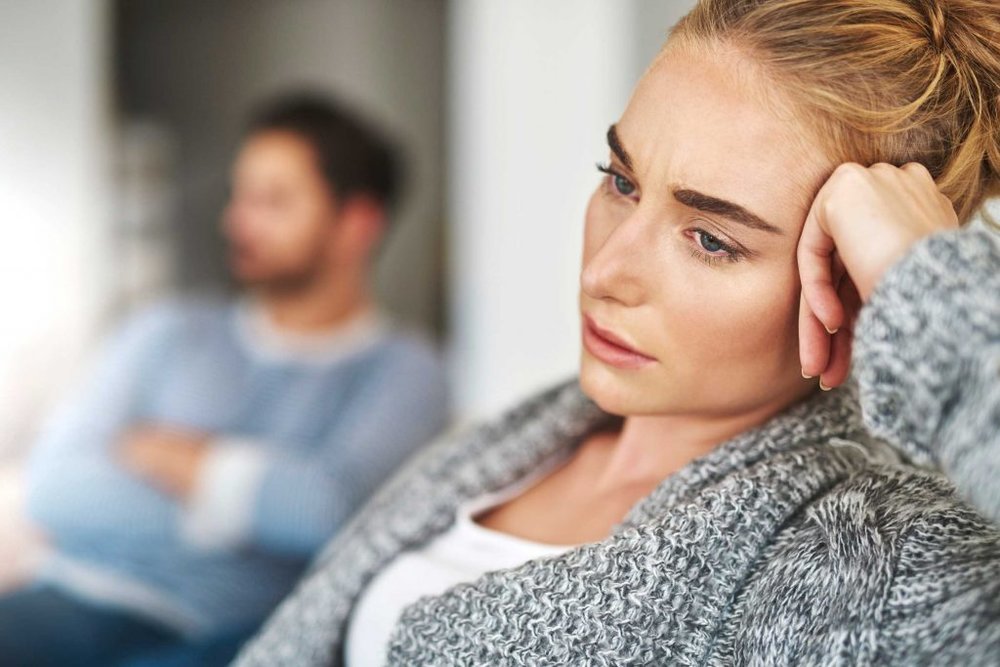 Interestingly, most individuals opt to seek couple's counseling when situations have boiled over, tempers are flaring, and the aura between the two of them is toxic.
This can prove extremely difficult for therapists to assist the couple salvage what is left of their relationship; leading to a bitter breakup.
That being said, here are six signs that might warrant a couple's counseling session for you and your significant other.
Feeling dead inside
The love just isn't there anymore, right? No longer do you look forward to the once epic date nights with hubby or the small intimacies that the two of you love to share in public. At times, your partner's stories sound like public lectures (snoresville), and worst of all, you secretly turn up the volume when they start talking!
If this is the case, then perhaps a visit to the therapist is necessary before your feelings become completely zombified!
Intimacy is a 'meh' affair
If things aren't as spicy as they used to be in the bedroom, then it's crystal clear one of you is unhappy with the current relationship. Especially if the two of you just couldn't get enough of each other at first. Heck, even your friends used to call you all the 'get a room' duo!
Despite the fact that issues regarding intimacy can feel frightening, frustrating, and embarrassing for couples, it is paramount that they sort them out early before one of them releases their frustrations 'elsewhere.'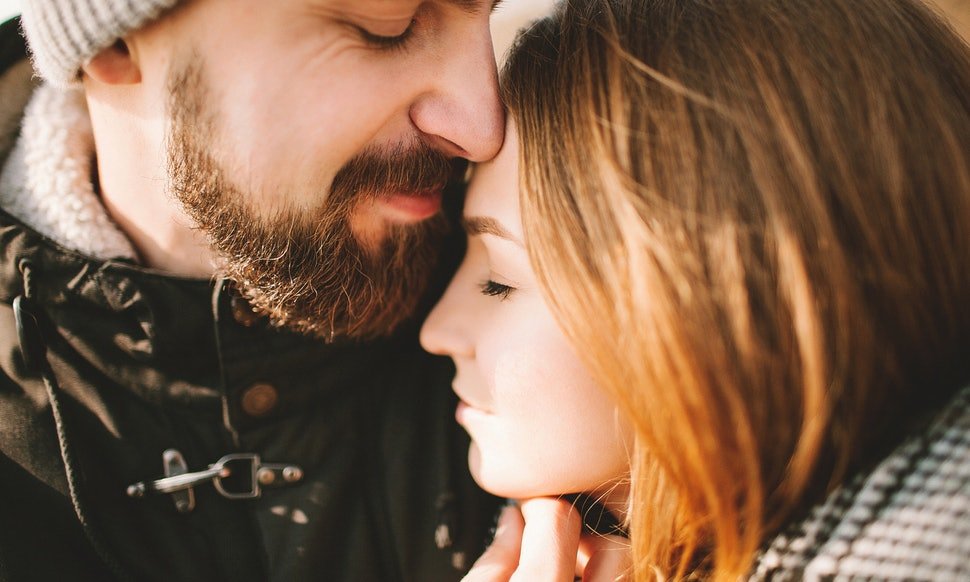 Poor communication
Ideally, when the two of your first started dating, you couldn't get enough of each other. The conversations were great, you were texting each other all the time, and you found the flirting pretty interesting.
Now, conversations seem so forced. With time, you even find random conversation with strangers more invigorating than listening to your hubby complain about how stressful their workday was!
One of you cheated
Whether they went all the way, or you found a couple of flirtatious messages with the cute barista at the café round the corner, cheating will no doubt scar a lover.
In fact, nearly every person who is cheated on always uses the previous scandal as an excuse to slip their fingers into the cookie jar. So before things get out of hand, it's wise to air out your frustrations in the presence of a therapist.
You're always fighting
It seems like there's nothing that the two of you can agree on these days, right? Whether it's handling the finances, or simply taking the dog out for a walk, the end result is always a bitter argument.
Worst of all, it's the kind of argument where hurting the other by hurling insults and profanities is the main agenda!
Fighting frequently is a major sign that the relationship is heading to the dogs
You've been thinking of breaking up for a while now
Sometimes, the words are just about to leave your lips, but for some strange reason, you hold them in. Perhaps you still feel there is hope to revive the relationship? If that's the case, then seeing a professional about it is the best way to help you make a sound decision with the relationship.