'Love is no doubt one of the most powerful forces that any individual can experience. It is one of the untold laws of the universe that man has marveled over for centuries. Just like any other force, love has enormous attractive as well as repulsive energy.'
So said every hopeless romantic currently binge-watching a romance series on Netflix! The reality, on the other hand, tells a different story. In this day and age, relationships come and go; and it has become such a norm that studies show that the average lady will have kissed at least 15 men in her lifetime, and will have 2 heart-wrenching breakups before finally meeting 'the one.'
That means at some point in time you'll have to call it quits with someone regardless of whether they were your high-school sweetheart or not. The question is, do you know the right time to call it quits?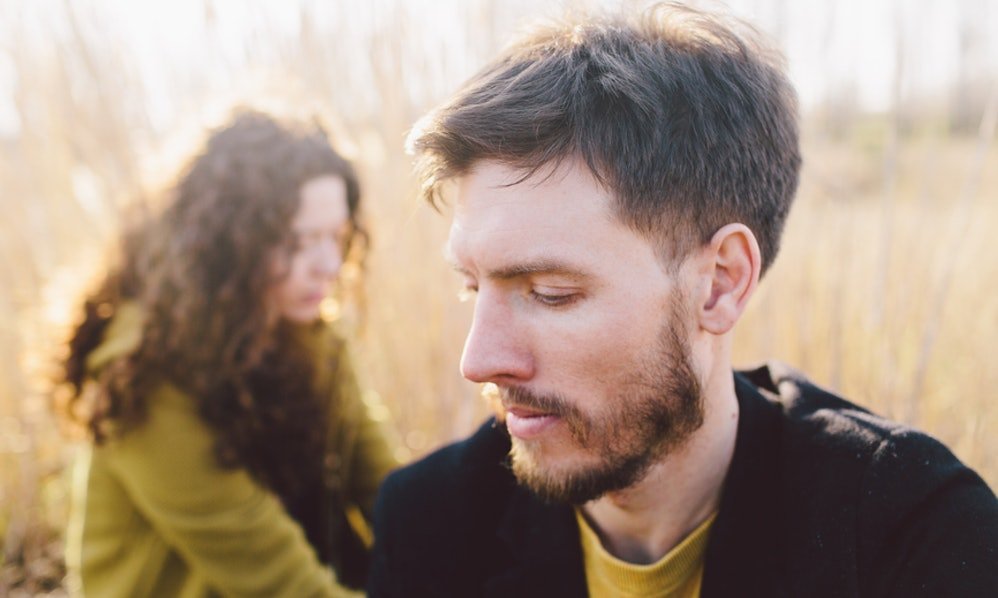 Here are some tell-tale signs that the curtains are closing on your current relationship, and its time you delivered the final blow.
You feel like you have a 100 pound chain over your neck
You might be doing the coolest thing ever with your partner, but for some strange reason, it feels like you are so stuck and bored.
Not that you have anything against them, but it just isn't as thrilling as it used to be. If that's the case, then it is high time you should go solo and perhaps look for a fresh start with someone else!
You're just not excited about the regular routine with them anymore
It was great the first time the two of you developed a routine together. You just couldn't wait to get home from work and have your regular session of Netflix and chill with your hubby.
Now, you're consistently looking for excuses to not make it home on time. At times, you even purposefully take on more office work so that you can make it home late and engage avoiding in leisure activities with your partner.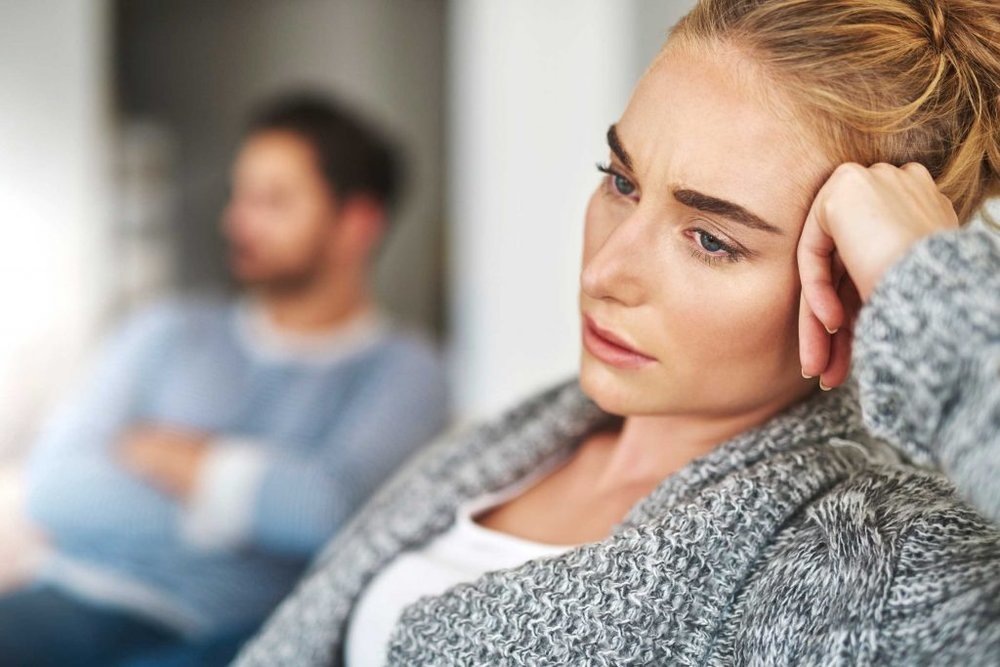 Even the thought of attempting a new hobby with your partner seems like a time consuming activity from the offset. Then perhaps it is time you started flying solo.
You constantly feel agitated around them
Your partner just sneezed, and you suddenly feel like throwing an anvil over their head! If that's not enough, every story they tell just feels so lame and boring these days. Plus if he or she tells a joke, it's not as funny anymore.
If you're feeling this way, than this is one of the surest signs that you are tired of the relationship. Sadly, your partner will be able to pick up on these cues, and you might secretly be hurting them without meaning to.
You have zero interest in intimacy
When was the last time you and your partner were intimate? If it's been a while, then chances are high that your boredom with the relationship has slipped into the confines of the bedroom.
This is no doubt a recipe for disaster as your partner will increasingly become curious as to why you are no longer interested in them.
You prefer spending time with your friends than with them
If you find yourself picking your friends' calls more eagerly than that of your partner, then something is definitely amiss in your relationship. For starters, it means that you'd rather spend time with your pals than cuddle with your partner on a Friday night.
You're always picking a fight
When the relationship gets to a point that you can't stand your partner anymore, then you'll find yourself picking fights with them regarding the smallest of issues. In fact, phrases such as "Why are you always like this" will become the norm; which will tear your partner's heart in half.