It's everyone's dream to fall in love. We all dream of walking down the aisle as we seal our eternal love with our significant other. We cannot wait to get married to the love of our life and start building our dream family.
While these dreams are indeed fulfilling, the reality is, it's difficult to make a relationship, let alone a marriage, work. With all the trials and challenges you and your partner face along the way, sometimes the burden you carry may be overwhelming.
When should you consider seeking marriage counseling? Here are the telltale signs and factors that couples are in dire need of marriage counseling.
You Seldom Speak to Each Other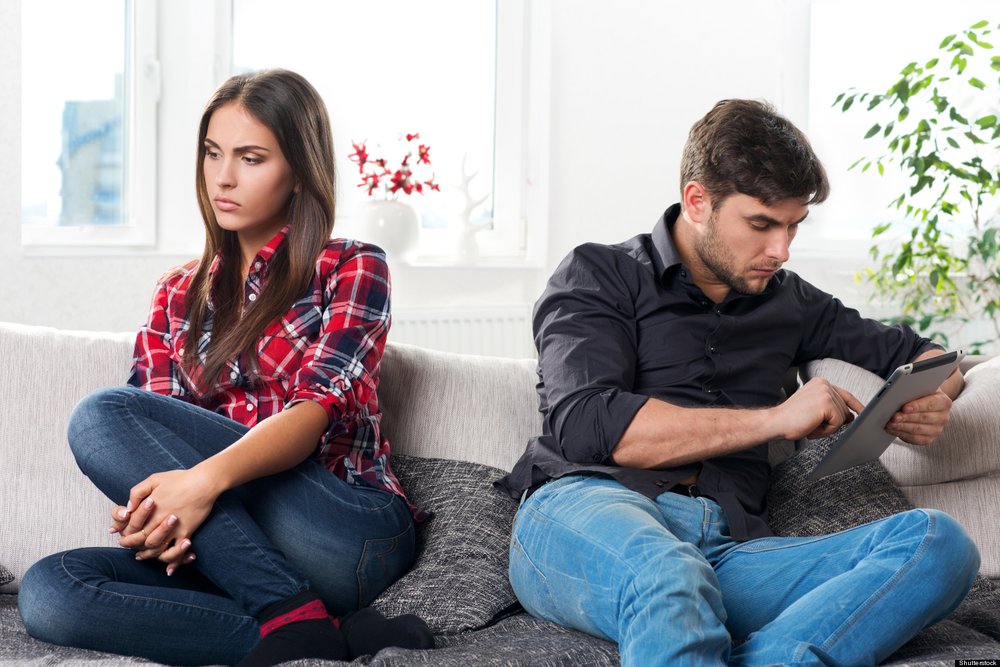 If you and your partner barely say a word to each other, it's an alarming sign that you're in need of marriage counseling.
The lack of communication can break your relationship and even marriage, as the both of you keep everything bottled up inside.
This can lead to misunderstandings and feelings of resentment. Before your lack of communication endangers your marriage, it's recommended to seek a marriage counselor to help facilitate new ways to restore your communication.
You and Your Partner Bicker Constantly
Since you're not communicating effectively, you and your partner often deal with arguments, misunderstandings, and resentful feelings like shame and insecurity. These often transform the love you once had into hatred and anger.
According to relationship experts, you start focusing on the ugly side of your relationship. And when you do argue, you couldn't help but throw insults and derogatory words to your partner – which leads to emotional abuse.
If you think you and your partner are uttering hurtful words, it's a sign you need to seek a marriage counselor immediately.
Either Party is Afraid to Speak Up
Are you afraid to speak out and convey your feelings in fear of spiking your partner's ire? Does your partner prefer not to comment or just let things pass because he or she does not want to engage in another argument?
Are you verbally or physically threatened? According to relationship experts, this is a sign of power tripping. You and your partner should never be afraid to speak out if you're in a normal and healthy relationship.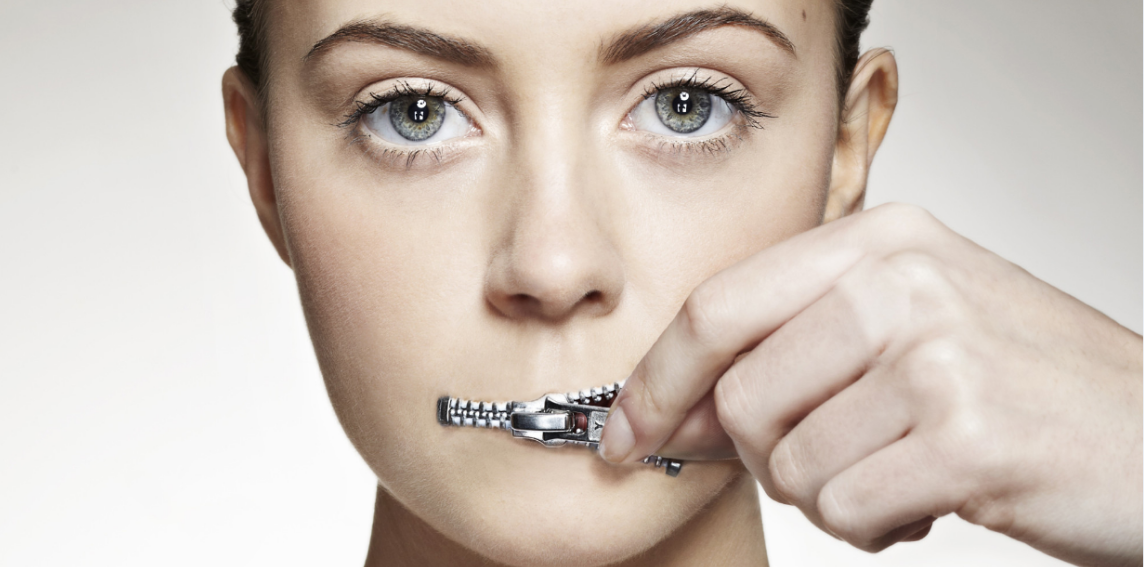 Fearing to speak out means your partner has more power to control or dominate over you.
To avoid power tripping, a marriage counselor will help identify the key issues you have as to why you're afraid to speak up. You and your partner should share equal responsibility in your relationship.
Withholding Affection as A Form of Punishment
Does your partner withhold his or her affections when they're upset or angry? Do they sleep separately and give you a cold shoulder? Do they deprive you of the love and tender care that you deserve?
While it's imperative to respect your partner's wishes if they don't want to be intimate or affectionate with you sometimes, withholding affections and treating it as punishment is a sign of lack of balance in your relationship.
According to relationship experts, the love you have for each other should not be used as a weapon to make each other vulnerable.
You're Keeping Secrets From Each Other.
While each partner has a right to privacy and can withhold some information they have about themselves, this shouldn't be an excuse to start keeping secrets from your partner.
According to relationship experts, there is a fine line between privacy and secrecy. For example, you're entitled to keep your ATM passwords or social media passwords a secret.
It's your right not to share that information. However, you shouldn't withhold any information like withdrawing from your joint account. Your joint account isn't just your property, but also your partner's.
Secrecy can break the trust and the very foundation your relationship has. As much as possible, be honest with your partner no matter how painful it may be.