Breaking up from a relationship can be a daunting and traumatizing process for partners. As much as possible, we don't want to end our relationship with our significant other.
We don't want to let our partners go and experience the painful process of healing and moving on. However, if you're feeling miserable and unhappy in your relationship, maybe it's time to end it. Here are the signs you should watch out for to know if you should end the relationship.
You Feel Unsatisfied In Your Relationship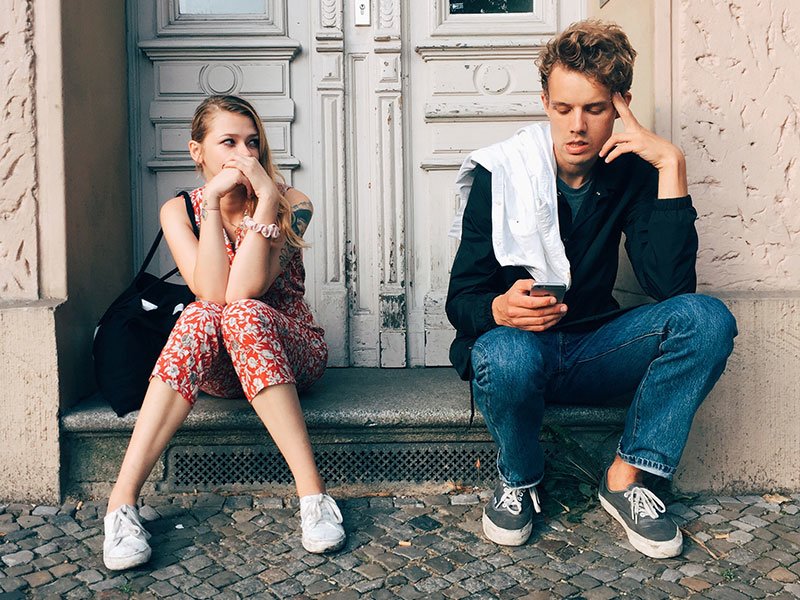 No matter what activity you are engaged in together, whether it be sports, a romantic date, or cruising for a weekend, you feel as if there's no spark or thrill in your relationship anymore.
Oftentimes, you find yourself getting bored instead of looking forward to meeting with your partner. Or if not, you feel stuck in your relationship. You feel like it's not going anywhere or you cannot see your partner as someone you can spend the rest of your life with.
If that's the case, it's better to end the relationship than suffer in misery every day. You can reconnect with your life when you become single and do the things you love. Or maybe a fresh start is all you need with a new partner who's more compatible with you.
Your Partner Triggers Your Negative Emotions
Do you and your partner often get into fights or heated arguments whenever you meet? Do you feel angry with his or her mannerisms or irritable with their constant nagging? Is his or her presence alone enough to irritate you?
Then it's better to sit down and have a serious talk with your partner according to Dr. Degges-White. Try communicating with your partner and work on these issues. If you feel like you and your partner have already tried everything to solve the problem, but to no avail, then it's a sign to end it. There's no reason to keep holding on if it's no longer working.
You Rarely Want to Engage in Intimacy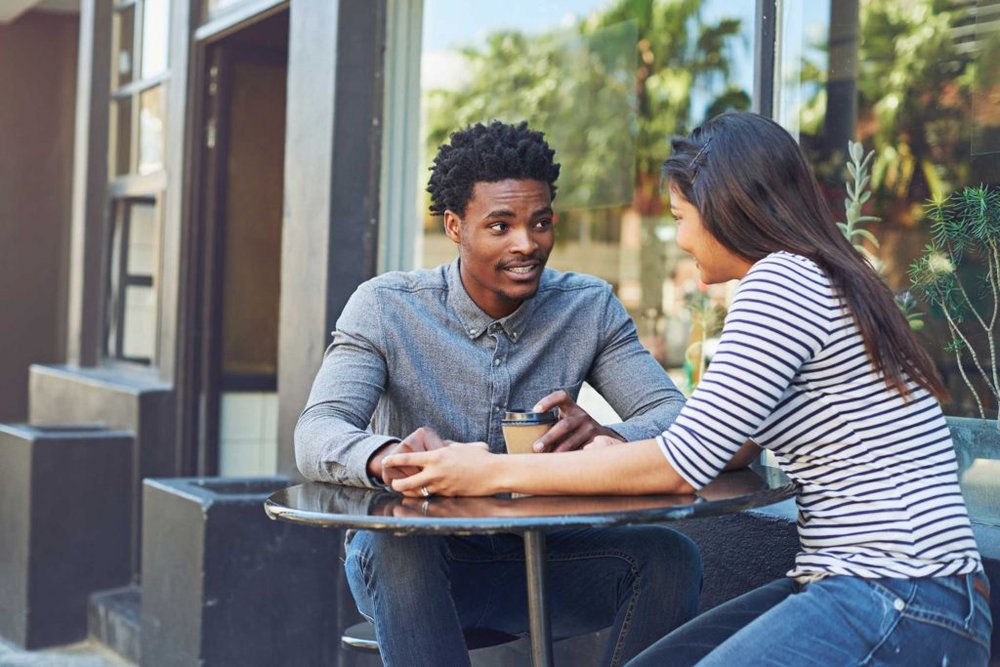 One way of keeping the flame of love burning and have a closer bond with your partner is through physical contact.
Making love can make you feel each other's feelings deeper. That's why having intimacy is a crucial part of maintaining a long term relationship. However, if the idea of making love already repulses you, then it's high time you end the relationship already.
According to Dr. Degges-White, waning intimacy is one of the major reasons why a relationship fails and drifts apart. It's better to end it before you commit a mistake and engage in painful betrayal like cheating.
You Dread Seeing Your Partner
While it's actually recommended to maintain a balanced relationship between your friends and your partner, actively spending more time with your friends to avoid your partner may be a sign that you don't want to work on your relationship any further. According to Dr. Bockarova, you're probably missing your old single life since you're unhappy with your relationship.
You tend to avoid your partner as much as possible and spend time with your friends in hopes of retaining your old life. If you find yourself having a night out with your squad until dawn and you're open to flirting and entertaining strangers, this should be a wake-up call that you're no longer hooked on your relationship. Dr. Degges-White suggests you call it quits before your relationship problems escalate.
You Want Your Partner To Change Drastically
Image Caption: Dr. Bockarova says true, genuine love makes you accept the person for whom they are, and you don't wish for them to change a thing.
While change can be a good sign that your relationship is heading for the better, it can also be a sign of your relationship going downhill. Keep in mind that you cannot change your partner's internal qualities, personality, and life values overnight. It takes time, effort, willpower, hard work, and growth to change. Sometimes you can't even ask them to change.
You need to work on your differences to achieve a peaceful compromise that works for you both. Oftentimes, you need to compliment each other's strength and weaknesses to make your relationship work. If you find yourself unwilling to accept their personality and unwilling to cooperate, then it's time for you to move on.