Marriage is a commitment made between two persons with the aim of spending the rest of their lives together. In this commitment, factors like 'trust' and 'faithfulness' are paramount.
As a matter of fact, turns out that marriage therapists aren't the only ones with the eye to determine whether a relationship will be long-lasting or not. Looks like wedding planners are also in the loop regarding how the game is played.
This is because they tend to spend plenty of time with the clients prior to D-day. This means that they get to see them when they are in good spirits or in a foul mood, and hence, can strongly sense which couples are highly likely to stick together in times of adversity.
So straight from the horse's mouth, here are some tell-tale signs that wedding planners see in couples that will be in it for the long run.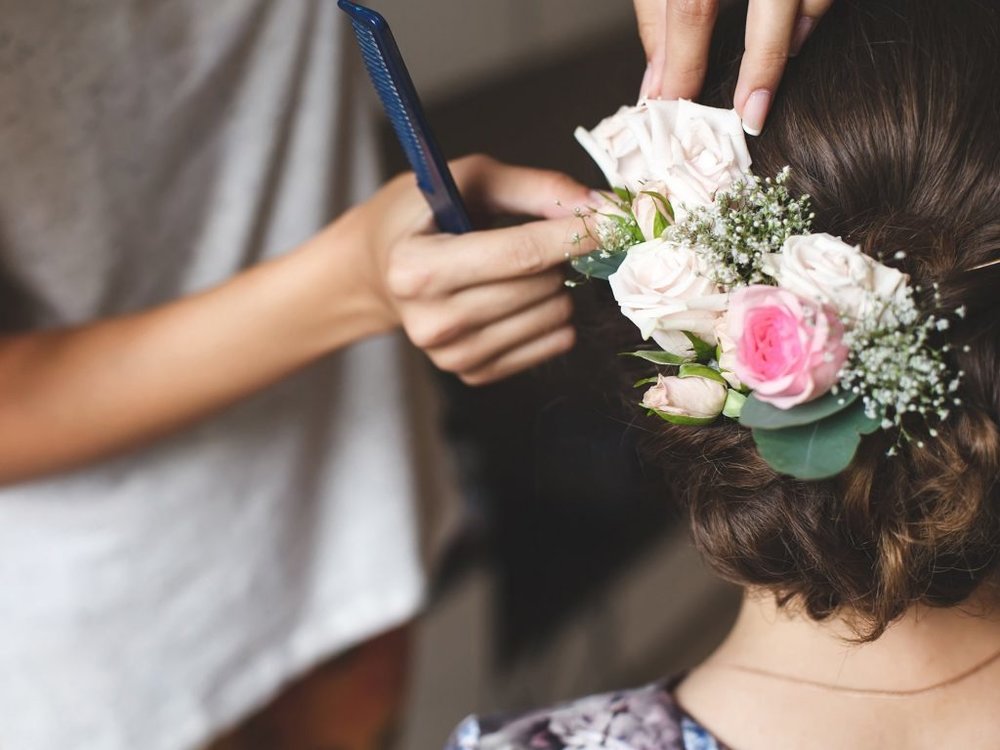 A willingness to compromise
The ability to bend over backward for your partner is quite crucial in any relationship. Sometimes, the partners just have to meet in the middle regarding decision making. At times, they'll have to let their partners do what they have to do, fully aware that their partner would sacrifice the same way.
Even when each of you has a varying opinion regarding a given situation or task, the two of you are able to maintain composure and listen to each other's point of view. After this, the two of you can decide the best possible direction.
A greater focus on the marriage instead of the wedding event
Despite a wedding being a momentous celebration no doubt, it also serves as the beginning of a long, successful marriage, fingers crossed. Couples that direct their focus on the marriage rather than the ceremony, tend to have a successful wedding as well. Why is this the case? That's because they don't spend every second of their time fixating on every minor detail of their wedding.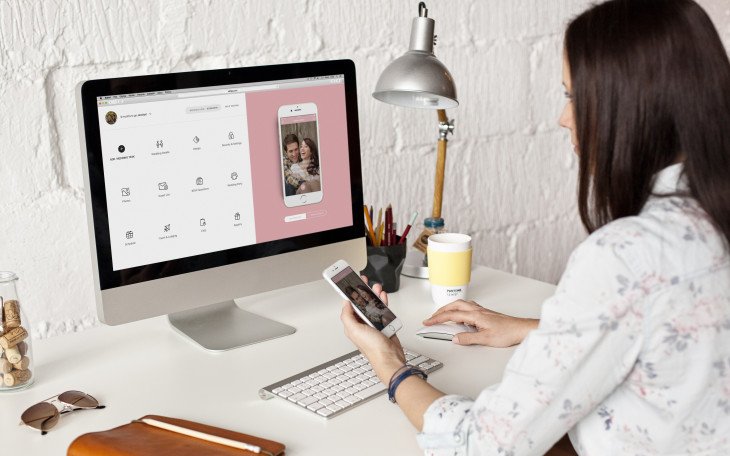 For them, it's all about getting married, and once all the glitz and glamour regarding their wedding has evaporated, they can't wait to sit by the fireplace and take their cappuccinos while rapped in each other's arms!
They execute decisions as a team
Though in most wedding planning situations, one partner might be actively involved than the other, it is important that they behave as a team.
As a matter of fact, most wedding planners say that the relationships that look highly likely to succeed are the ones where each partner is making a conscious decision to address all the areas. That is, they accompany each other every time they need to figure out what to be included in the wedding ceremony. Without the consent or approval of their partner, they feel as if the wedding is incomplete!
They handle the wedding budget together
It's a fact that money is by far the biggest issue and creator of stress in every marriage. That being said, couples who are able to read from the same page when it comes to the amount of spending that they will do during the wedding, are more likely to handle major financial decisions in the future such as child expenses, mortgages, and bills down the road.
They are able to have complex conversations without getting in each other's face
All couples fight, and fighting is normal. Even science agrees that disagreements in a relationship are healthy because they give the individuals an opportunity to release some of the pent-up tension. That being said, wedding planning normally brings about touchy conversations, usually focusing on issues such as money and family.
If the two are able to have any difficult conversations and solve any arising issues without being abusive or aggressive, then they are more likely to have a successful marriage down the line.
Conclusively, planning for a wedding is the first step to determining whether your marriage will be successful or not. So it's no wonder wedding planners have been able to determine the likelihood of a workable marriage with pinpoint accuracy!