Were you a kid during the 80s or the 90s? If you were, then you're probably excited that The Baby-Sitters Club is transforming into a Netflix series. The streaming TV platform announced that it was rebooting Ann M. Martin's hit book franchise into a family-friendly show back in February 2019. As we anticipate it on our screens, let's talk about what we can expect from the new series and some of its juicy details!
The Netflix Teaser You Didn't Know You Needed
In early May 2020, Netflix released the initial teaser for the series. Although it doesn't give away a lot, we've at least been given our first look at the "office." The teaser opens up with the group answering a see-through telephone, with the statement "Every generation has a calling," plastered over the scene. Once you see that classic Baby-Sitters Club font, you wouldn't be able to help yourself from feeling all sorts of sentiments—primarily excitement. We're talking about a 39-second clip here.
An Iconic '90s Star Is Part Of The Show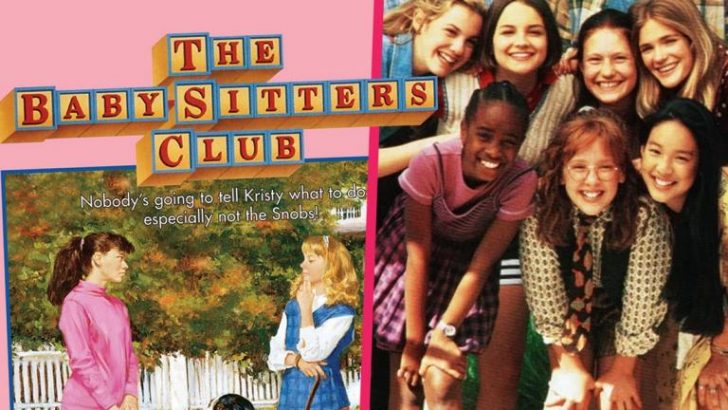 Who doesn't get nostalgic just by seeing Alicia Silverstone? She made her mark by acting in the top seller movie, Clueless. Now, she's been given the role of Elizabeth Thomas-Brewer, the caring single mom of Kristy Thomas and her three brothers. Alicia has even spoken about one particular plotline. She revealed that because of Elizabeth's love interest, Watson Brewer (to be played by Mark Feuerstein from Royal Pains), her and Kristy will go through a rollercoaster ride of emotions. Still, the adults in the show are merely supporting characters to the five protagonists.
Get Acquainted With The Gang!
This new take on a classic will look into the friendly ties between five school friends named Kristy Thomas, Claudia Kishi, Mary-Ann Spier, Dawn Schaffer, and Stacey McGill. These unique characters have already been brought to life in a '90s HBO show and a 1995 film. Now, it's time for their adventures to be given a fresh spin by Sophie Grace, Momona Tamada, Malia Baker, Xochitl Gomez, and Shay Rudolph.
What Will This New Show Bring To The Table?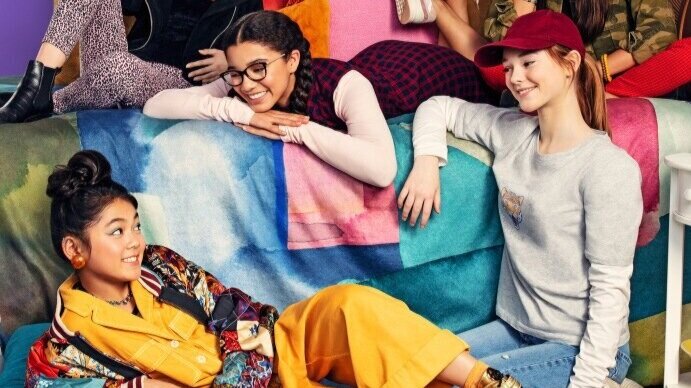 Beloved for its depiction of female camaraderie, the books follow the experiences of five BFFs from the town of Stoneybrook, Connecticut. They start their own babysitting business while additionally experiencing the developing torments of being a preteen. In a nutshell, this modern-day take on the novel will be a dramedy that advocates friendship, entrepreneurship, women empowerment. It will also touch on some complicated subjects that adolescents face like parental divorce and racism.
It's Coming Sooner Than You Think!
On July 3rd, The Baby-Sitters Club will premiere exclusively on Netflix. It reportedly has ten half-hour episodes, which we'll probably binge-watch in less than a day. We're also glad to tell you that Ann M. Martin is editing and producing the series, so it's sure to stay true to its roots. Lastly, Rachel Shukert, the award-winning producer of GLOW, is its official producer and director. What more can we ask for?!