Halloween is a special time for many people because they get to unleash their creativity and go wild with their costume ideas. Celebrities are no different, and they often spend a sizeable amount of cash to buy a costume that will catch people's attention.
Most of the time, celebs love going as famous movie characters, while some even go as other famous celebrities in Hollywood. There is no "ugly" costume during Halloween, and every idea gets its day in the sun. So now, let's take a look at some of our favorite stars' unique Halloween costumes that will surely get you spooked—in a good way!
Kendall Jenner – Deadly Fembot From The Austin Powers Movies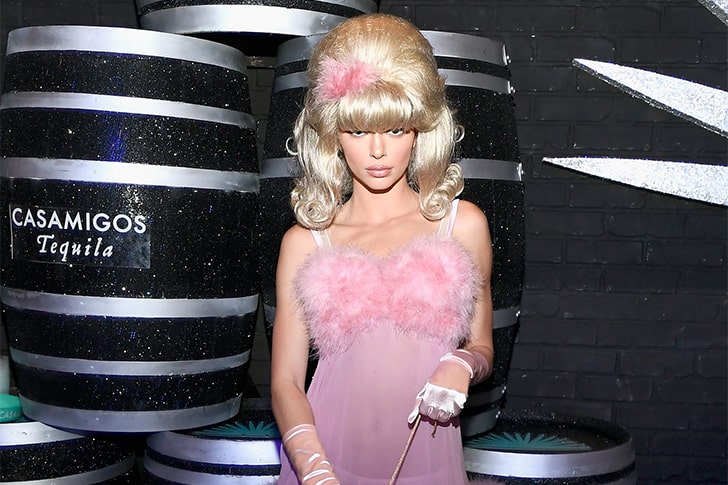 Next

If you're a fan of the Austin Powers movies, then you might remember the beautiful and deadly fembots. Famous model and reality star Kendall Jenner once decided to go as a one for Halloween, and it is safe to say that she was able to pull it off.
Kendall looked totally cute with her pink outfit and big blonde wig. The party she attended was the Casamigos Halloween party back in 2018. She attended the party with friends who went as Austin Powers and Foxy Cleopatra. Jenner continues to kill it in the modeling scene, and her most recent campaigns were for Calvin Klein and Valentino.