Whenever the mental health issues topic comes up, the first two conditions everyone thinks of are anxiety and depression. How so?
As it turns out, there's a close link between the two. Studies have shown that half the people with either of the conditions suffer from the other one as well and that the two have similar symptoms and share the same treatments.
Distinguishing Them
However, it is still important to distinguish between them because getting it wrong sets the grounds for a misdiagnosis, and no health professional would want that on their portfolio.
We all feel down, sad, or upset from time to time, and this is considered normal. However, when these feelings persist for weeks, you may be suffering from depression.
The mental health condition presents in physical symptoms as well as behavioral changes which include difficulties in concentration and inability to make decisions, chronic fatigue and decreased energy, and gastrointestinal problems that appear idiopathic.
Other symptoms include changes in weight, decreased appetite, and changes in the individual's sleep cycle. This may include oversleeping, waking up extremely early, or having difficulties finding sleep.
Being that depression is a mental illness, it also exhibits some emotional symptoms. The most obvious ones include a lack of interest in previously pleasurable activities, persistent emptiness and sadness, pessimism, anger and irritability, feelings of helplessness, and suicidal thoughts and attempts.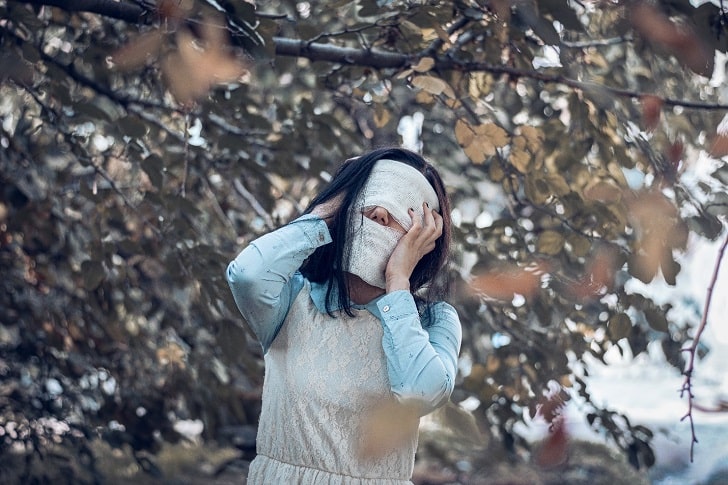 Moving on to anxiety, it is also normal for you to be anxious from time to time. It may happen just before a presentation at work, before meeting an online date, anything.
However, the problem comes in when your anxiety becomes an ever-present feeling. Being chronically anxious may have your mind playing games, especially with the irrational thoughts it conjures up.
Just as depression presents in behavioral changes and physical symptoms, so does anxiety. For this second mental health condition, they include easily getting fatigued, difficulties in concentration, muscle tension, increased heart rate, grinding teeth, and sleep difficulties.
Emotional symptoms also characterize anxiety and such include extreme panic, dread, feeling restless, and difficulties in controlling your fear.
Self-Help Tests
Luckily for everyone, self-help tests that diagnose either condition exist. With these, you get to classify your symptoms into either or both, but health experts maintain that these tests are not here to replace medical professionals.
There's no harm in taking them, but make sure you visit your doctor soon after you are done. The fact that you take either test in the first place shows that you suspect something is amiss, so its only prudent that you see a medic.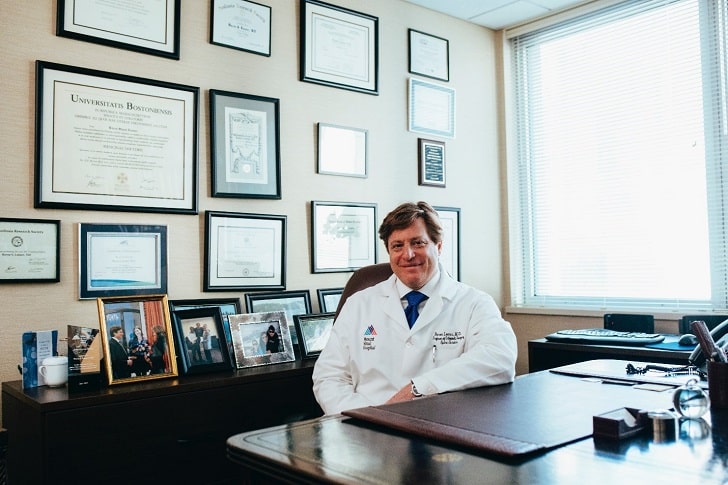 If interested though, Psychology Today offers both self-help tests, but you'll have to pay $6.95 for the anxiety test, and $4.95 for the depression test.
Should you visit the doctor and get an official diagnosis for either condition, they will definitely start you on a treatment plan. In addition to this, Healthline offers a way in which you can comfortably manage symptoms as they present themselves.
They say that you should never try to ignore your feelings. Instead, embrace them, allow them to wash over you, but remember that they are definitely not your fault. Anxiety and depression are illnesses, it's just that they affect the mind more than your physical body.
The sooner you understand this, the better for your mental health.