There are a lot of advantages for being well-known, you would automatically have people who would love you for what you do. One of the greatest advantages is that even if your time had passed and you are no longer in the limelight, you will be remembered by actually doing something so remarkable during your peak. Just like how the television industry is grieving for the last of the actor, Frank Avruch, who was the man behind the most famous clown, Bozo the Clown.
Goodbye Bozo the Clown
At the age of 89, Avruch died at his home in Boston, Massachusetts after suffering from a heart disease for the past few years of his life. According to the statement that was made by the local news station WCVB, whom he had been a part of, said that it is indeed incredibly hard for them to say goodbye but then again, they will continue to honor and celebrate his legacy that actually brought millions of people to laugh especially to children all over the world by bringing Bozo the Clown into life.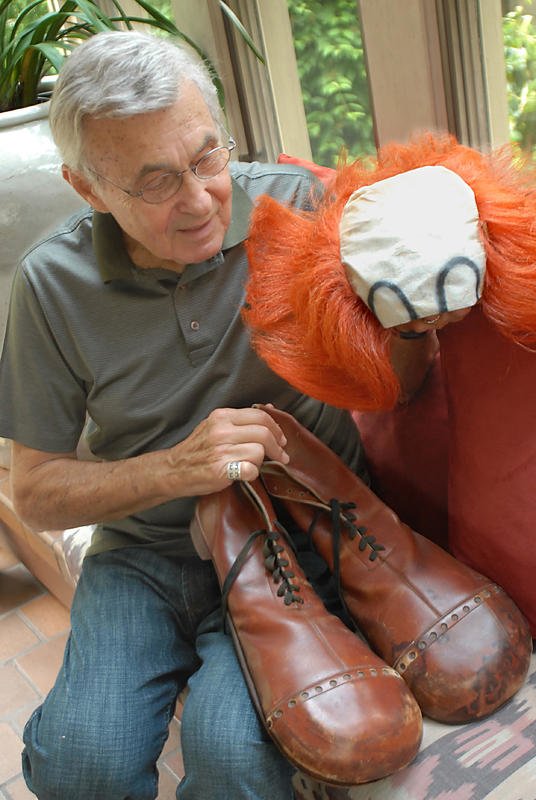 He will also be missed and a UNICEF Ambassador, as well as a host of the "Great Entertainment" and "Man About Town" of Boston. His children also said in a statement that they would, of course, miss him and at the same time, they would remember him by his great works.
Avruch have told them that he has always been incredibly grateful to those who have supported his career. It hasn't been an easy battle with heart disease but he could finally take a rest now leaving his legacy behind for people to remember him.
The Associated Press confirmed the news of his death and his manager, Stuart Hersh, explained how it is such an honor to work with someone like Avruch and he will always remember that Avruch has a heart of gold making him the best actor to portray the role. He considers Avruch to be the best version of Bozo the Clown, who has been portrayed multiple times before.
40-Years In The TV Industry
Created in 1946 by Alan W. Livingston, Bozo the Clown was actually a children's record album and illustrative read-along book set. From 1959 to 1970, Avruch gave life to the character that has been so loved by millions of children.
Being a beloved TV host and entertainer to children, Avruch has indeed dominated the TV industry during is prime. His character actually became a massive hit that it even became the very first nationally-syndicated show that came out of the city of Boston in Massachusetts.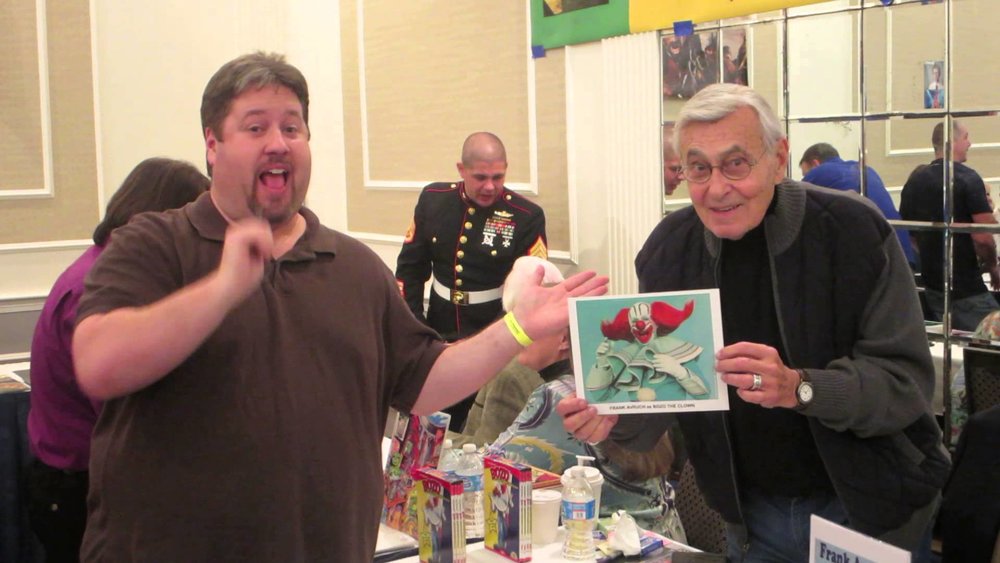 During an interview a few years back, when asked which is his most memorable role is, he said that it is indeed Bozo the Clown. Avruch revealed how people actually a bit too shy or too hesitant to bring it up. One of the reasons is that they often wonder how can a man like him, being sophisticated and suave, could actually portray a silly clown with a red-orange hair with matching huge shoes.
The veteran TV actor simply said that it is, in fact, one of the highlights of his entire career. As a graduate of Boston University, Avruch revealed that he actually started at their local radio station. When television is becoming more and more popular, he auditioned for the role of Bozo and his life had never been the same since then. He admitted being very grateful for the part since he knows very well that not everyone lasts long in the industry.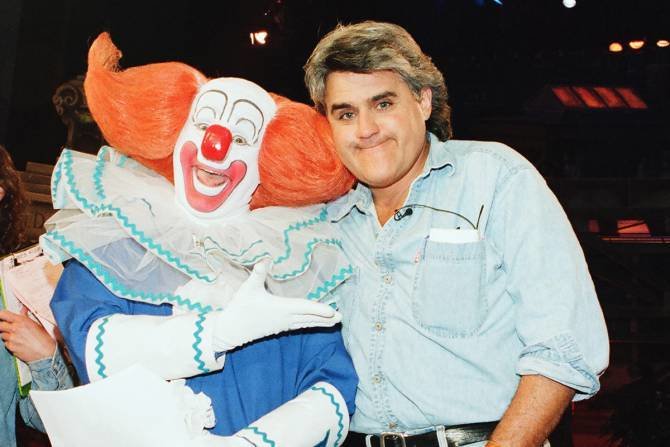 He managed to hang in there for a very long time, and one of those reasons is because of Bozo the Clown. The late TV personality said that he has done a lot of roles, like being a radio announcer, TV host, disc jockey shows, tons and tons of interviews, but there will always be one role that he would go back to, and that is Bozo the Clown.
For more than 40 years in the industry, he made sure to be known not just as a host and entertainer but also as a philanthropist. He used his Bozo the Clown character to travel the world and visit children's hospitals as an ambassador for UNICEF.