Meditative journaling has numerous benefits, and studies attesting to this exist. Some of these benefits include recognizing personal triggers, boosting mental health, managing anxiety and depression, and allowing you to boost your self-esteem.
However, most people find it difficult to get started. Any form of journaling calls for commitment and patience, and we all know how fast we run out of both. If you beat this though, in time you'll be in total control of everything around you.
The world-famous Deepak Chopra tells of three exercises that if done regularly, will surely get you in the groove. The alternative-medicine advocate says that you should focus on each per day and before you know it, you'll have a heightened sense of your environment, while also being more creative.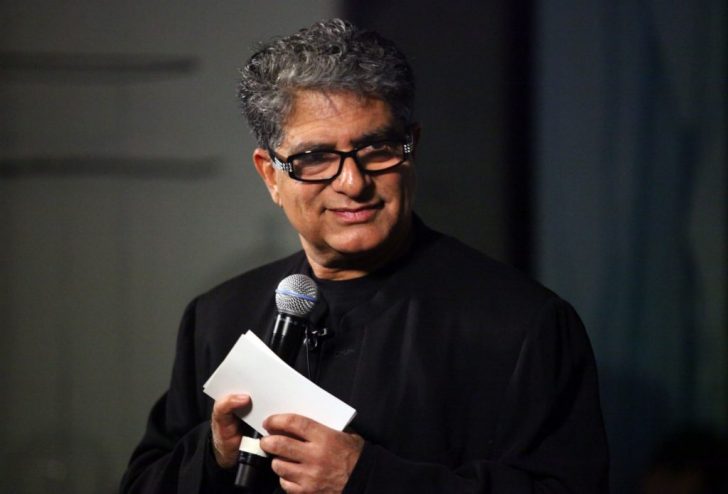 Are you ready to get started? Let's dive in.
Embrace the Basics
What does reality mean to you? The experience starts the second you wake up. What you see, what you hear, touch or smell gives you the perception of your reality. As Chopra puts it, waking up should be an effortless process, but you have to be in tune with it.
By waking up, you are experiencing life through your senses, and you should take a moment to let this sink in. When you wake up, don't rush out of bed. Don't also rush to check whether you have notifications on your phone.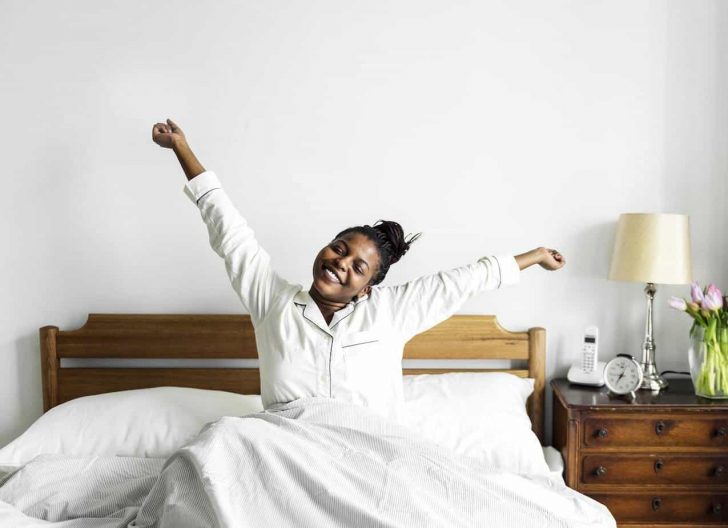 Instead, just sit there and enjoy the beauty of a new day. As Chopra says, relax and observe. The more relaxed you are, the better the waking up process will be. A relaxed you means that your mind isn't on the high drive, and you'll notice everything around you naturally.
Once you've experienced all this, now write about it.
Embrace Your Reality
According to Chopra, human perception is nothing but a free-flowing raw sensation. He says that via our senses, we embrace the world, but he then goes on to say that the 5 senses are a narrow opening. A lot of raw data hits each of the five per second, and if not careful, you get to miss so much.
Being in sync with everything around us, however, counteracts this. By having a heightened sense of reality, you notice more, and make better decisions because of it. He proposes a simple task that will open your eyes to the point he is trying to drive home.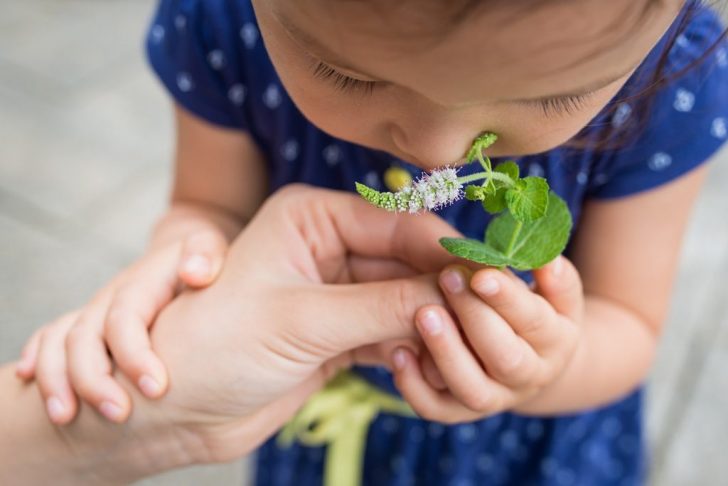 First, cancel out any noise by cupping your ears. Just how muffled is the world? Next, put on some sunglasses. Is the world brighter or dimmer?
Now, switch off the lights and try to find your way around a familiar route within your home. Next, combine all these three. How do you feel without the aid of most of your senses?
Once you're done, write about exactly what you've felt.
Listen – to the Chirping Birds
Every living thing has its sensory bandwidth. With this, they get to experience the world, and these experiences shape these beings. We human beings are lucky since we are in more control over our reality than other animals.
However, we must agree that these being lead lives we can never fathom. Take birds singing, for example. Take time to listen to them, and whether you know it or not, each one of them has a story different from the next one. Try as you may, you won't understand what they are saying. Now, write about that.