Before hitting the gym, it's essential to get that burst of energy to maximize your workout. Over the years, quite a number of nutritionists have coined their ideal pre-snacks, ranging from a protein bar, to a milkshake, to even a mouthful of peanuts!
Yet for others, their suggestions might be a little over the top (yep, an ice-cream scoop). However, as per fitness specialist RD Julie Duffy Dillon, here are seven constructive tips to help you select the right fuel to run on while prepping for your workout!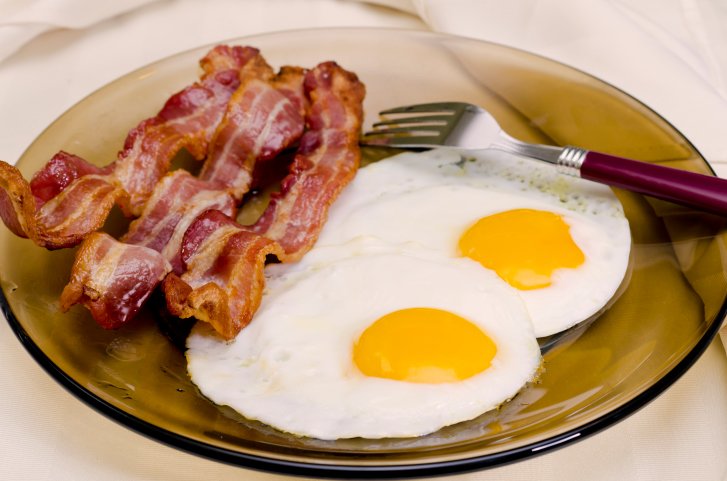 Know what your body requires
Sometimes, it's best to figure out what works well for you. So how you do this? For one, you can start with a trial and error method. Checking out a number of nutrition and fitness books and see what syncs with your preferences or ideologies.
Additionally, you can also select right off the bat your ideal pre-workout routine snack. It could be anything from a milkshake to a protein bar! Just as long as you're sure to check out its energy supplementation as well as its calorie count.
Embrace carbohydrates
The recent 'carbohydrate awakening' that a number of people are experiencing is great for long-term health. However, when it comes to getting ideal sustenance while working out, carbs play an important role.
In fact, the body actually prefers carbohydrates for quick fuel over a short period of time. This is because carbs are much quicker to absorb. So maybe a bowl of oatmeal before a workout might be the right way to go!
Pre-snack window period
You need to consider the time between when you consumed your snack to the actual time you will begin your exercise.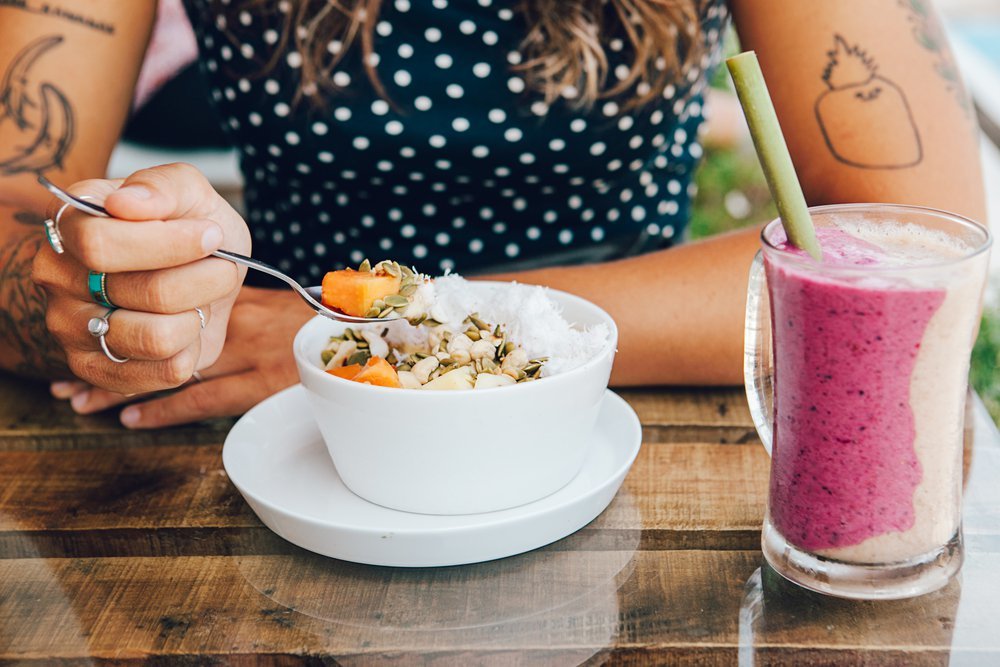 For example, if you will be eating a couple of hours before your workout regime, then it is okay to have a well-balanced meal because of the duration of digestion provided.
As the window period reduces, (say an hour before your workout) then you should be considering a food ratio with a higher amount of carbs. This is because consuming plenty of fat and protein before a workout can slow down your digestion and hence you won't feel so good while working out. So something like a couple of fruit pieces would be ideal.
Try out something new
Most people think sticking to one single pre-snack is ideal, but it can become pretty boring down the road.
So, to spice things up, why not try out something new? For example, you can opt for something like cheese sandwiches, or anything that will provide the food ratio that you desire for your workout.
Ensure to hydrate as well
Despite the fear that most people think they will get a severe stitch by drinking water, it is actually essential that you hydrate before a workout. As a rule of thumb, you can decide to replenish your water stores after every 45 minutes of an intense workout. That's because there's plenty of water that you've lost through sweating.
Never exercise on a hungry stomach
Unless you plan on fainting at the gym, it's ideal to always eat something before you hit the gym. In fact, it's wise to pay attention to your hunger pangs, and eat something for that extra burst of energy.
That being said, choosing your ideal snack depends on what your preference is. Ideally, you should go for something that ensures you meet your daily requirement for the workout.