With how busy our lives have become, maintaining a healthy social life is easier said than done. It's not that we don't try, but there just never seems to be time to do some of these things.
You may make plans for when you think you'll be off work, but when the day finally comes, you'd rather stay in bed and rest. We've all been there, more than once, by the way.
Admittedly, we are living extremely fast-paced lives, and even maintaining old friendships is becoming increasingly difficult, let alone making new ones. This, according to a recent study, is the reason why millions of Americans are lonely.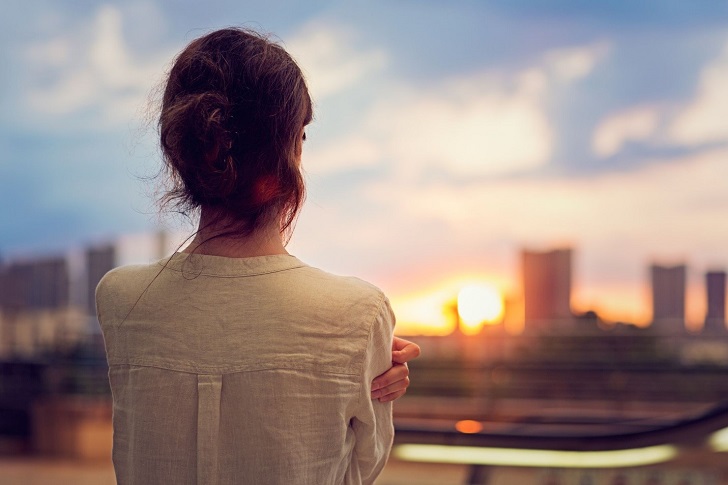 Luckily, psychotherapist Julia Hogan shares several strategies that could go a long way into revamping your social life. You'd love that, wouldn't you? Let's dive in then.
Accepting Reality
Didn't you just love college years? It was the best time for making new friends, catching up with the old ones all the time, partying, and the like. However, life after graduation isn't that big on being social as you might have already noticed. It's not easy to hang out with your crew anymore since everyone is battling their own hectic schedule.
Truth be told, this is a major shift and it may take some time before you fully adjust. Hogan, however, says that the first step to doing this is accepting that this new phase is different from college. By doing that, you'll then work with the changes the shift has brought with it instead of working against them.
Think Quality, Not Quantity
Once you accept your new reality, you are then ready for the next step. You realize that friendship isn't about the number of friends that you have, but rather about the impact your friends have on you. As such, cultivate relationships with those who have a positive impact and shun those who bring in negativity.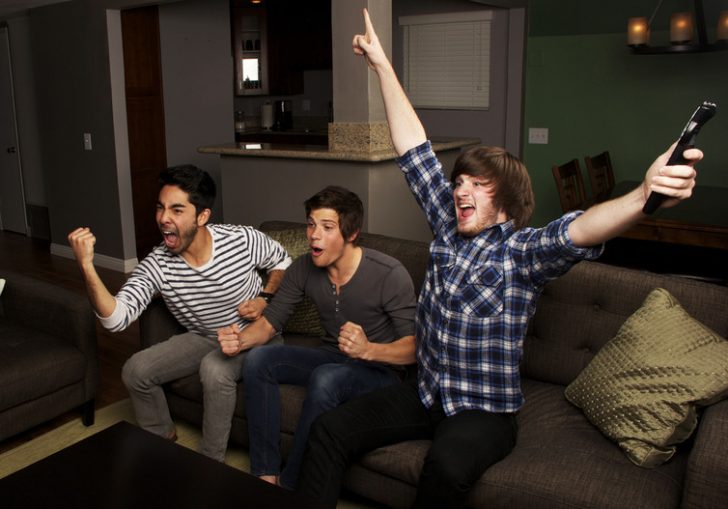 You do know that your time is precious, right? Then what reason do you have spending it with "friends" who drain your energy? Once you keep your circle small, you may even find that keeping up with them becomes much easier.
Be Creative
With both you and your friends having hectic schedules, you guys have to come up with creative ways on how to keep in touch. Let's face it, no one has time to be on a call for up to two hours, right? But is there any way you can update your friends on what's going on in your life? Of course, there is.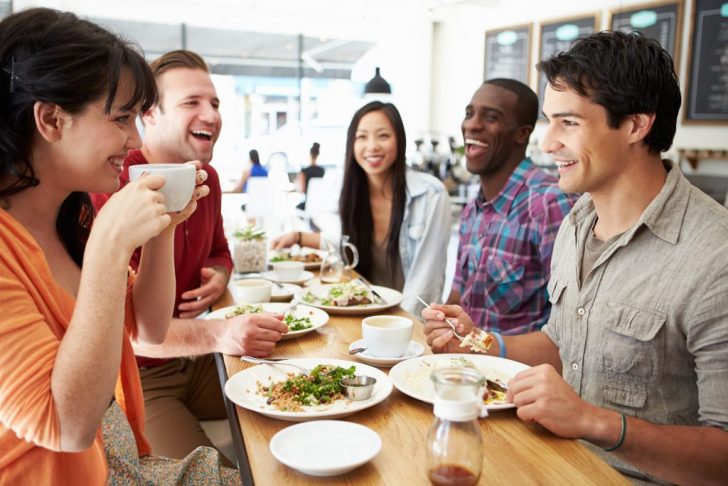 Group chats are becoming increasingly popular, and you can just share your news here. The recipients may not be online at that exact moment, but the message will get to them eventually. You could also find little time pockets to catch up, maybe over lunch if your friend works nearby.
Prioritize
You can follow the above three tips to the letter, but without making the end goal a priority, it might amount to nothing. If spending more time with friends is the objective, prioritize it. Don't just share information on that group chat as a formality – be sincere about it.
We tend to make time for things that matter, so if your friends matter to you, you'll definitely find time for them even with your hectic schedule.