In this fast-paced world, we battle stress and anxiety almost every single day. According to Prevention, anxiety levels spike during holiday seasons, and given the strains that this period brings, this statistic is understandable.
All the same, Prevention's Elizabeth Kiefer has compiled a list of gifts that can instantly relieve stress, and the reporter says that you don't have to wait till someone gets one of them for you. After all, isn't it still a gift even if you end up buying it for yourself?
Here's what she has for you this holiday season.
Neck and Back Massage Pillow
Available on Amazon for $44.95, this massager offers either a heated or cold massage, a feature that makes it an all-year-round asset.
Use it to relieve a tense neck, back, or even your shoulders by strapping it on a chair of your choosing, and interesting enough, you can also strap it on your car's driving seat. Heaven on earth, don't you think?
Essential Oils
Kiefer recommends a set of six essential oils going for $8.98 on Amazon. They include eucalyptus, peppermint, lavender, lemongrass, tea tree, and sweet orange.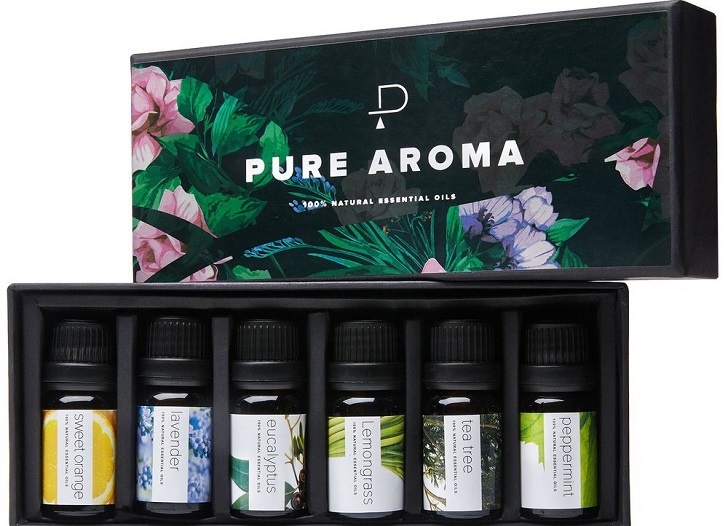 Thanks to a 2012 study, lavender has been shown to treat symptoms of depression and relieve stress. Eucalyptus, on the other hand, has a cooling effect that relieves tension, while tea tree oil has been known to relieve stress and boost immunity.
Moleskin Notebook
According to Kiefer, this gift is perfect for people who love to jot down their thoughts. If you happen to be one of them, then you definitely know how great of an escape writing is once life becomes a tad hectic.
Going for $17.70 and coming in various colors, you can choose the one that oozes confidence and put a smile on your or a friend's face.
Organic Tea
The health benefits of herbal tea have been very well documented, and they include easing stomach upsets, muscle relaxation, and relieving a sore throat.
Kiefer specifically singles out the Numi tea set, especially because it offers up to nine flavors of herbal tea. She says that even the process of preparing the beverage for yourself is therapeutic, making this tea set a must-have.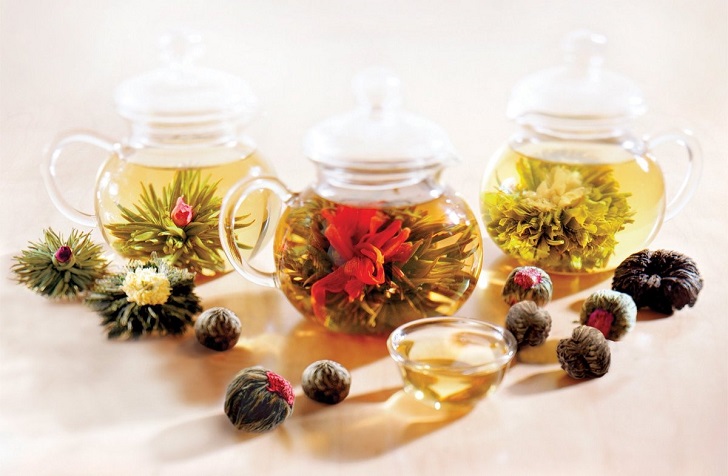 Yoga Mat
Need we say anything more? Everyone knows just how therapeutic yoga is. It has been shown to reduce symptoms of depression, anxiety, and for some, chronic pain.
If Kiefer should have her way, you'll go for the Gaiam mat. And why wouldn't you when it features on the Prevention yoga mats of the year list? It sells on Amazon for $23.99.
Wine Glasses
Consumed in moderation, wine has been known to have therapeutic effects. The Mediterranean diet, one of the best diets in the world, recommends taking a single glass of wine daily.
To enjoy your daily dose, Kiefer suggests a set of 12 stemless glasses selling for $22.57 on Amazon.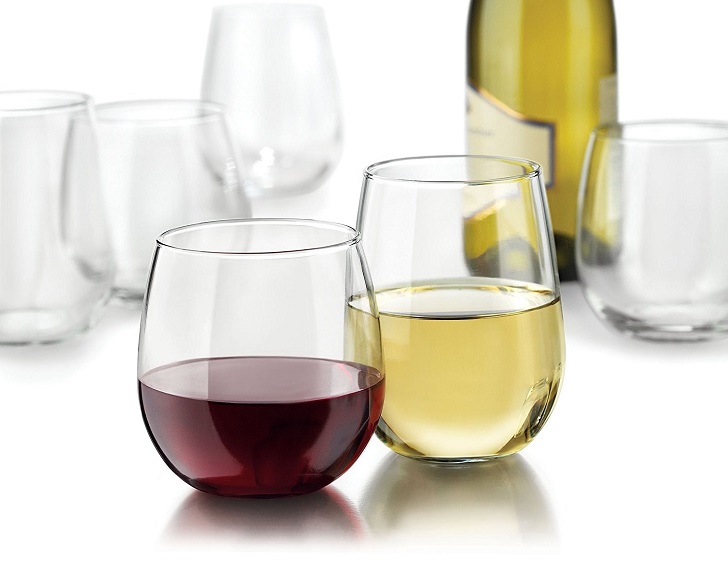 She is of the opinion that should you buy it for your significant other, you'll definitely spice up your candle-lit dinners. Isn't that enough to relieve stress?
Meditation Pillow
Findings from multiple studies have demonstrated the health benefits of meditation, which in many ways, are similar to those associated with yoga.
The specific one Kiefer recommends is by Peace Yoga, and you better believe that it is as comfortable as meditation pillows come.