When we talk about eating healthy foods, the first thing that comes to mind is eating vegetables, especially the cruciferous green ones.
These foods help revitalize our energy as it nourishes our body with vitamins, nutrients, and minerals, especially the superfood named Kale. However, the health experts are warning you against eating kale salad. Why? The health experts reveal the reasons here.
It Upsets Your Digestive System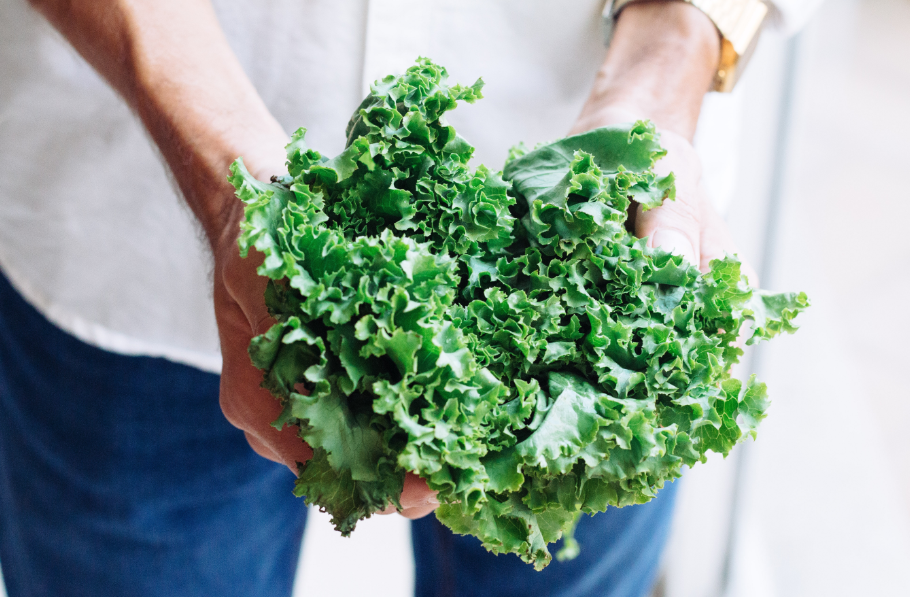 According to health experts, eating kale, salad (especially raw) contains around 2.6 grams of fiber per cup. This amount of fiber already comprises 14% of an adult's recommended daily fiber intake.
However, the fiber present in kale is difficult to digest in our system, which may upset your stomach especially if you have irritable bowel syndrome (or IBS), which may also trigger other unexplained digestive issues.
Furthermore, the fiber found in kale is insoluble fiber. If not digested properly, it gets stuck in your digestive tract which causes the increased fermentation and triggers bloating and gas.
It Contains Sugar
What's great about cruciferous veggies is that even if it contains sugar, it's only in a small amount which does not disrupt our blood sugar levels. Aside from that, the fiber present in veggies will delay the absorption of sugar in our body, but not with kale.
According to health experts, kale has a sugar named raffinose. It is a type of sugar that belongs from a group of carbohydrates named oligosaccharides. This carbohydrate is composed of several sugar molecules bonded together.
So not only are you consuming raffinose sugar – which is also difficult to digest in your body, but you'll also consume other types of sugar which may pose a threat to your body.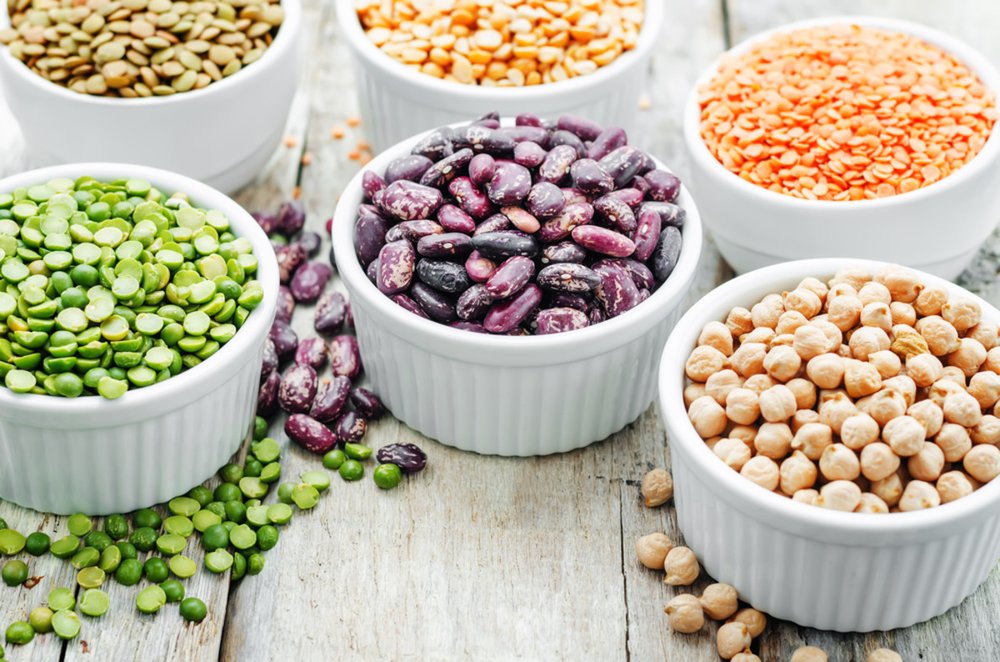 The health experts add how our body lacks the right enzymes to digest raffinose either in our small intestine or stomach. The only way to break it down is when it passes through the large intestine and get fermented by the bacteria there.
And even if it can encourage the growth of good bacteria in our gut, the fermentation process produces gas like carbon dioxide and methane – which causes gas bloating to people after eating these foods. So if you're wondering why you're still bloated after eating "healthy foods", kale is probably the culprit behind it.
Eating Raw Kale Affects Your Thyroid Glands
Kale also contains small amounts of substances that cause a goitrogenic effect in your body – which affects the function of your thyroid gland.
So the health experts recommend not to overeat raw kale especially if you have thyroid problems. You can stick to eating cooked kale or have it in a modest amount in juice or smoothie if you want to consume one.
Kale Alternatives
If you're looking for alternative leafy vegetables to eat instead of kale, the health experts recommend you eat these veggies.
Sweet Potato Greens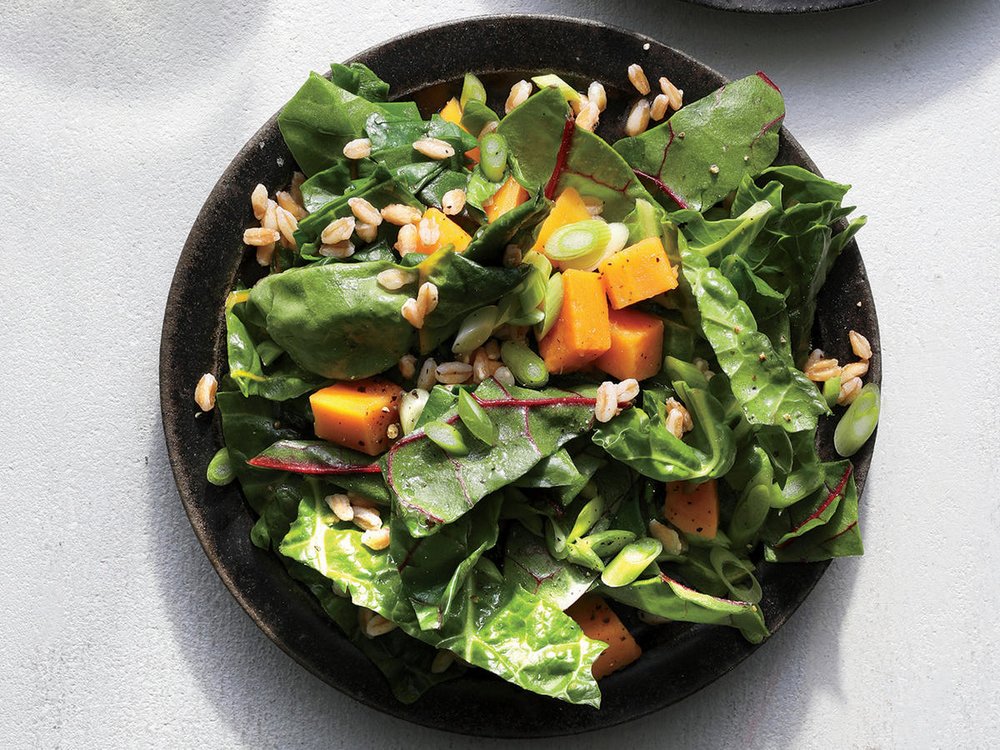 Fond of eating sweet potatoes? Why don't you try eating sweet potato greens? You can cook it to add in your salads or meal. You can find this in your local farmer's market instead of going to the grocery store.
Rainbow Chard
If you prefer eating raw salad, you can use rainbow chard in your meal. This veggie provides a crisp lettuce flavor and it works well with smoked fish according to renowned chef Marc Marrone.
You can put some carrot ribbons, strawberries, silicon pistachios, poppy seed vinaigrette, and robiola cheese to concoct your healthy salad!
Red Cabbage
This vegetable can be braised and sauteed together with your favorite bacon in a way you would use your collard greens or kale.
It's also great for making your salad. What's more? Red cabbage is available even during the Winter season, making it a perfect veggie for you to eat this Holiday season!