Tomatoes have become part and parcel of our daily diet. They're in just about every meal we consume. Not only are they delicious, but nutritious as well! In fact, your average tomato packs about 20 calories. Though low in calories, its nutritive value cannot be downplayed.
That being said, here are some of the amazing benefits off incorporating tomatoes into your daily diet!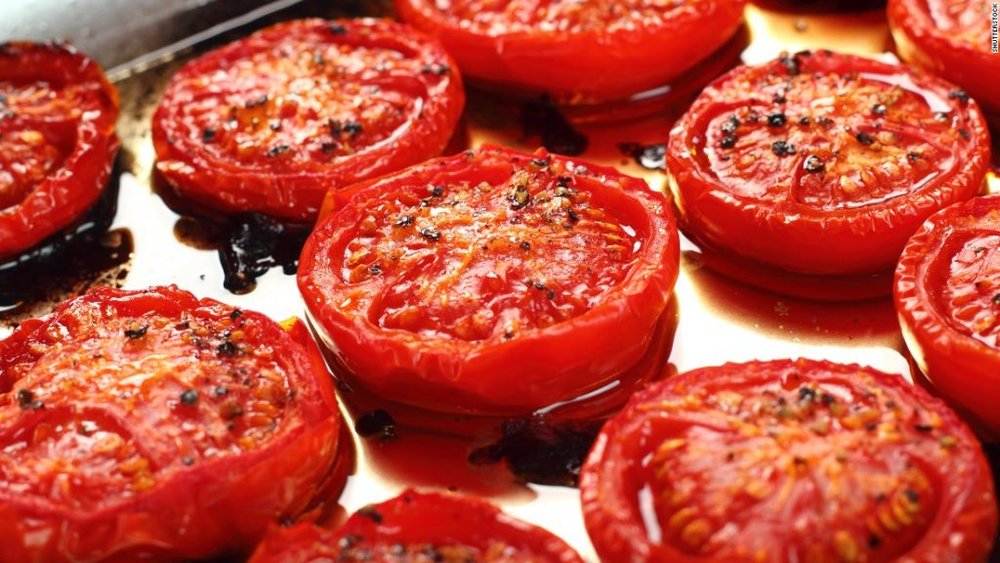 Are packed with plenty of vitamins
Did you know that your average tomato contains roughly 40% of the recommended daily intake of Vitamin C? If that's not enough, it's also rich in Vitamin A, which is vital for ameliorating one's immunity, skin health, and vision. Then there's the availability of Vitamin K which plays a monumental role in healthy bone formation.
Thought that was all there is to tomato nutrition? Turns out tomatoes have a high concentration of potassium, which is crucial for the proper functioning of the heart, nervous system, and healthy blood pressure levels.
Which means having a healthy heart
Apart from the nutritive role, tomatoes come packed with antioxidants such as lycopene, and is one of the reasons why they are red.
Apart from the pigment, this antioxidant plays a vital role in reducing death rates for people suffering from metabolic syndrome, as well as reducing the prevalence of chronic diseases such as strokes, diabetes, and heart diseases.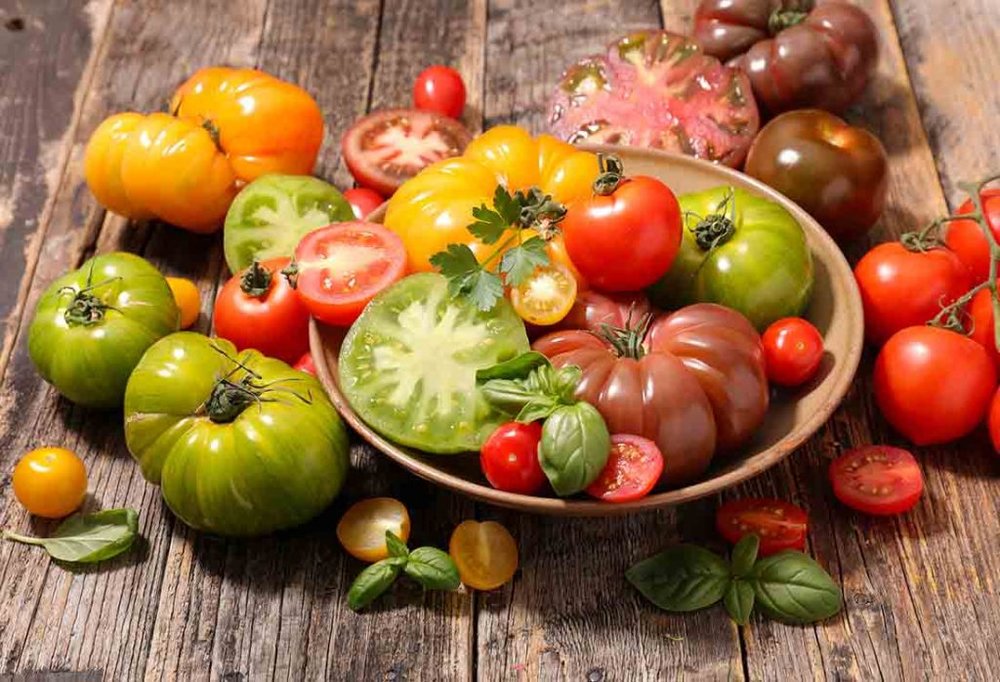 Improving your vision
Additionally, lycopene has another added benefit. If your eyesight seems to be failing you, then tomatoes could just be the thing to help you make some progress. According to a recently conducted research, lycopene has been known to protect from a series of eye conditions such as macular degeneration and cataracts.
Improves digestion
The succulence in tomatoes is there for a reason. Not only does it carry plenty of fluid, but fiber than can greatly minimize the effects of constipation. As a matter of fact, stats from the USDA show that a standard tomato contains roughly 1.5 grams of fiber.
However, be cautious of individuals who get affected by the acidity in tomatoes, sometimes leading to indigestion and acid reflux triggers.
Aids in the management of diabetes
If you happen to be suffering from type 2 diabetes, then incorporating tomatoes into your diet might just be what you need. In fact, a recent study highlighted that persons who incorporated cooked tomatoes in their diet for up to 30 days had decreased levels of lipid peroxidation.
As you know, lipid peroxidation is the process by which fats in the body are attacked by free radicals, leading to inextensible damage, and hence an increase in the occurrence of heart disease.
Protects your skin from deteriorating
A study carried out in 2011 found that a combination of olive oil with tomato paste protected the skin from any harm from the sun, and also improved the creation of pro-collagen. These molecules are great in that they maintain the skin's structure, keeping it young and smooth.
Lowers your risks of getting cancer
According to a number of studies carried out, the different compounds found in lycopene have been known to reduce the prevalence of stomach, lung, prostate, and ovarian cancer.