Who hasn't heard of detox plans? Nutritionists, dieticians, and other experts in the field have long supported this method, advising their clients to take it up while guiding them along the way.
Sally St. John, an FMCHC (Functional Medicine Certified Health Coach), is one such expert, who has been riding the detox train for a decade now.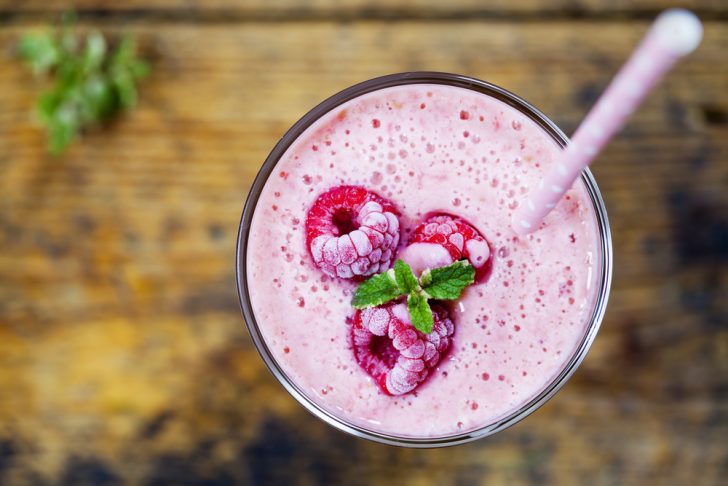 Her enthusiasm for detoxing stems from the fact that as a health counselor, the first job she landed had her working for an internationally recognized detox pioneer.
A year later, she recognized that most of their clients weren't tapping the benefits of detox fully and were probably in it just because the dietician advised them to.
The Facts
While she couldn't deny the health benefits of the diet, she felt that their clients needed to ground themselves more where food was concerned, and to do this, they had to have the facts surrounding detoxing methods.
We may have all heard of, or even taken up the plan ourselves, but what exactly does detoxification mean? A quick search online will reveal many definitions, an St. John says that some sources bring in more confusion than they do clarity. Luckily, we have Sally to set the record straight.
As the FMCHC puts it, foods consumed while on detoxification serve as medicine, working to balance hormones, reduce inflammation and toxicity in the body, support the naturally-occurring microbes along the gut, fight food addictions, and improve both liver function and absorption of nutrients.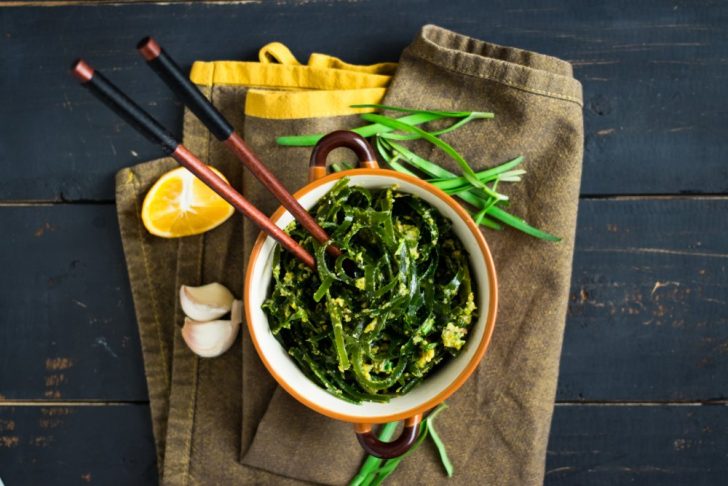 If you didn't already know, our bodies have a natural detox process, with the liver probably being the most important organ responsible for flushing out the toxins. Therefore, sticking to a detox plan ensures that your liver isn't working too hard.
Different people tend to have different definitions of detoxing, with popular versions being juicing, restricting your diet to green leafy veggies, or fasting. Muslims practice Ramadan, the Jews have Yom Kippur, and Catholics have Lent.
Though these fasting periods are tied to religious beliefs, they are also viewed as detoxification of sorts that can really cleanse the human body,
The concept of detoxification was made popular by Dr. Ann Wigamore back in the '40s, a professional who advocated for juicing as cancer treatment.
Back in the day, not much attention was given to the role nutrition could play in the detoxification process, no wonder Dr. Wigamore's juicing option made headlines.
Dr. Jeffrey Bland's Impact
Fast forward to the 1980s, and in came Dr. Jeffrey Bland with his scientific investigations in the same realm. By 1995, the chemistry and biology expert had collected and analyzed enough data for an article wherein he detailed the effectiveness of food supplements in treating chronic symptoms.
Since then, the scientific community has grown to accept detox, and several protocols have been developed. The ketogenic diet could very well be the most popular of them all, with this plan working to enhance neuronal pathway growth. The diet encourages the consumption of fats while cutting down on carbs and maintaining a moderate intake of protein.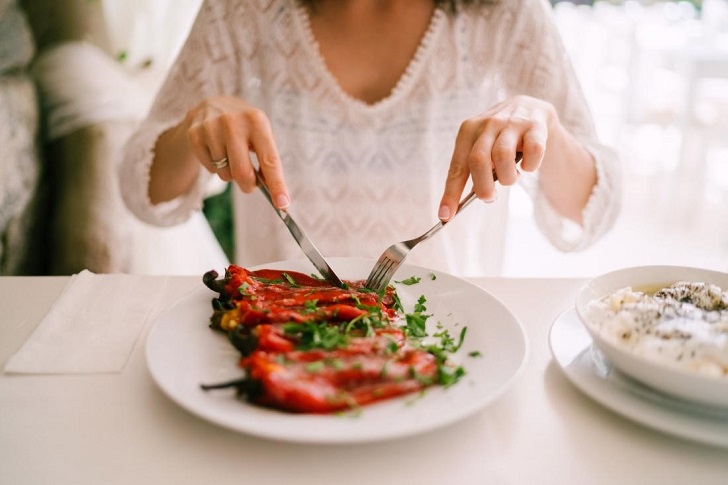 Caloric restriction is also a popular protocol, and it has been known to improve memory, increase energy, and revamp your mood. It is particularly helpful for individuals who don't want to commit to keto.