Each country in the world is faced with an obesity crisis. Health officials of Chile tried the new policy experiments to transform nutrition labeling. Chilean government requires from food manufacturers to put labels with high levels of sugar, calories, salt and saturated fat on their products.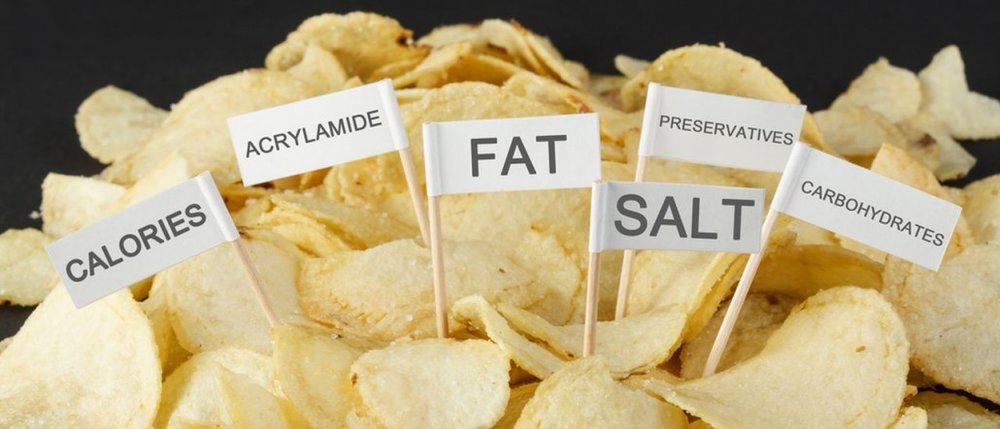 Canada is on the way to become the second country who will adopt the same warning system. It's a known fact that 26 percent of adults suffer from obesity. But such an approach may never be accepted if the American trade representatives will wade through this approvements.
According to a leaked document shared with Vox, the U.S. trade is seeking ways to cancel food labeling policies in Canada with the NAFTA renegotiation.
Specifically, the U.S. is offering that non-alcoholic beverages and packaged food must not contain front-of-package symbol warnings because they are not "absolute facts" that conclude that the product is unsuitable for consumption.
the meeting in a House Ways and Means Committee, participant Robert Lighthizer said that such labeling policy is "protectionist."
At the same time, public health researchers said that this is a real problem itself with the way of fighting obesity. The American diet is based on consumption of processed foods. According to BMJ, more than 60 percent of the calories came from ultra-processed foods such as fruit juice and soda, frozen meals, cookies, cakes, and candies.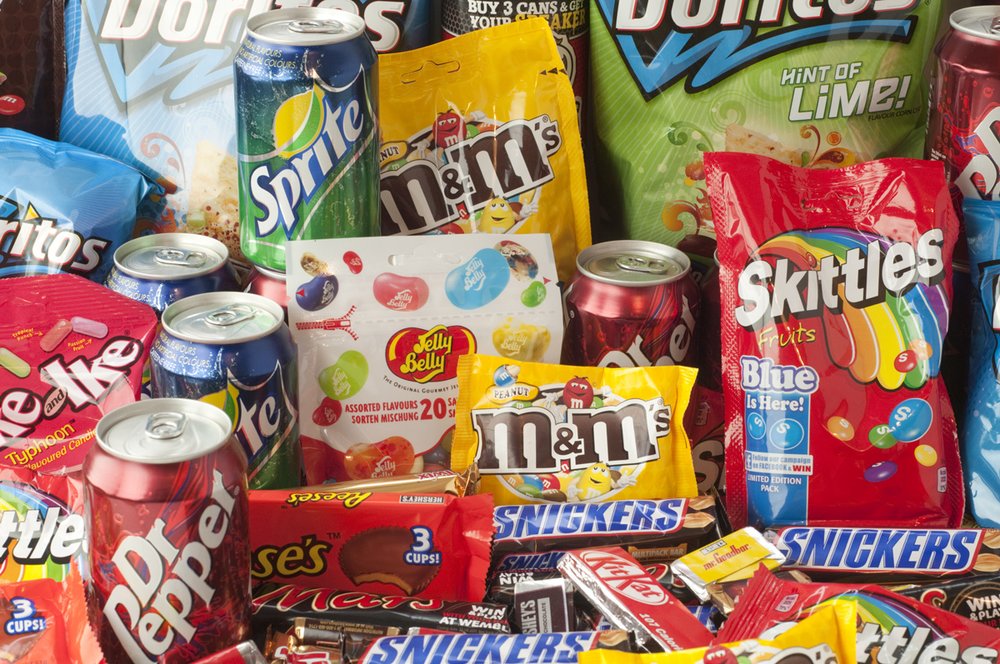 When we eat packaged foods we get more calories, sugar, salt, and fat. Such situation promotes the diet-related diseases such as obesity and metabolic disorders.
As the packaged food industry increases the number of such products daily we start eating it more and more. But we don't know exactly what they include. Not everyone can understand what is written on traditional food labels and they don't often contain nutrients of concern.
Canada, where obesity among people increasing daily, is on the final stage of implementing new warning label system on their products. They currently decide what design labels to choose to make people easier understand the ingredients.
But such implementation can be ruined by the NAFTA renegotiation. US manufacturers say that it will be harmful and costly for their business.
Instead, the GMA favors choosing the free labeling system like the Facts Up Front labeling system that we can see on such products as soda bottles. But Shu Wen Ng, a University of North Carolina researcher said that such labeling system is not very good because customers can't recognize the ingredients properly.
He also added that export foods from Canada require country-specific packaging. For example in Canada, the labels would have to be made in both French and English. This means the overhaul will be costly and inefficient for manufacturers.
Barry Popkin, the nutrition policy researcher the University of North Carolina thinks that there is the more important reason why companies push back this food warning system. It will be bad marketing for their business. That's because companies don't want to show that their products are harmful and not healthy.
Ng said that Canada's final changes are expected at the end of this year and it's not known whether America's position on food labeling will accept it.
The University of Waterloo mentioned that America's desire to block the food labeling policies is similar to Big Tobacco's push to hide health warnings and labeling policies on cigarette packages through trade challenges.
They said that their current and potential clients are not dietitians. And after different presentations, videos and studies for people not all of them understand what is written on ingredients.
So it's not a surprise that the food companies who produce products with the high amount of sugar and sodium don't want to show this on their labels. To speak frankly the industry's interest is not the same as the consumers' and public health interest. So it's important to develop and try new methods to fight against the unfair behavior of food manufacturers.
So let's wait for what Canada will achieve with their desires and plans to show people the real ingredients of food products.