In recent generations, young kids are now finding it hard to focus especially with the presence of technology. They may be more into using their iPads or gaming consoles over socializing or doing their best in their studies. As a result, some parents have resorted to quite extreme measures to stop this; as evident in numerous YouTube videos of them forcibly unplugging computers or smashing gaming consoles.
However, what most of these parents don't understand is that technology is not the main culprit. And, enforcing strict rules around using these devices is definitely not the solution. There may be a root cause that must be addressed.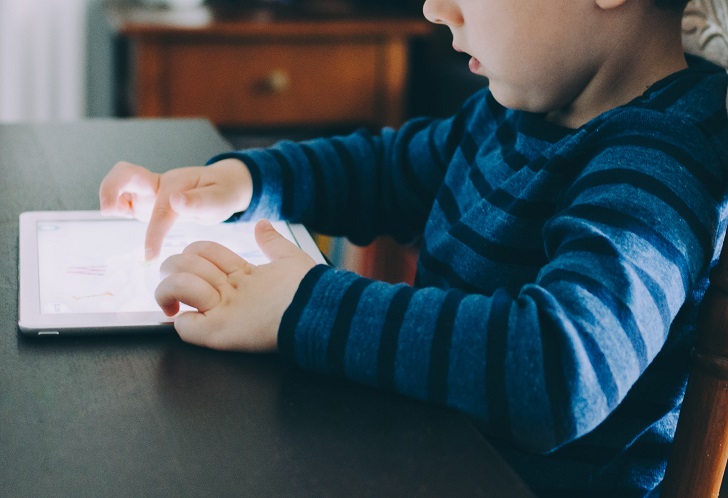 Psychological Needs
As the human body needs its macronutrients, the human psyche also has needs. When these are not met, people tend to turn to distractions to satisfy the deficiency. As for kids, when they are not given these psychological nutrients, they may look for satisfactions through overdoing unhealthy behaviors; often in virtual-based environments.
To raise "indistractable" children who can reach their potentials, take note of these 3 important psychological nutrients that should be provided to these kiddos.
Autonomy
Some parents may be apprehensive about this, but giving your kids the freedom over their choices can be good for them.
Instead of the parents or guardians setting the goals for their child and offering them rewards and enticements to reach that goal, they should allow the child to set their own goal. A study shows that American children tend to give up control of their attention when adults are always controlling it.
So, think twice before enforcing strict gadget usage rules. Let your kids create their own boundaries. Make the decisions with them instead of for them. That way, they'll be more open to listening to your guidance.
Competence
Even as adults, having competencies makes you feel good. Along with that feeling is the ability to achieve success.
That feeling of joy in progress is already fading in today's kids. There are numerous things that constantly give these kids the message that they're not competent enough. One of these is the standardized test because of the fact that kids have different rates of development.
When a child doesn't do well in school and is not given enough individualized support, they may eventually feel that they won't ever be competent enough. This may drive the child to turn to potential unhealthy outlets. Through games and apps, they can enjoy the feeling of leveling up or achieving milestones.
Parents should try to ease the pressures and expectations they put on their kids. Sit down and discuss with your child what it is they want to pursue and encourage them.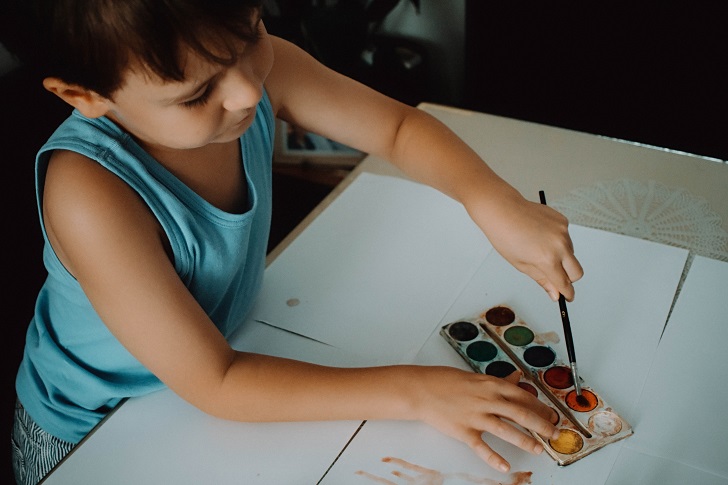 Relatedness
Kids also want to feel like they're important to other people. An opportunity to satisfy this is through playing with other people. However, the nature of playing has changed in this new generation.
While older generations were encouraged to play outdoors after school, modern parents restrict their kids due to the threat of child predators, bullies, and such. Kids actually need to engage in in-person interactions with similarly aged kids.