If you've been following the health news trends, you must've noticed the conflicting studies and claims about coconut oil.
Some health experts hail coconut oil as a miracle food that aids in weight loss and in lowering your cholesterol levels. While some health experts say it's just a fraud filled with saturated fats. If you're one of these confused people, the health experts have compiled these facts to clear the scope of this highly debated oil once and for all.
On Weight Loss
According to a study published in the Lipids Journal, the researchers tested the effects of consuming 1 tablespoon of coconut or soybean oil on obese women for three months. They were also instructed to follow a balanced healthy diet and walk for at least 50 minutes every day to maintain their weight.
While both groups were able to lose weight, the coconut oil eater group also experienced a shrink in their waist measurement. Meanwhile, another study conducted on older men and women with heart disease experienced a reduction in their waistline and body weight when they started consuming coconut oil.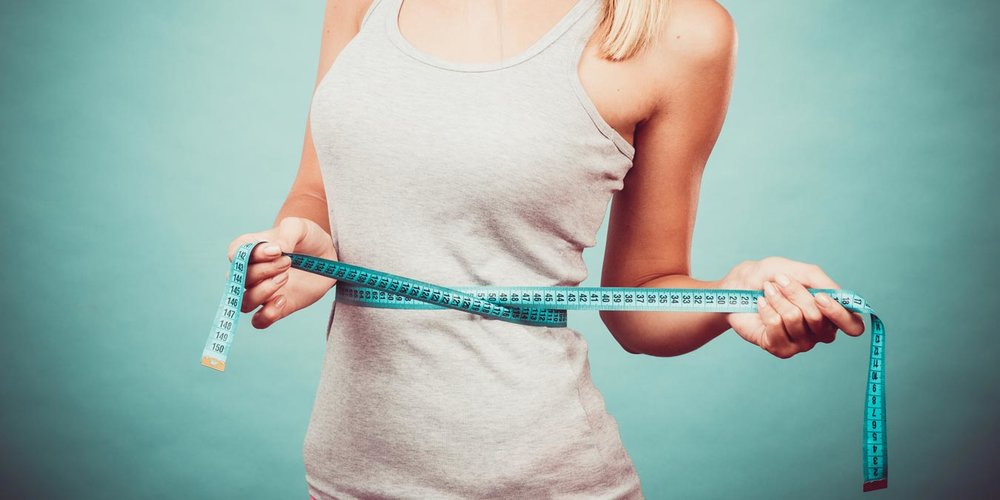 While both studies show some promising results, the health experts say you shouldn't rely on coconut oil alone to reduce your weight. According to them, consuming coconut oil is useless if you don't change your eating habits, sedentary lifestyle, stress, and lack of sleep.
However, if you're making efforts in changing your lifestyle, then they recommend you try using virgin coconut oil. They also recommend consuming coconut oil in moderation due to its fat content.
Does Coconut Oil Lower Your Risk in Heart Disease?
According to the study published in BMJ, it's unlikely coconut oil can treat your heart directly. However, it can be one of the triggering factors to improve your heart condition. The study shows that coconut oil help boosts your HDL (good) cholesterol levels while lowering your LDL (bad) cholesterol levels.
The researchers divided the participants into three groups, and each ate around 50 grams of fat for a month. The group who ate butter experienced an increase in their LDL cholesterol levels. Meanwhile, the coconut oil group had increased their HDL levels compared to the other groups.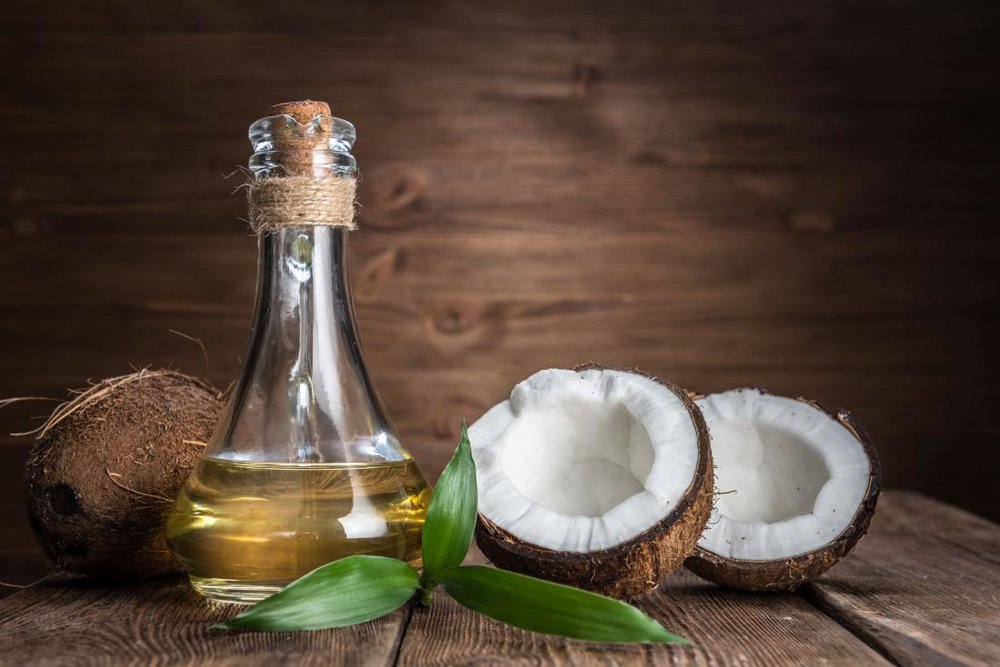 The researchers found that while coconut oil is rich in saturated fat, it doesn't increase your LDL levels, compared to other fat sources due to its specific chemical makeup. Instead, it causes a rise in your HDL (good) cholesterol levels. Meanwhile, another study conducted by the American Heart Association (AHA) contradicted the prior study. According to their 2017 report, the increase of good cholesterol levels found in coconut oil isn't directly linked to positive changes in our heart condition.
The organization also cited different studies that showed how coconut oil increases our LDL cholesterol levels like butter, beef, and other foods rich in saturated fats. The health experts noted how our heart health is greatly connected to our overall dietary habits. So instead of concentrating what oils to use, one should focus on consuming more fruits, veggies, fibers, protein, and healthy fats to improve your health. They recommend minimizing the consumption of sugar and refined carbs.
Can You Put Coconut Oil in Your Coffee?
According to the health experts, there's no need to put coconut oil in your coffee as it'll only increase the fat content of your beverage. It also increases your calories. However, the health experts who are advocates of the ketogenic diet recommend the usage of coconut oil helps increase your healthy fat content, which, in turn, lowers your cholesterol levels due to its omega-3 fatty acids.
What About in Cooking?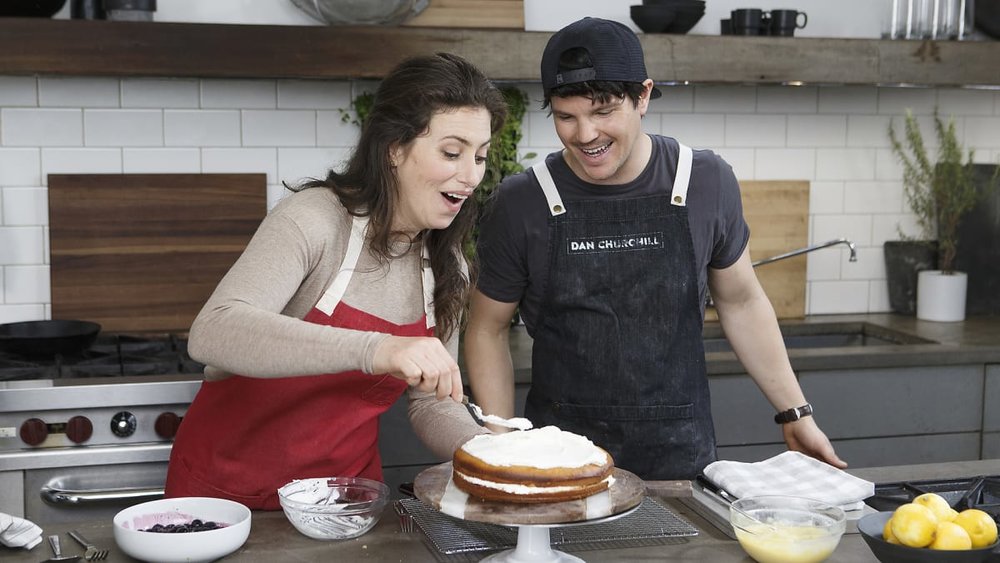 According to health experts, you can use coconut oil to boost your food's nutrition value but only in certain recipes.
Since coconut oil tends to hold the ingredients together, it's perfect to use if you cook or bake bars, cookies, dark chocolate truffles, crusts, and crumble.