When you think about divorce, the thing that comes to mind isn't a pretty sight. You think of custody battles, fighting over alimony, the like.
But did you know that there's a whole other concept about it known as sleep divorce? If you didn't, buckle up – it's going to be an exhilarating ride.
According to Health, this type of divorce could be just what you need for your relationship. TV personality Carson Daly agrees with the media outlet, revealing that his marriage has greatly benefitted from sleep divorce.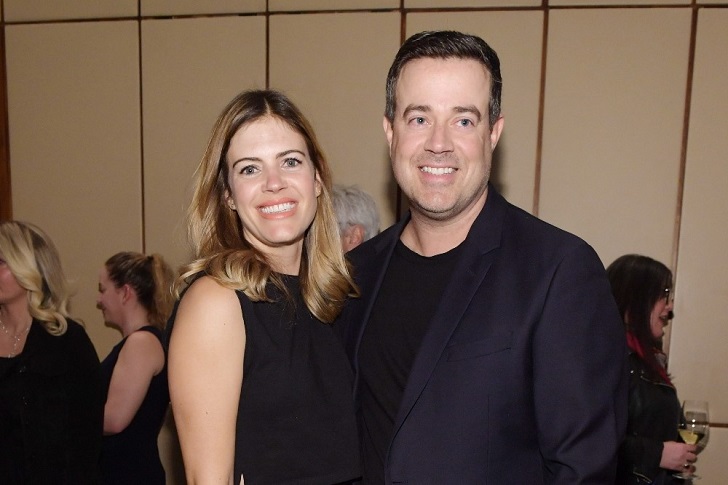 It's Quite Common
And by the way, the phenomenon isn't as rare as you'd think. According to a recent survey by Mattress Clarity where 3,000 Americans were questioned about it, 31% of this number were all for it.
The company had previously conducted another survey, this one being about the quality of sleep in marriage. The results showed that 19% of married individuals blame their spouses for a lack of quality sleep.
Given these findings, don't you agree that a sleep divorce could actually save marriages? Why wait till you have irreconcilable differences while there's an easy way out early on? Divorces are messy and expensive, but a sleep divorce is a piece of cake.
The reason Daly and his wife are on sleep divorce is because Siri Pinter is pregnant, while the TV host suffers from sleep apnea. His condition has him snoring loudly at a time when his wife needs a proper good night's sleep. Sleeping separately, therefore, is perfect for this couple.
Pregnancy and snoring are definitely not the only reasons why a married couple would want to sleep on different beds. It could be down to different temperature preferences where one likes the duvet but the other one prefers a light bedsheet, and work schedules could also be at play according to Dr. Carolyn Dean.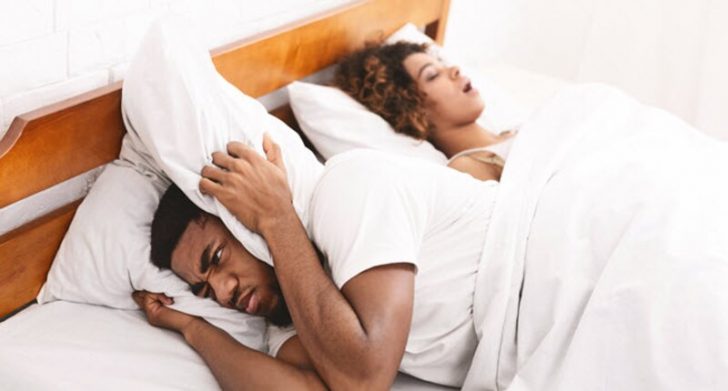 Speaking to Health, she goes on to explain that the concept of sleep divorce is quite simple, whereby partners choose sleeping apart for the sole reason of being well-rested at night. Dr. Dean says that it could take the form of using separate beds while still sharing the bedroom, or each partner sleeping in their own room.
The Benefits
So, how exactly does a sleep divorce be of benefit to a relationship? Dr. Dean says that first, its impact on your overall health is undeniable. Quality sleep means fewer disruptions in an individual's sleep cycle, which then translates to a super-charged brain since the organ gets ample time for repair.
A well-rested brain, in turn, leads to an improved mood, more endurance, and enhanced focused. All these, Dr. Dean continues, lead to improved relationships at work, and most importantly, at home. That's the endgame, is it not? You should be glad that it comes with a bonus.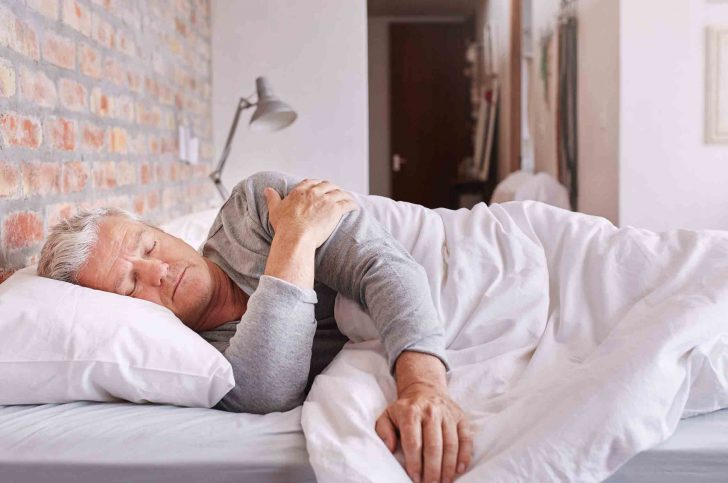 If you're thinking about it, the doctor says that just having a sleep divorce isn't enough. You have to ensure that both the bed and the room you use are up to the quality sleep task. That room should be free of distracting devices such as smartphone and computers, and the mattress should be as comfy as they come.
Additionally, the bedroom should also be relatively quiet and set at temperatures of 60-67° Fahrenheit.