Wealthy people are indeed living such a lavish lifestyle, but their families are even luckier because of it. However, there is always a catch, because most people who are incredibly wealthy and own huge businesses all over the world tend to be famous.
They are like celebrities by default, having rich parents who are always in the news, it could be very difficult to live a normal life. It is like being a celebrity without having to work in the entertainment industry.
The media wants to know everything that you're doing, where you're going, what you are wearing, and who you are with. If you get caught doing something that could be considered as a disgrace, then it will totally affect the family's company. This is why Dell heiress, Alexa Dell, felt the need to step away from social media for her own family's safety.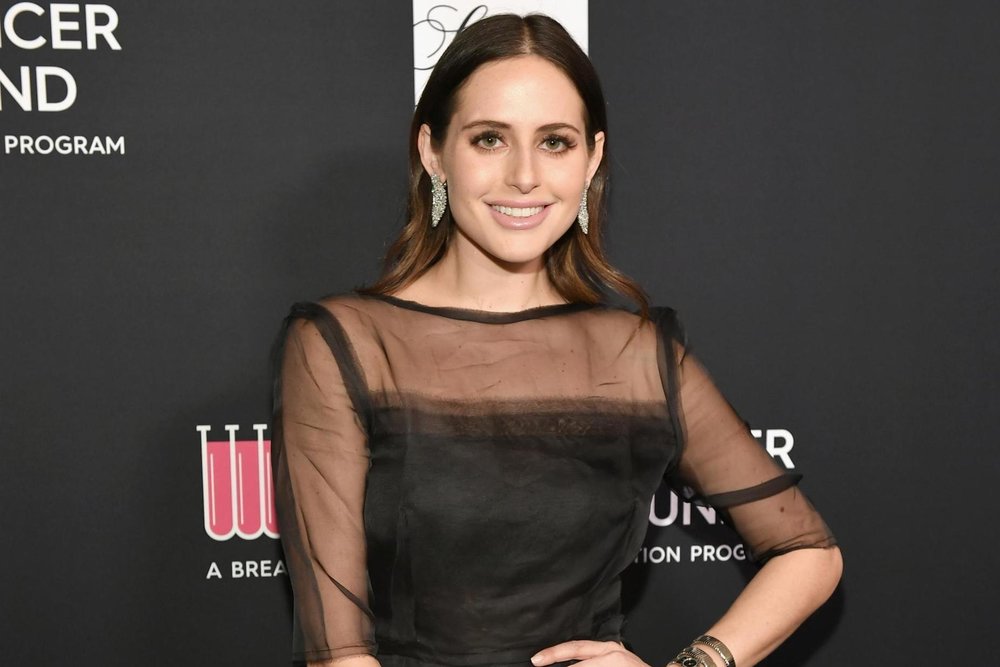 Dell Heiress quits social media when she was 18-years-old
Dell Heiress Quits Social Media
The daughter of Michael Dell, who owns one of the most successful tech companies in the world, Dell, has decided to ditch the social media world. Alexa Dell, who is now 24-years-old, posted a photo of her brother Zachary on Instagram about six years ago. The setting was in a private jet heading to Fiji.
A very popular page on Instagram and Tumblr called Rich Kids of Instagram then shared this photo that she posted on their page. This page basically documents the lives of the world's richest offsprings based on whatever they have been posting on their social media pages.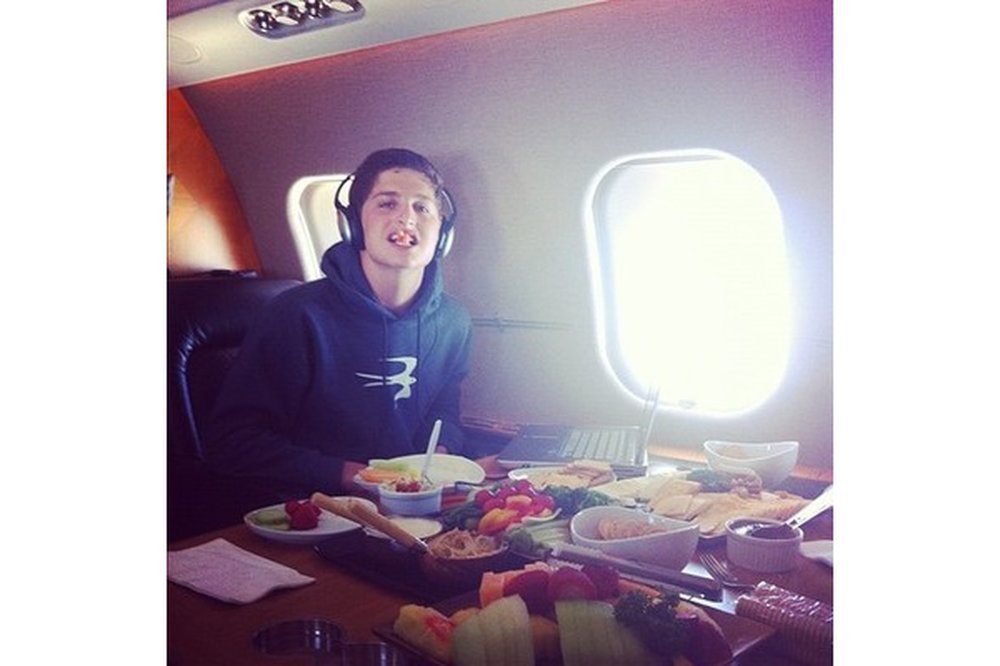 A photo posted by Alexa Dell of her brother on a private plane on Instagram
They share these images that "rich kids" posts and because of this, Alexa and her brother Zachary, decided to quit using social media at that time. According to the Dell Heiress, this is not the only thing that made her quit because it turned out that there are actually people who have been tracking and sharing her movements and activities on Twitter, including her exact location via GPS.
These two people are said to be a former student at Columbia University as well as an intern from W magazine. They then had to have their social media accounts suspended with the help of her father since she was actually afraid that there may be people out there to kidnap them since they would know exactly where they are.
Now that she is 24-years-old, she revealed how she really felt at that time in an interview with Business Insider. Alexa explained how at that time she actually went into a panic when she found out that her post actually got reposted to a page made for rich kids like her.
Dell also admitted that as a young woman, she was definitely someone who was so naïve on how exactly social media works. The said post was said to have put her family at a huge risk. Her father is known to be one of the richest men in the world with a current net worth of $24.4 billion.
Their family actually spends almost $3 million every single year for their security. Despite what happened, Dell went back to social media but is now making sure that she would be careful on what to share. One of her most recent posts was the announcement of her engagement with real estate mogul Harrison Refoua, who gave her a 12-carat engagement ring that is said to be worth around $3.85 million.

Social Media Risks Explained
Rich kids are not exactly the only ones who are at risk when they share information on their social media accounts. With the current issue with Facebook, social media security company called SecureMySocial's founder, Joseph Steinberg, said that social media is technically still new. For a lot of people, social media is a place where they could express themselves, they could share their thoughts, and literally everything that they are doing and even where they are.
People don't really realize the danger until something huge happens, and it did. One of the most popular social networking sites today, Facebook, has been involved with an issue wherein a third-party app got a chance to get into their users' information and use it to something that changes the world.
Most people were shocked but experts like Steinberg said that it is about time. Something like this is the only thing that could knock into people's heads to make them realize that the risks are real. Facebook founder Mark Zuckerberg even had to apologize publicly because of this issue and vowed to fix it as soon as they can.