With the hectic schedules almost all of us have, what we look forward to most at the end of the day has got to be bedtime. A good night's rest is important, but to enjoy it, you have to ensure that your bed and indeed the entire bedroom is perfectly set for your beauty sleep.
In doing this, you'll be doing yourself a huge favor, and your skin will definitely thank you for it. Everybody knows that skin regeneration and cell turnover happen in the dead of night, and if your bed offers maximum comfort, the process yields better results.
The In Thing
Granted, you can boost the regeneration by applying some commercially available creams, but there's a new product that's rendering them rudimentary. Apparently, silk pillowcases are now the in thing where nighttime skin regeneration is concerned.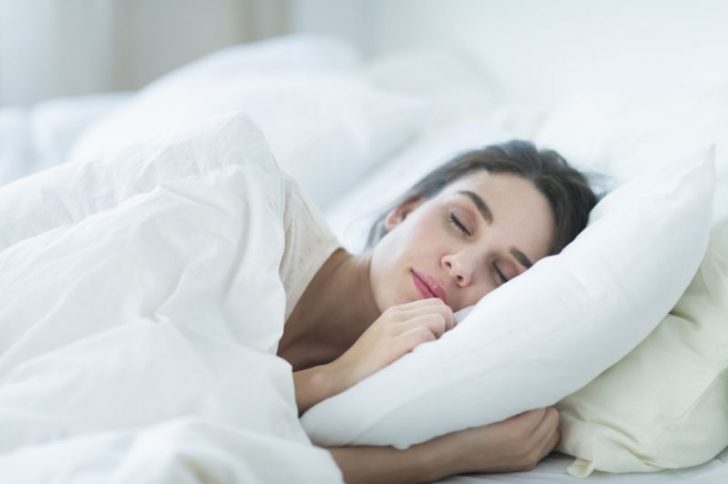 And yes, a silk pillowcase is exactly what you've thought of, nothing more – a pillowcase entirely made of silk. Apparently, they prevent breakouts and wrinkles, in addition to maintaining hydration in the skin and even regulating our body heat.
Obviously, make-believe imitations are available in the market, but only proper silk pillowcases deliver the desired results. For each piece, you'll have to part with anywhere between $30 and $90, so it's understandable if you'd want proof that it'll be a worthy investment.
Dr. Elizabeth Tanzi, dermatologist and founder of Capital Laser & Skin Care says that definitive scientific proof on the ability of silk pillowcases to prevent breakouts or wrinkles does not exist. However, she goes on to say that this fact shouldn't lead you into dismissing these cases.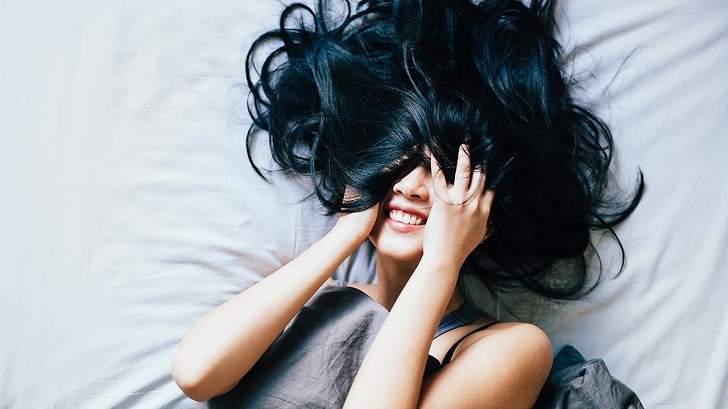 As the dermatologist explains, they are great for individuals with sensitive skin, being the better option compared to cotton cases.
Dr. Laura Dyer, a certified Physician Assistant based in NYC, agrees with Dr. Tanzi on her cotton pillowcase claim, revealing that cotton draws moisture from the face (and also from your hair), drying out the skin, and subsequently, irritating it.
Dr. Dyer continues to say that once the moisture is absorbed by the pillowcase, it attracts certain bacteria and allergens that further damage the skin, and can also affect your hair.
Using silk, she explains, negates all this. Moreover, silk pillowcases reduce friction between your face and the pillow, avoiding skin irritation while you're dead asleep.
The Working Theory
The question still remains though – can they really stop breakouts? Well, Dr. Dyer seems to think that they can, and she has a working theory to drive her point home.
It starts with whatever hair products you use, with the PA-C saying that whatever you use on your hair certainly ends up in your pillow.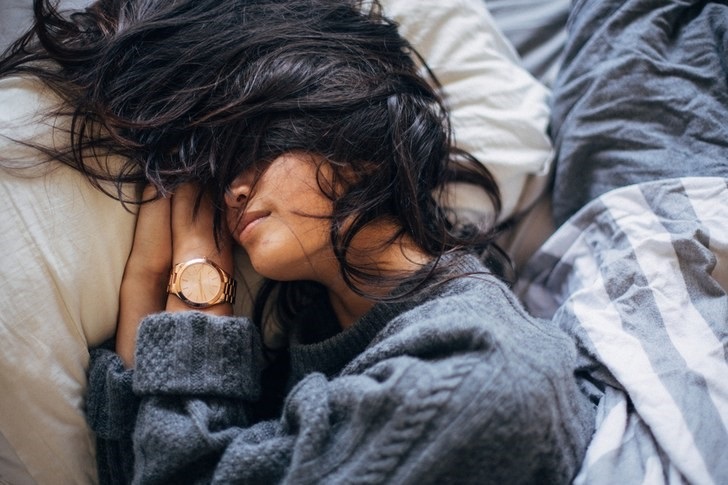 If you're using a cotton pillowcase, the material will absorb all these products into the pillow, and what happens next? They'll be transferred to your face.
Needless to say, hair products contain ingredients that may not be exactly face-friendly, hence the subsequent breakouts. With silk, absorption of moisture from your hair is greatly minimized, tackling this problem once and for all.
As for the wrinkles though, Dr. Tanzi isn't aboard just yet. Instead, she says that a proper sleeping pattern has a better chance of preventing wrinkles than the pillowcase does.