If there's one thing, we dread doing when having a diet regimen. It's exercise. Most people view exercise as a punishment for having an unhealthy body. We see exercise as a tiring and exhausting activity that leaves our muscles sore and barely functional.
It's because of this soreness that we dreaded coming back to exercising the next day. However, did you know that you could maximize your workout without exhausting your body?
The key to that is by eating some workout snacks before exercising. These foods serve as your body's energy to burn to help you go through the workout. Here's how you can determine which pre-workout snacks work for you best.
Don't Ignore the Carbs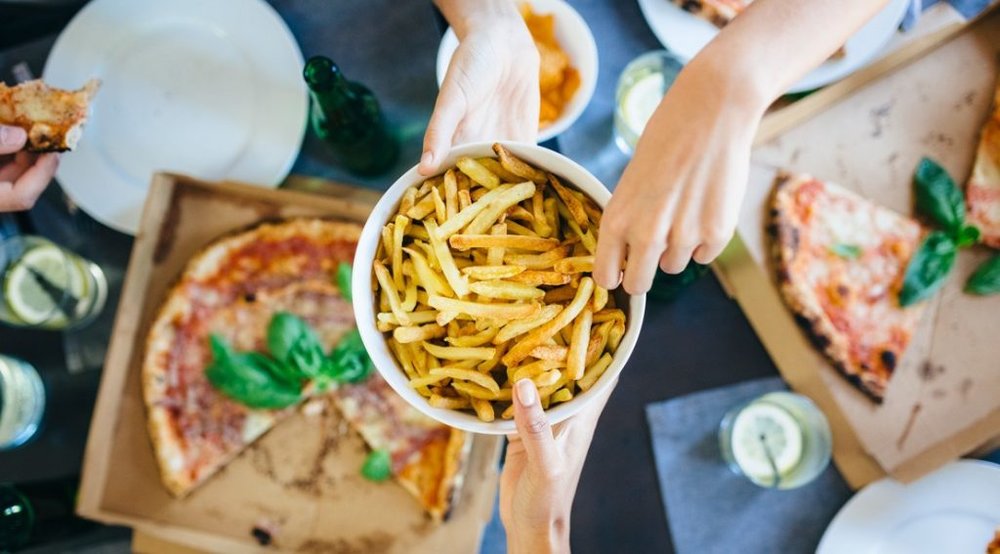 Most of us avoid eating carbohydrates for fear of getting fat. Most complex carbs we eat have a reputation for weight gain than losing weight. However, it's different when it comes to working out, according to Julie Duffy Dillon, RD. She said that carbohydrates are one of the best sustenance for workouts.
The sugar and carbs serve as the fuel for your muscles. Aside from that, Dillon said the body prefers carbs since it tends to digest quickly. You can choose from various healthy carbs like sweet potatoes, granola bars, and a sandwich to eat before exercising. Just make sure not to eat complex and processed carbs like white rice and pasta since it takes longer to digest in your body.
Set a Schedule to Eat Your Pre-workout Snacks.
Aside from picking the right pre-workout snacks, it's also important to determine the time to eat it before working out. According to Jonah Soolman, a registered dietician and certified trainer, you need to load your body with carbs an hour or two before your workout.
Eating fat and protein may slow your digestion process, which would make you feel unwell when exercising. Consider eating or drinking pure carbs like Gatorade, juice, pretzels, white bread, saltines and yogurt.
Be Adventurous.
Just because your pre-workout snacks are limited to heavier carbs it doesn't mean you're unentitled to eat other foods. Dillon said you should never be afraid of eating a bagel with peanut butter or pairing it with chocolate milk.
While some of these foods contain protein and fat, just make sure that the carb content is heavier or higher, like the yogurt. According to Dillon, you shouldn't get obsessed with eating healthy snacks all the time and it's okay to cheat once in a while. The most important is you're getting enough food to sustain your energy throughout the workout.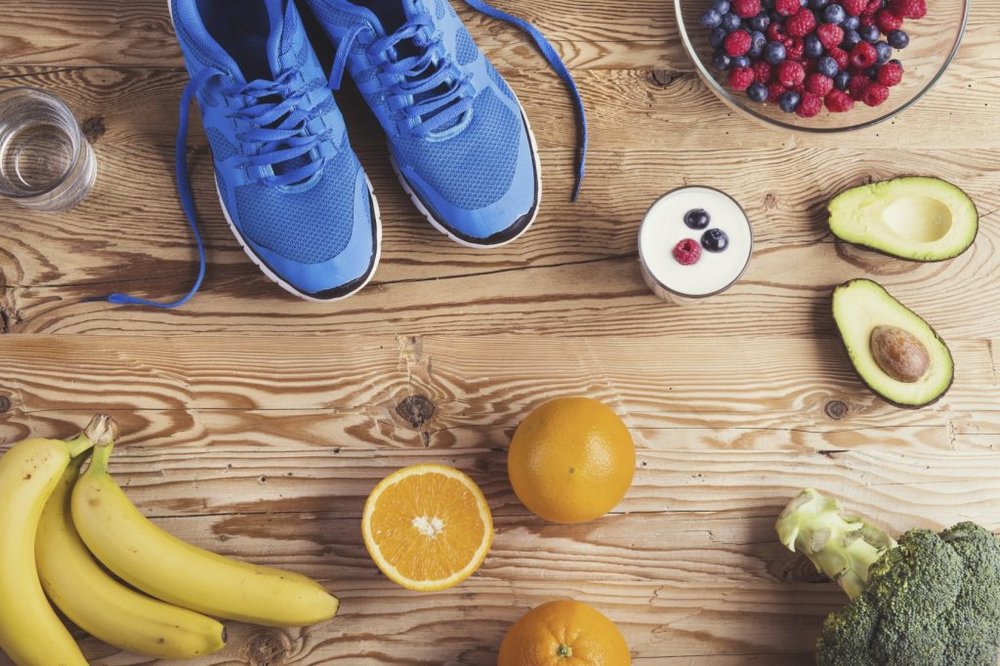 Stay Hydrated.
Aside from eating food, it's important to get yourself hydrated too. Dillon says it's important to drink water before working out. But she reminds people to only sip water throughout your exercise.
Don't drink a lot of water at once as it may upset your stomach and slow down your rhythm. According to Dillon, a good rule of thumb to follow is to take a minute break, relax and remember to drink water to replenish the fluid you've lost through sweat after 45 minutes of exercise.
Don't Exercise With an Empty Stomach
According to Dillon, exercising with an empty stomach will only exhaust your body further.
Aside from that, you'll be starting your workout regimen with a low energy, causing you to tire out easily. It's important to pack some snacks like granola bars or nuts to nourish your body before exercising.
Recommended Pre-workout snacks According to Dillon:
Here are some of Dillon's ideas of eating nutritious and healthy pre-workout snacks:
Dates
Granola Bars

Oatmeal with Fruits

Toasted Bread with Peanut Butter

Dried Fruits

Fresh Fruits like Pear, Mango, and Apple

Graham Crackers
If you plan to undergo a long, endurance workout, you can eat these instead:
Pineapple and Cottage Cheese

Turkey-avocado Wrap

Chocolate Milk

Bagel Sandwich with Egg

Greek Yogurt with Granola

Sliced Apples with Cheese on Crackers

Egg and Cheese Breakfast Sandwich