According to a new study, downloading and using mindfulness and meditation apps help improve people's mental health.
The Study
The researchers of the study entitled "Mobile Mindfulness Meditation" conducted a randomized, controlled trial where most mindfulness app users claim they experienced modest improvements in depressive symptoms, resilience, and mindfulness.
According to the study's lead author, Jayde Flett, Ph.D., the development and availability of meditation and mindfulness apps provide new opportunities and accessibility to the public to practice mindfulness, which may be beneficial to improve your mental health.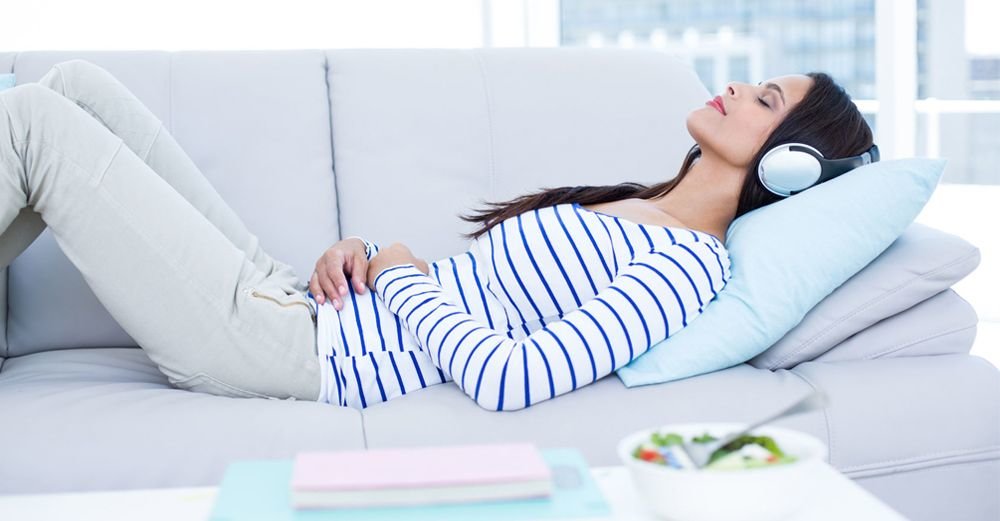 She also adds how mobile phones can reverse its reputation of being a source of distraction, and instead be a good platform that promotes physical and mental health and wellbeing.
According to her, most phones are often scrutinized because it serves as a distraction either from your work or studies. But depending on its use, it can also be a good platform to practice mindfulness as you unwind and take a break from the chronic stress and pressure you're feeling.
The Results
The study was conducted over 208 university students with ages ranging from 18-49 years old. The researchers then assigned random mindfulness apps and instructed them to use their chosen app for at least ten minutes for the next ten days. After that, the researchers extended their usage for 30 days at the participant's own discretion and cooperation.
The participants reported their anxiety, stress, and depressive symptoms, lessened while mindfulness improved after the 10-day and 30-days extended access period. Meanwhile, those participants who stopped using the apps after 10 days reported they suffered from college and peer pressure, depressive symptoms, anxiety, and stress.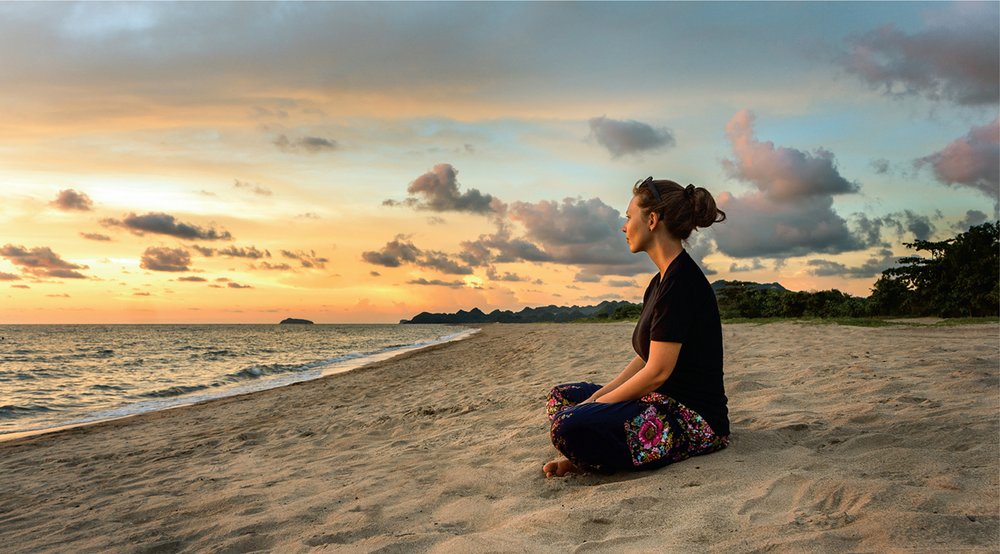 Ms. Flett noted though those modest improvements differed depending on the mindfulness apps used like the frequency of use and reference point. However, the study's main results find the use of mobile mindfulness apps helps improve the mental health of the non-clinical population.
She also recommends further investigation to determine its long-term effects in improving or reversing mental health diseases like depression and dementia. Suffice to say, Ms. Flett says the usage of mobile mindfulness apps isn't meant to replace traditional face to face mindfulness programs like guided meditation. However, it provides an improvement of mental health through accessibility, availability, and ease of use.
Top Mindfulness Apps to Use
The mental health experts recommend the following mindfulness apps to download.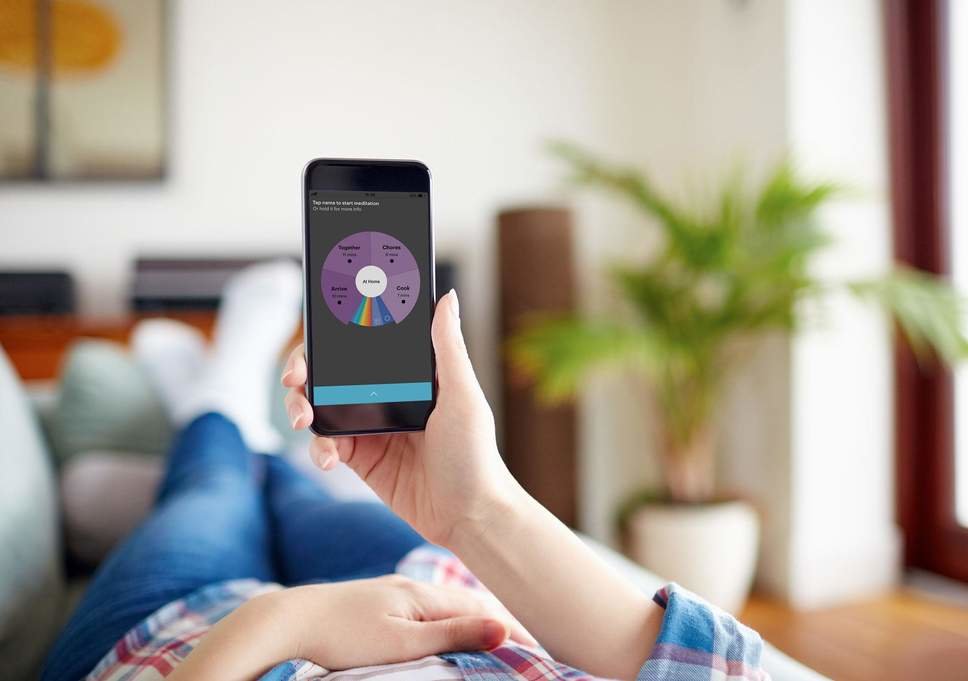 This app is both available in iOS and Android Devices. While it's free to download, you may also opt to subscribe for its premium services for 9.99 pounds per month. The free version gives you an access to 10 days' worth of guided meditation as well as one-minute breathing and calming exercise.
The topics become more interesting as you view its colorful animations and voice-led meditation to increase your productivity. The app was founded by Bristolian Andy Puddicombe, who ditched his career in sports Science and became a Buddhist monk when he traveled to Asia in 2000.
Calm
Based on its app name, calm aims to calm your mind by easing the tensions on your muscles to relax your body. As soon as you click the app, you can hear the sea gushing from your phone automatically. Other options like the clatter of pouring rain or the crackling of firewood and other soothing sounds are available for your choices.
The app covers mindful breathing, meditation, in under five minutes. Other advanced topics like restful sleep, dealing with anxiety and improving relationships are also available if you avail of the premium version.
This interactive app helps you record how you're feeling, both in the physical and mental aspect. The app then collects this emotional data to choose the mindfulness program suited to your mood.
The main target audience of this app are the millennials or youngsters who deal with college, career, or peer pressure, as well as relationships, work, and handling the adult life. Its unique, personal touch makes the app more popular to the users.