According to health experts, our nighttime habits play a crucial role in how we face the day. For instance, you may end up feeling your head throbbing and irritated when you sleep late and wake up early in the morning.
The sour mood you have the moment you wake up may affect your productivity throughout the day. So if you're looking to have a restful sleep and peace of mind to brighten up your mood the next day, the experts advise you follow these nighttime rituals!
Unplug to Recharge.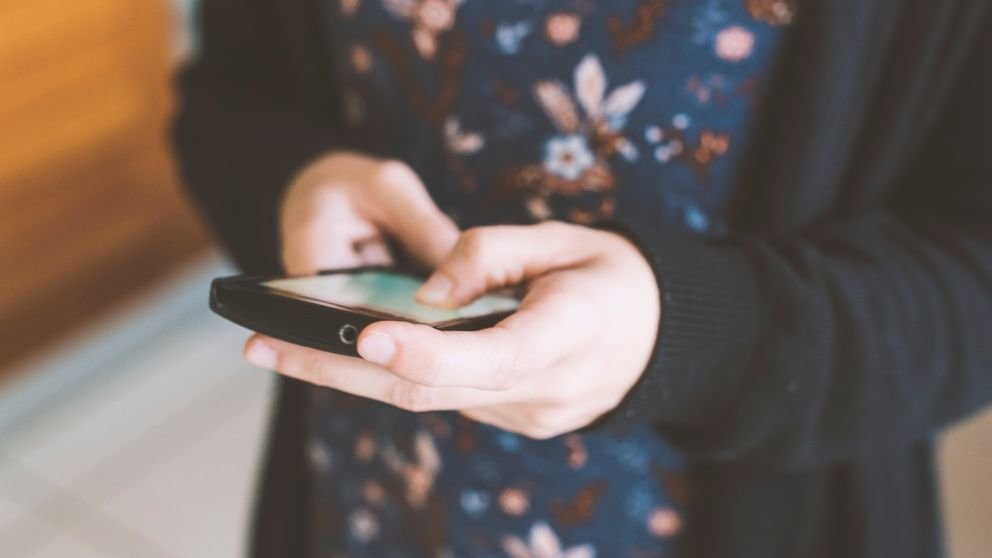 The experts recommend unplugging your smartphones, laptop, and other electronic devices at least 30 minutes before going to sleep.
The blue light emitted from these devices disrupts your body clock which, in turn, wreaks your sleeping habits. It's best to relax and unwind as you snuggle in the comfort of your sheets and bed. As you relax, it eases the tension in your body to lull you into sleep.
Un-Wined
You might think drinking a glass or two of alcohol can help lull you to sleeping faster. While this is true, it isn't recommended to drink during weekdays. Alcohol can disrupt not only your sleep but also it diminishes your ability to wake up alert, focused, and productive the next day.
Instead of drinking alcohol, you should switch to drinking herbal teas to wind down. However, there's no stopping you from drinking during weekends since you have no work to attend to and you can relax all day!
Exercise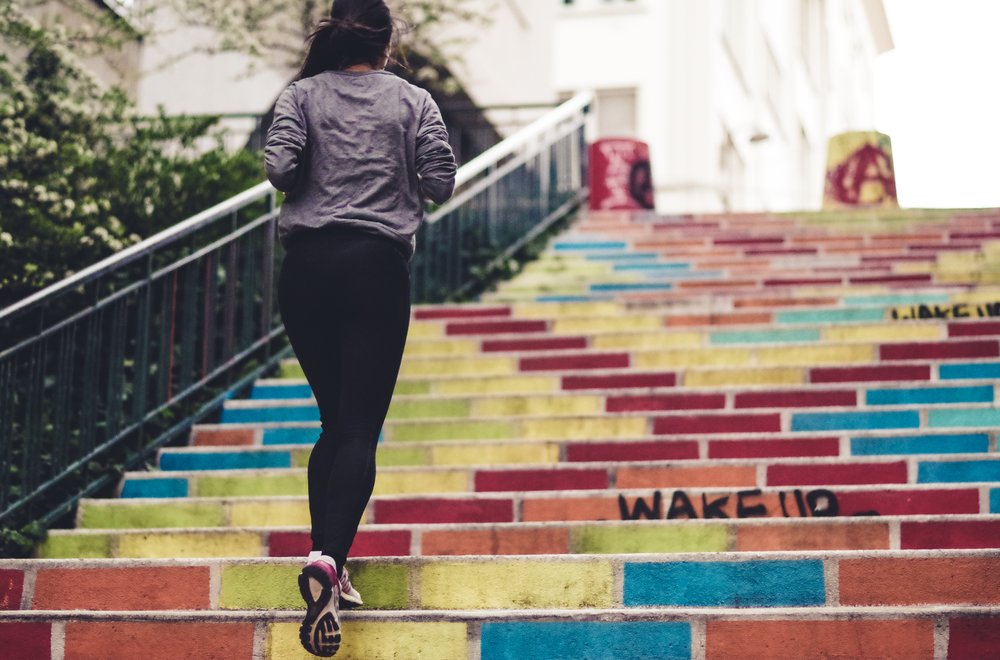 The health experts recommend you exercise to achieve a healthy and restful sleep. Exercise helps stretch the muscles in your body to release its tensions. Aside from that, exercising also helps in lowering your stress.
Thus, lifting your mood and relaxes your body – making it easier for you to sleep. Try doing a few hamstring lengtheners, heart openers, and overhead stretches before going to sleep.
Prepare Your Things for Tomorrow.
While most people tend to cram before they go out for work, the health experts say it can trigger your irritation – thus, having your mood sour as you face the day. That's why the health experts recommend you spend some time preparing your things before going to bed. In fact, you can spend the free time you have from unplugging to preparing your things.
Choose the clothes you want to wear, iron them and hang it where you can see it easily for easy wearing the next day. Pack up your briefcase or bag too. Most of all, take some time to prepare a healthy lunch.
Once you're done, you can just grab them the next morning with ease. It also makes your schedule less hectic while staying fit and healthy instead of spending your money buying processed foods outside.
List Down Your Big Three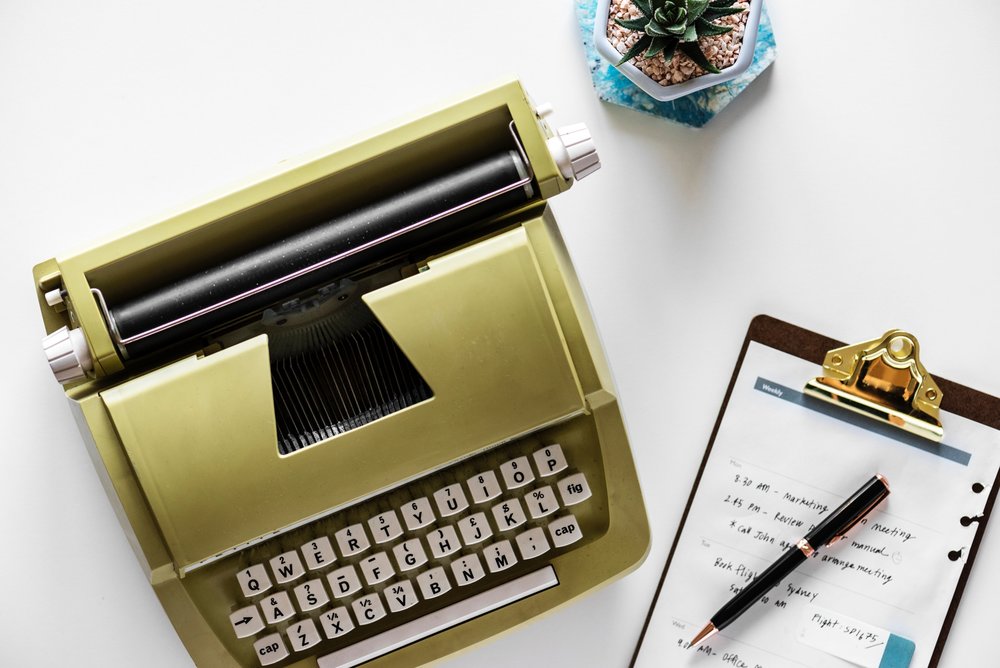 Now that you've sorted out your things, the next thing you should do is make your to-do list for the next day. This will help set your pace as you focus on working your goals, tasks, and projects for the day.
Rather than thinking on the spot of the things you need to do, you can make use of your time to work efficiently. This helps increase your productivity as you slowly crash out your list as you accomplish your tasks. It also helps boost your confidence as it gives you a sense of accomplishment and success.
Set Aside some Me Time
Aside from sorting your work schedule, the health experts also recommend you set aside some me time for yourself. This is where you can unwind and just connect with yourself.
You can continue reading your favorite book, have a relaxing spa or shower, or bake food for yourself. Your me time also serves as your celebration for a successful day!