Everyone dreads getting old. The older we get, the more our body deteriorates. We see how our parents and grandparent's stamina and endurance diminish as they grow old. They find themselves unable to do the things they love before like running, lifting heavy stuff, and other physical activities.
We often picture an old person with their body getting wrinkled and frail. However, this perception doesn't have to be true according to health experts. For them, age is just a number. You can still be physically active even when you get older. Here are the best exercises they recommend for you to stay healthy and fit.
To Fight Back Pain
Most people start experiencing back pain between 30-40 years old. We feel as if there's electricity surging on our back either due to our stiff posture or an underlying medical condition we have, According to National Institute of Arthritis and Musculoskeletal and Skin Diseases, our back pains also become more common and frequent as we get older.
However, you can fight back pain by doing exercises according to health experts. The health experts recommend strengthening your core to help alleviate the pain you're experiencing.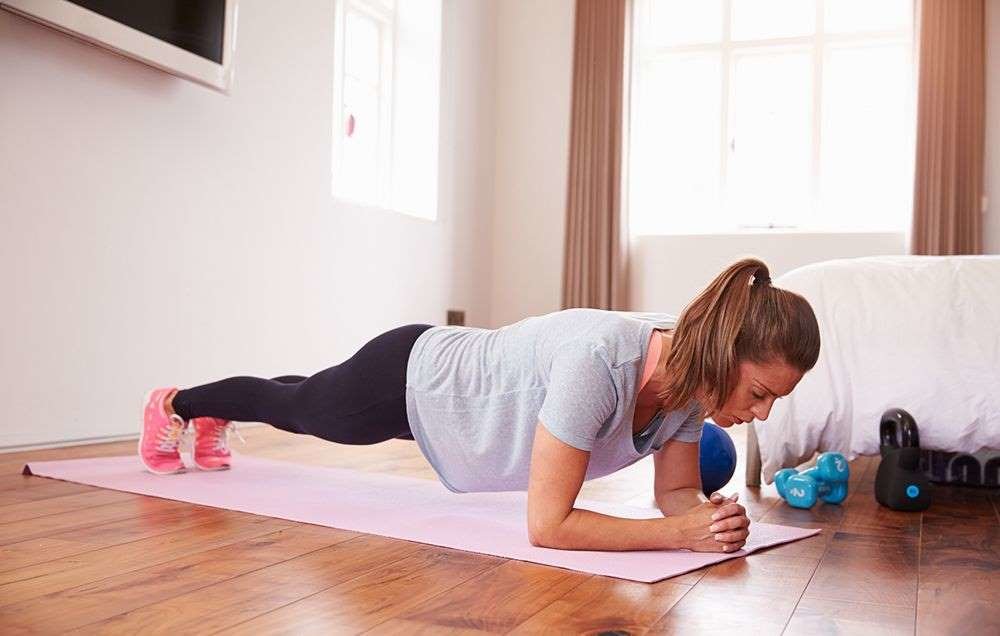 For example, planking is a great wat to tone all the core muscles of your body. Not only does it help develop your abs, but it also challenges the muscles in your spine and chest to make it stronger. Your midsection also tightens which supports your lower back and alleviate your back pain.
To ensure you're doing a plank correctly, you need to stack your wrist under your elbows and position it under your shoulder. Then, push your body away from the floor with your feet. Outstretch your legs behind you while your feet should be shoulders apart. Hold your position for 30 seconds before taking a short break and repeat the exercise.
To Fight Against Heart Disease
According to the National Health and Nutrition Examination's latest survey, less than 1% of American women aging from 20-39 years old already suffer from coronary heart disease.
Meanwhile, those people aging from 40-59 years old suffer from heart disease by nearly 10-fold. So how can you stay healthy aside from eating healthy foods? According to health experts, you need to undergo a cardio workout to help counter your developing heart disease.
You don't need to limit your workout with running, though. You can do other workouts like dancing, rowing, spinning, swimming, or even your Zumba class. You need to exercise for at least 30 minutes for at least thrice a week.
To Fight Osteoporosis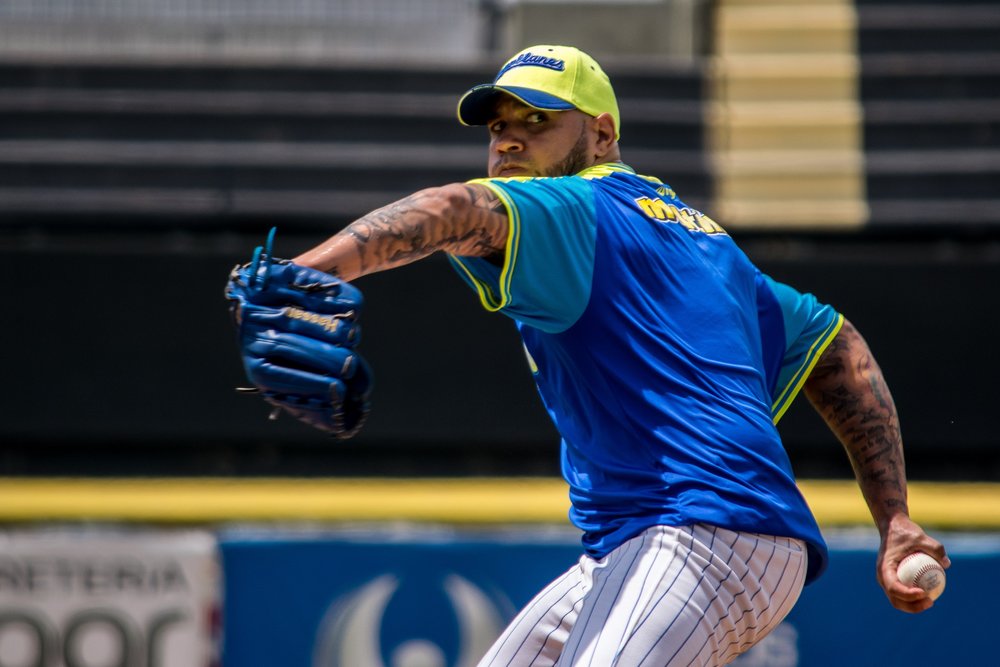 According to the latest report from the National Osteoporosis Foundation, 1 in every 2 women over 50 tend to break their bones due to osteoporosis. Osteoporosis is a medical condition which causes your bones to brittle, increasing your risk of having fractures. While calcium helps keep your skeletal system strong and steady, the researchers reveal that undergoing a high-impact and weight-bearing exercise help makes your bone stronger.
According to health experts, high-impact activities like jumping jacks, racquet sports like tennis and rigorous dancing keep your bone strong and tight.
To Fight Depression
If you're anxious, depressed, and stressed, the health experts recommend you do yoga at least once a week. Yoga is known to reduce the stress and tension in your body to promote relaxation in your body, mind, and soul.
In Fighting Arthritis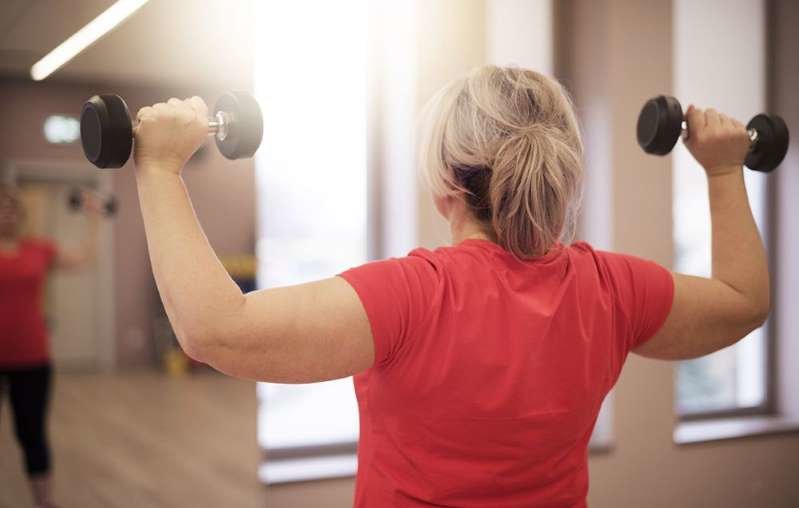 Aside from your bones become brittle, most middle-aged people also develop the risk of arthritis as they get older. The chronic pain and stiffness you feel on your joints plague most adults, especially those who are overweight or who have suffered from previous joint injuries.
However, it's never too late to protect your body. They recommend doing strength training to protect your joints. You don't need spending hours lifting heavy weights in the gym to reap its benefits, though. You only need doing some deadlift, overhead press, and squats, to strengthen multiple joints and muscles.