Whether you're a professional athlete or you just love working out, we're bound to get injuries from working out. It's either the exercise regimen you recently had was an intense one or you've met an accident as you perform your workout.
Dealing with workout injuries like sprains, or other strains aren't only painful but can also halt our progress. What is the best treatment available for these injuries? Should you use hot or cold compress to treat your injury? Here's what the experts have to say.
The RICE Treatment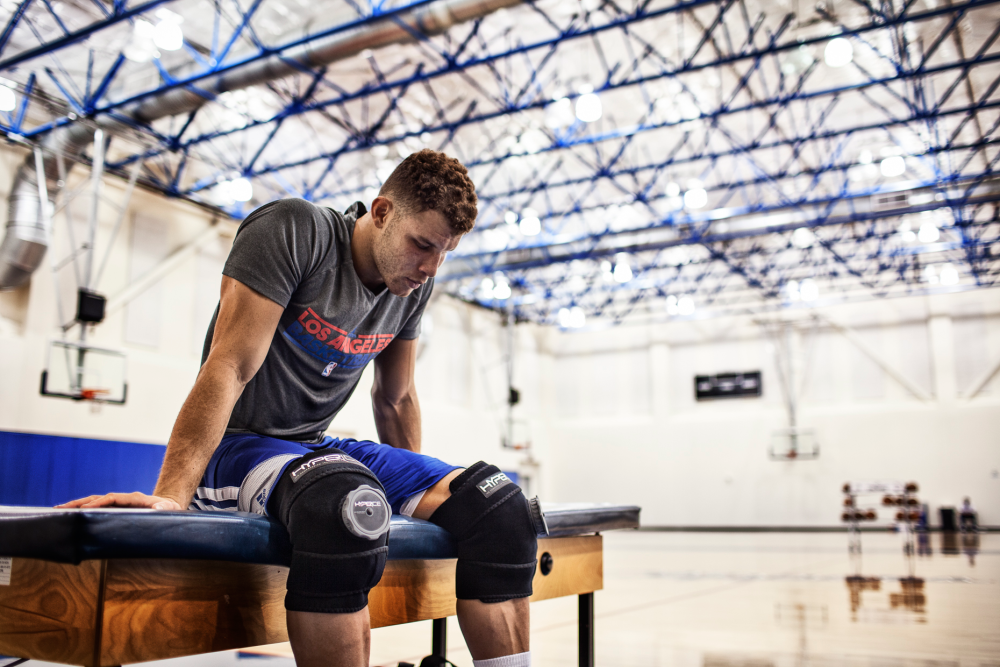 Whenever you encounter a workout injury, you've probably heard of the term RICE(S) treatment from fitness coaches. RICE(S) stands for Rest, Ice, Compression, and Elevation, the S sometimes stands for Stability.
But how can you determine whether to apply a hot or cold compression to your injury? According to fitness coaches, you can apply heat or ice treatments if you suffered from the following injuries:
Acute arthritis pain

Ankle injuries

Delayed onset muscles soreness (DOMS)

IT band syndrome

Joint sprains

Lower-back pain

Muscle strains

Patellofemoral syndrome

Repetitive-motion injuries

Rotator cuff injury

Runner's knee and other overuse-related injuries

Shin splints

Stress fractures

Tendinitis
The Phases of Injury and Recovery
According to health experts, you need to determine the phase of the injury you currently have to determine whether to use heat or cold treatment. The majority of workout injuries go through at least two phases: first is the initial or acute phase followed by the repair or recovery phase. The first 1-3 days of suffering from an injury is called the acute phase.
You're likely to experience sharp or shooting pain usually followed by swelling to protect the injured area from further damage.
This forces you to reduce the pressure on your injured body part. Meanwhile, the recovery phase follows after the acute phase which lasts from a few days to weeks. You'll still notice the swelling but with reduced pain around the damaged area.
If you've sprained your ankle or knee, you'll still feel the pain throbbing especially if you put some weight on the affected leg.
Cold Treatments
According to fitness coaches, it's crucial to treat your sports injury as soon as possible. They recommend applying cold compression during the first 24-48 hours following the injury to reduce the swelling. Cold treatments include:
Bags of frozen peas

Commercial cold wraps

Coolant sprays

Freezer bags filled with ice cubes.

Ice baths

Ice cubes

Ice cups

Ice massage

s

Reusable gel packs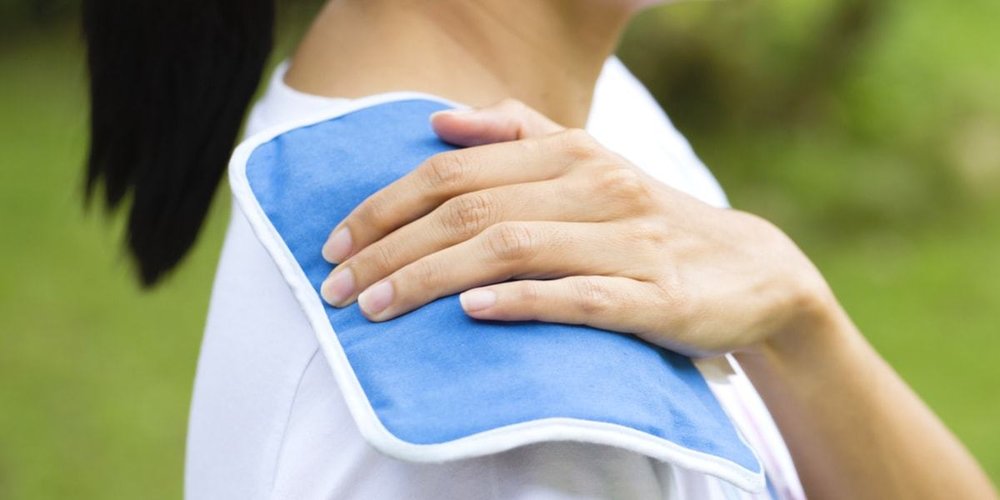 You can start wrapping a cold pack by using an elastic bandage or attach a strap around the injured area. Then, elevate the injured body part to reduce the swelling. For small, nagging injuries, you can rub ice directly on the skin.
For bigger injuries like sprains, you need to wrap freezer bags or gel packs with a hand towel before applying it to the damaged area. Avoid direct contact on the skin as it may cause freezer burns or tissue hypothermia, which exacerbates your injury. Apply cold packs for 20 minutes at least 3-5 times a day.
Heat Treatments
According to Kathy Weber at the University of California San Diego Health, it's recommended to apply heat compression to the injured area after 48 hours of the injury. You can choose from a variety of available heat treatments like:
Commercial heat wraps

Heated gel packs

Heating Pads

Hot, damp towels inside freezer bags

Hot-water battles

Paraffin wax baths

Professional heat therapy and ultrasound treatments

Saunas, Hot showers, and whirlpools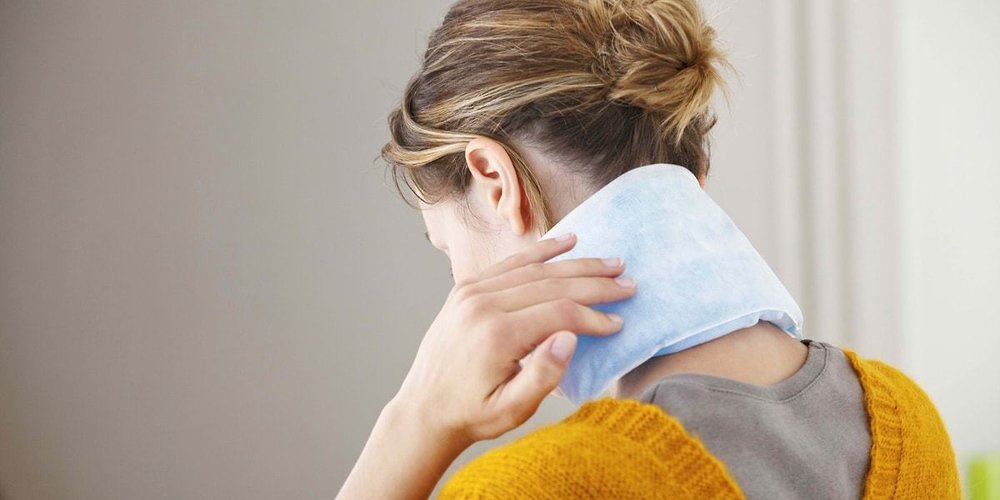 Applying heat treatments trigger your body to send oxygen and nutrients to the injured area, thus improving your blood circulation to heal it faster. The fitness coaches add it relaxes the muscles to reduce the cramping, pain, and swelling. Apply heat packs for 20 minutes or more around the injured area.
The effects of moist heat can last up to two hours, so you may need to re-apply it three-five times a day. Meanwhile, dry heat applications can last 8 hours or more.