Have you ever wondered why no matter how much you restrict your food intake, you're still not losing weight? Or if not, you end up not cooking and preparing your food properly no matter how you follow the recipe religiously?
The culprit behind this inaccurate measurement may be your volumetric measures. The renowned chefs recommend you use kitchen scales instead. Kitchen scales provide an accurate measure to your cooking recipe – which makes your cooking session not only easier but your food also gets healthier as your body consumes the right amount of food.
The Test
According to renowned chef Marc Matsumoto, volumetric measures like cups, tablespoons, and teaspoons are the wrong way to measure solid ingredients – especially when dealing with large amounts. According to him, the misuse of this measurement provides a false sense of accuracy to the cook.
Marc cited an example when dealing with flour. Flour has a lot of air between the particles of wheat. This means that the flour can be compressed, which alters the number of floors you can fit in one cup. If you depend on volumetric measures to weigh in flour, you may be adding way too little or top much when it comes to the dishes you prepare.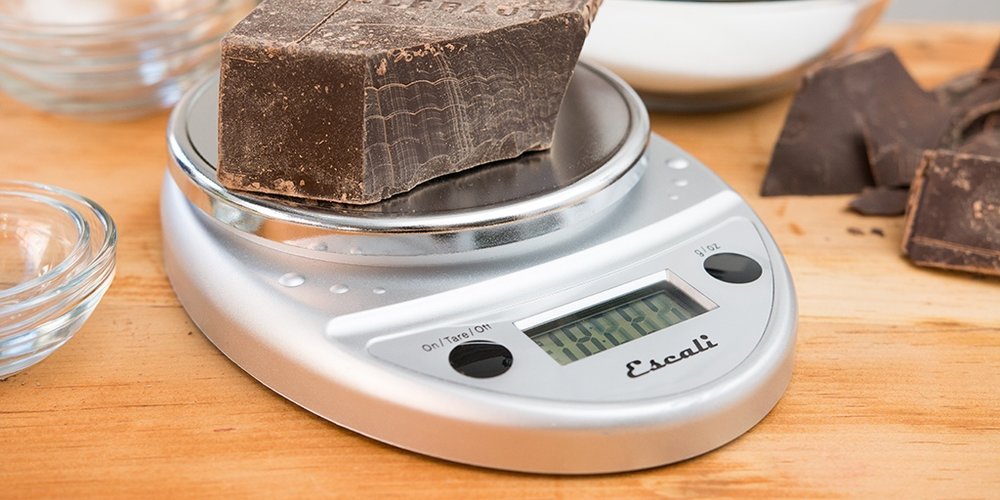 However, you can prevent inaccuracy when you use a kitchen scale. Marc tested this by scooping 1 cup of flour with the same cup. The twist, though, was that he used different angles of an approach and amounts of force in scooping the flour before weighing it on the kitchen scale.
The lightest cup yielded 157 grams of flour while the heaviest cup yielded 201 grams. That's about 28% difference in the flour's amount measured by the same cup. This significant difference in measurement only worsens when you try to measure herbs and other items.
Easy to Use
Another reason why health experts recommend using a kitchen scale is that the weighing is done digitally. According to them, it eliminates human errors upon weighing like the angles of the approach or forces used to scoop an ingredient.
For example, you may end up having more flour if you scoop it densely, or have little flour if you scoop it loosely. Fear not, these errors will be eliminated when you purchase a digital scale.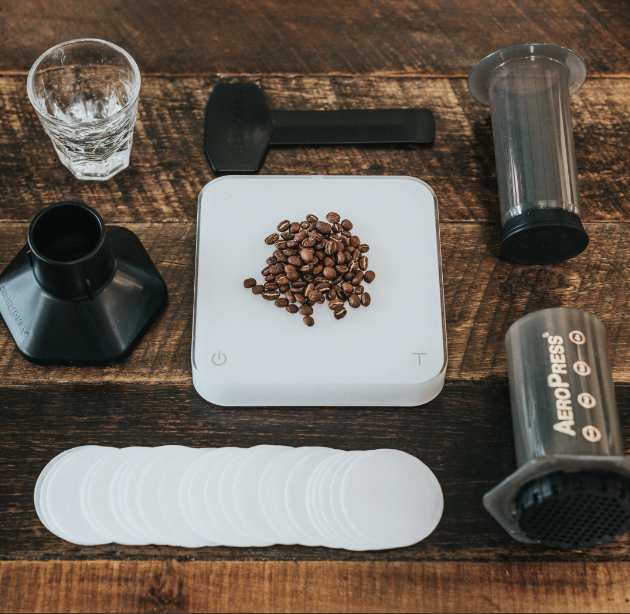 The scale will have a large digital screen to display the exact weight of your items. The tear button allows you to put a bowl and zero out its measurement on the scale. So if your recipe calls for 250 grams of flour, 5 grams of salt, and 10 grams of yeast, you can just put the bowl on the scale and tear it before pouring the ingredients and get the exact measurements without creating a mess in your kitchen.
Automatic Conversions
Does your head throb when you deal with numbers and conversions? Worry no more. According to Marc, most digital kitchen scales are equipped with the automatic conversion – enabling you to switch between imperial and metric measurements automatically.
While metric tends to be more common and easier to use than imperial, there might be times where you need to use imperial measurements, especially when dealing with small quantities.
Affordable and Handy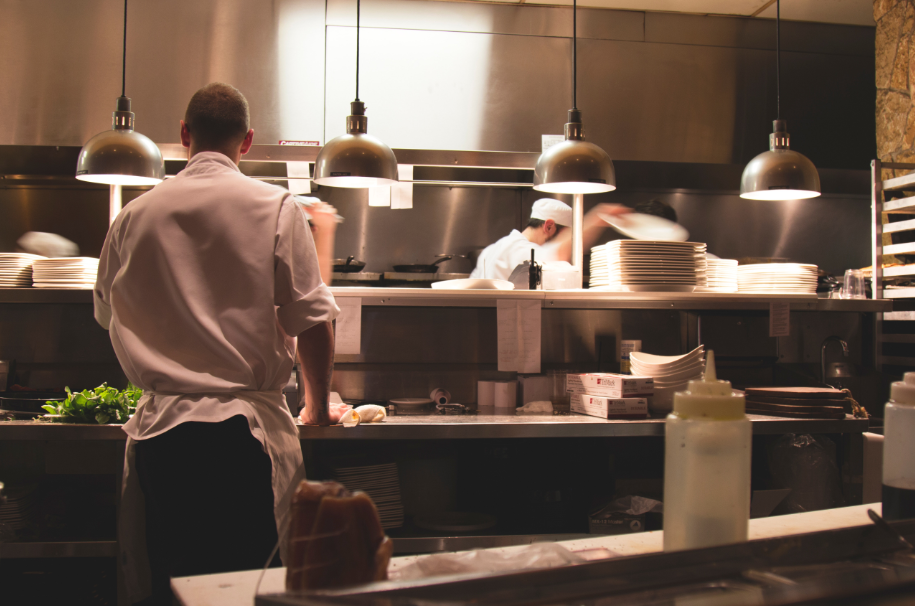 Unlike traditional, manual scales, digital kitchen scales are cheap. You can purchase it for as low as $10.
What's more? It's also handy and portable, unlike the traditional ones. Its size is no bigger than carrying a small paperback book. It is tge perfect item to include in your limited kitchen space.