Have you ever wondered why you're eating little to no food every day, and you're still not losing weight? Or no matter how much food you or your friends eat, they're still not gaining weight?
The crucial factor behind your weight progress lies in your metabolism. That's why most people tend to follow advice to speed up their metabolism and lose weight. But did you know that some metabolism myths you follow are wrong? These renowned dietitians debunk these metabolism myths and set the records straight with their patients.
Myth#1: Eating Large Meals Slow Down Your Metabolism
Most people advise you shouldn't eat multiple foods all at once, like eating two bacon cheeseburgers, large french fries or a sundae in a single sitting. While the said advice is true if you follow the calorie count principle, it does nothing to stall your metabolism according to Maggie Michalczyk, MS, RDN.
She debunks the myth that states you need to eat small meals throughout the day to speed up your metabolism. She adds your metabolism won't change whether you eat a large meal in one sitting or are eating in smaller meals throughout the day.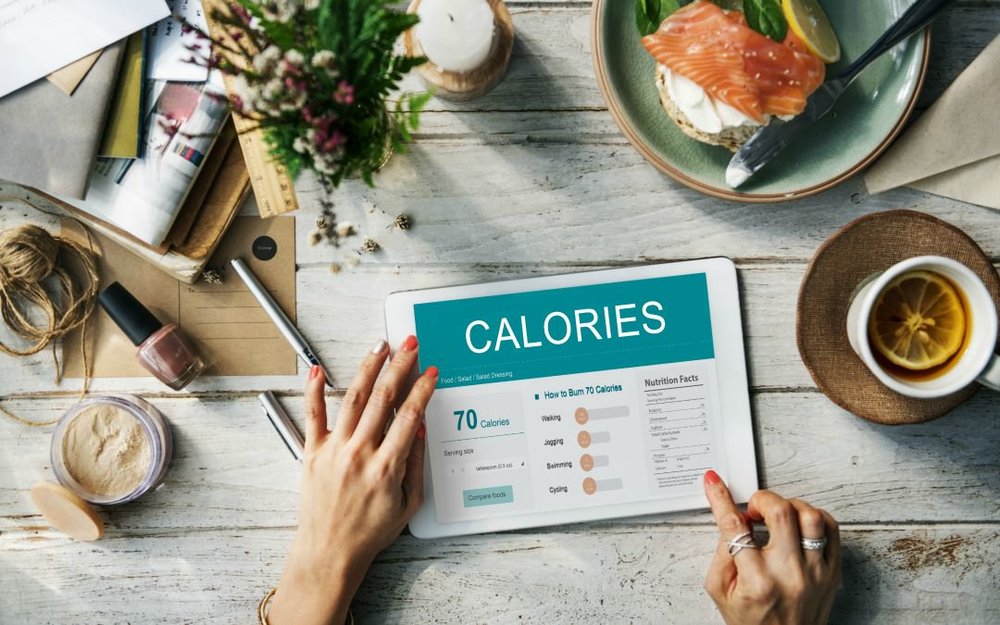 In fact, she adds eating smaller meals may cause you to eat more that may lead to weight gain. Maggie says you're tricking your brain into thinking you're only eating a small portion of food, so it shouldn't hurt your weight.
That's actually wrong. Maggie says the calories you get in these smaller snacks accumulate quickly, adding onto your weight without you realizing it. So instead of obsessing yourself over meal or size portion, Maggie says you should instead be stricter in your calorie count.
Myth #2: Skipping Meals Slow Down Your Metabolism
Skipping meals is bad for your health according to Maggie. Your body needs calories and nutrients that serve as a fuel for your body to function well. However, just having one skipped meal isn't enough to stall your metabolism. Maggie explains it takes a consistent very low-calorie diet to trigger your body to go into starvation mode. That's the time your metabolism slows or shut down.
However, Maggie doesn't recommend you skip meals regularly. According to her, you'll be depriving your body with the necessary nutrients it needs. Furthermore, starving yourself can actually lead to binge eating. You'll end up eating more foods and increase your calorie count in your next meal, leading to weight gain.
Myth#3: Drinking Caffeinated Beverages Increase Your Metabolism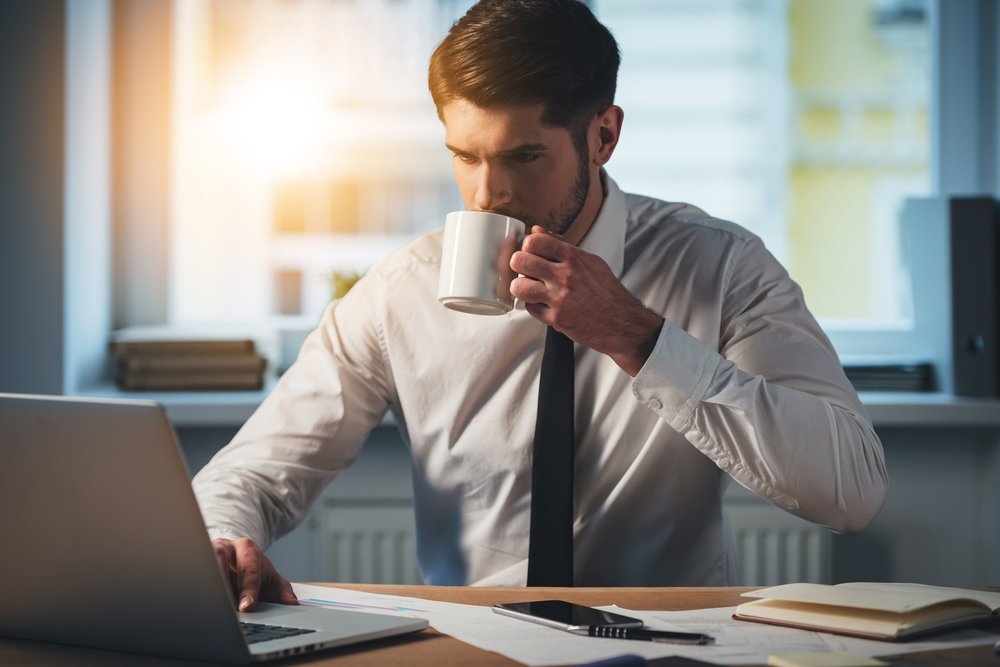 While it's true that drinking a cup or two of your favorite coffee or green tea beverage help boost your metabolism, it's only a temporary solution and not a permanent cure to repair your internal furnace.
According to Elizabeth Ann, Shaw, MS, RDN, CLT, CPT, drinking caffeine beverages only increases your metabolism for a short period of time.
Drinking excess caffeine just to maintain your metabolism boost can cause jitteriness, wreak havoc with your sleeping patterns, and can trigger heart conditions. Shaw adds it's more important to keep yourself hydrated to keep your metabolism up rather than drinking on these dehydrating beverages.
Myth#4: Your Metabolic Rate is Inborn.
While it's true that your metabolic rate is greatly influenced by your genetics, age, and gender, there's still hope to change or reverse it. Shaw cites an example where you can focus more on strength training in your exercise routine to build more muscles.
These muscles then will help increase your metabolism to burn your fats and shed some pounds in your weight. Shaw also adds your body also burns more calories if you have higher muscle mass even when you're resting.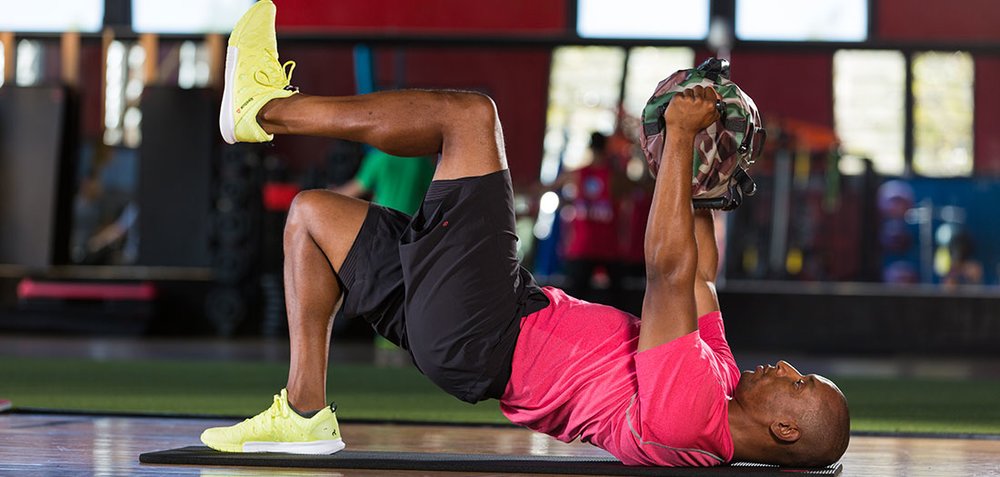 If you can't do strength training, Dana Angelo White MS RD recommends you do cardio instead. Aim to exercise 75 minutes of vigorous exercise or aerobic work per week.
If not, you can aim for 150 minutes of moderate exercise and two days of strength training. If you don't do gym, you can try enrolling in a Zumba class, jogging, or anything to speed your heart rate up and increase your metabolism rate.