The Centers for Disease Control and Prevention (CDC) recently issued a statement warning people against eating romaine lettuce due to the recent E.coli outbreak. More than 32 people in 11 different states have been infected with bacteria contamination since October 8.
The health experts traced back the source of the contamination to romaine lettuce. As of this writing, 13 people were reported to have been hospitalized while one person developed a hemolytic uremic syndrome (HUS), a type of kidney failure.
The Warning
The CDC warns people not to eat any romaine lettuce for the meantime until more information is known about the current outbreak. As much as possible, throw away any romaine lettuce you may have at home, including whole heads, the heart of romaine, even boxed or bagged salad with romaine lettuce in it.
The CDC also urges restaurant and retailers to remove lettuce from their menu. Also, make sure to sanitize your shelves and fridge drawers where you stored your lettuce to stop the spread of bacteria.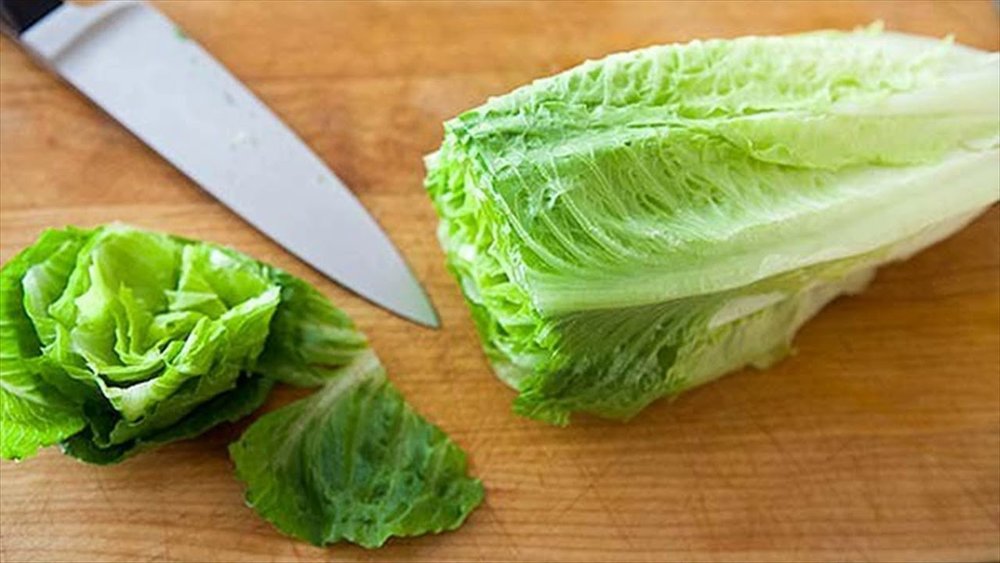 Prior to the recent phenomenon, a similar E.Coli outbreak was also reported in over 36 states that mafe 210 people sick from March-June 2018. Nearly 100 people across different U.S. states were hospitalized while five people died due to contamination.
The said outbreak also linked to romaine lettuce was believed to have originated in Yuma. Arizona. Both investigations have yet to determine what exactly started the outbreaks, that's why the CDC advises the public to stay safe.
What is E.Coli?
E. Coli, or also known as Escherichia coli is a bacteria that inhabits in animal and human's gut according to Pritish Tosh, MD at Mayo Clinic. While many types of E.Coli are considered safe and normal, the strain in this outbreak is a nasty pathogenic type of E.Coli called Shiga toxin-producing E.coli (STEC) that makes a person sick when they consume food harboring the bacteria. How does the harmful E.coli bacteria end up on leafy greens?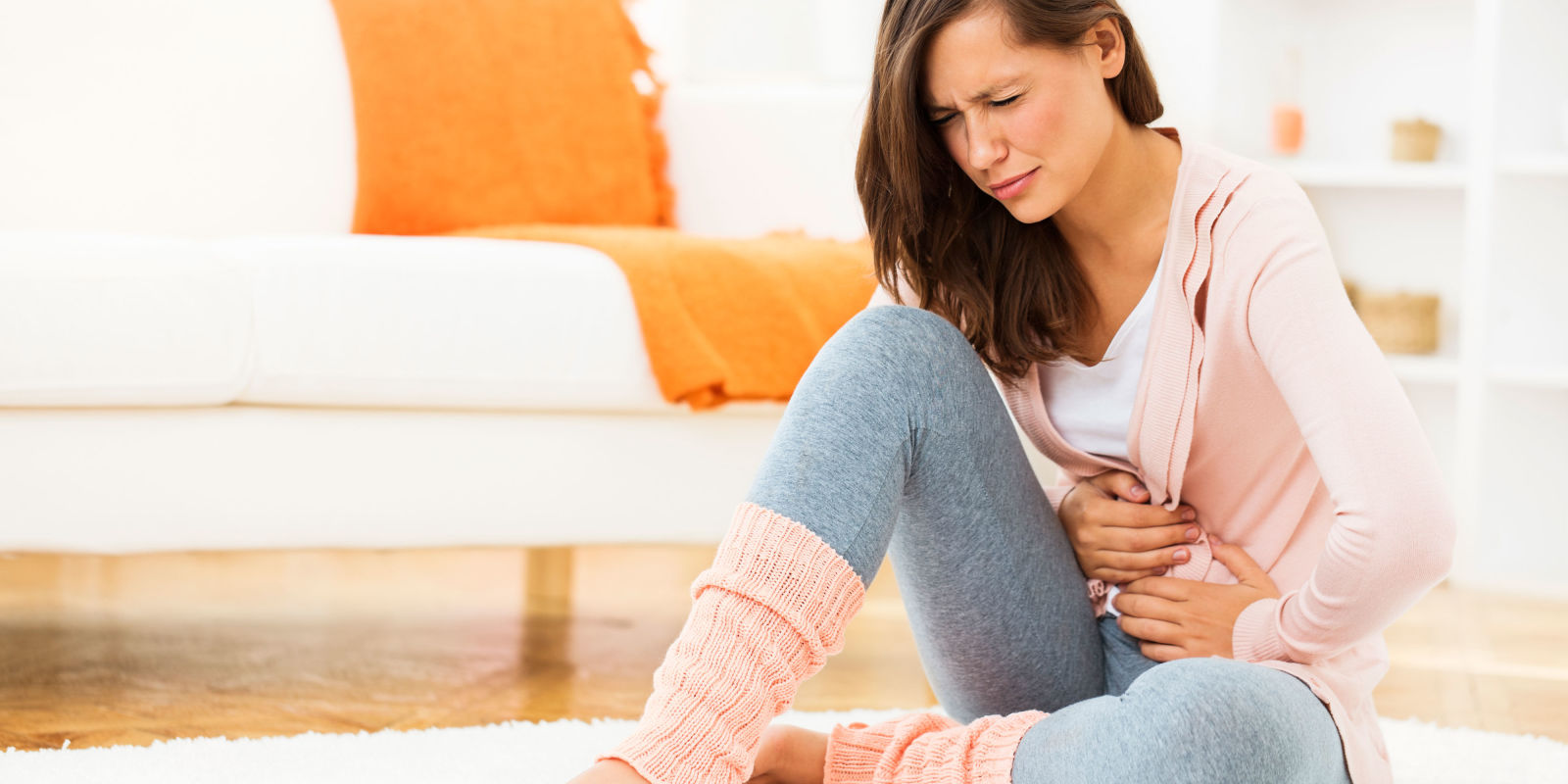 According to CDC, e.Coli bacteria are usually found in invisible amounts of human or animal fecal matter. As you dive into your salad, you might ingest some fecal particles that contain the bacteria. It can also be obtained at any point in the food preparation cycle.
For example, if the chef that's preparing the salad doesn't have good preparation habits like washing their hands, wearing a hair cap, or wearing gloves, they could contaminate the food. The same is true for farmers handling the production of foods.
Symptoms of E.Coli
According to Dr. Tosh, the common symptoms you manifest from an E.coli infection are abdominal cramping, diarrhea (with bloody stool), and fever for about three-four days after being contaminated. Most people usually recover after a week with proper rest and hydration according to Laura Gieraltowski, Ph.D., MPH. Regardless, it becomes a tough and nasty week for the patient.
In rare cases, however, an E.coli infection escalates to a serious hemolytic uremic syndrome. Most children under 5 years old suffer from HUS, as well as people with weakened immune systems. Those people who have HUS suffer symptoms like abdominal pain, decreased urination, and pale skin tone. If you have any of these symptoms, you should seek emergency medical care as soon as possible.
Safer Alternatives
While CDC only recalled and warned the public against consuming romaine lettuce, you can still consume other leafy greens like broccoli, kale, spinach, and other vegetables. Aside from that, the agency emphasizes how important meal preparation hygiene is to keep your food safe and clean.
The CDC advises always washing your hands before and after preparing your foods. Scrub or wash all your fresh produce before cutting, cooking, or eating it. If you buy your veggies with prewashed labels, you don't have to wash them again.